21 May 2021
CLUB STATEMENT | ACADEMY LICENCE DECISION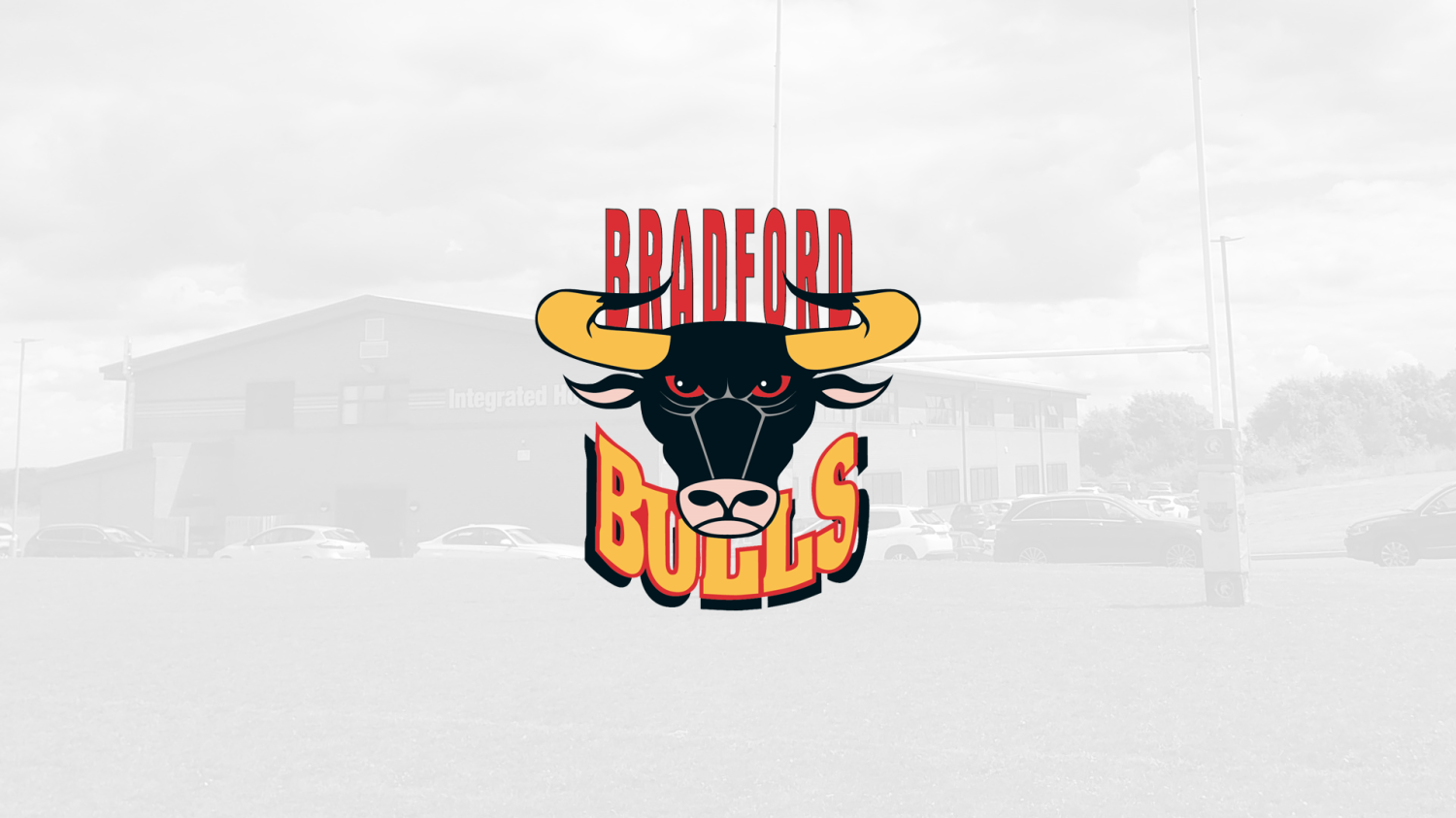 BRADFORD Bulls are incredibly shocked, disappointed and perplexed by this morning's decision not to grant the club an Elite Academy Licence.
We are struggling to understand any RFL strategy that apparently prevents young Bradford players playing for Bradford.
The decision, if left to stand, is immensely damaging to the sport, the city and the welfare of 90 plus young players and staff.
The club has not received any detailed feedback at this stage, so will be reserving our position until that is received, and we have a better understanding as to why the RFL believe an extremely productive line of young talent can be laid to waste.
In the meantime, Head of Youth Leigh Beattie and his extremely talented group of coaches and players will turn out with immense pride in the red, amber and black against Hull FC tomorrow at 2pm.