17 May 2021
STUART DUFFY RETIRING FROM ROLE WITH CLUB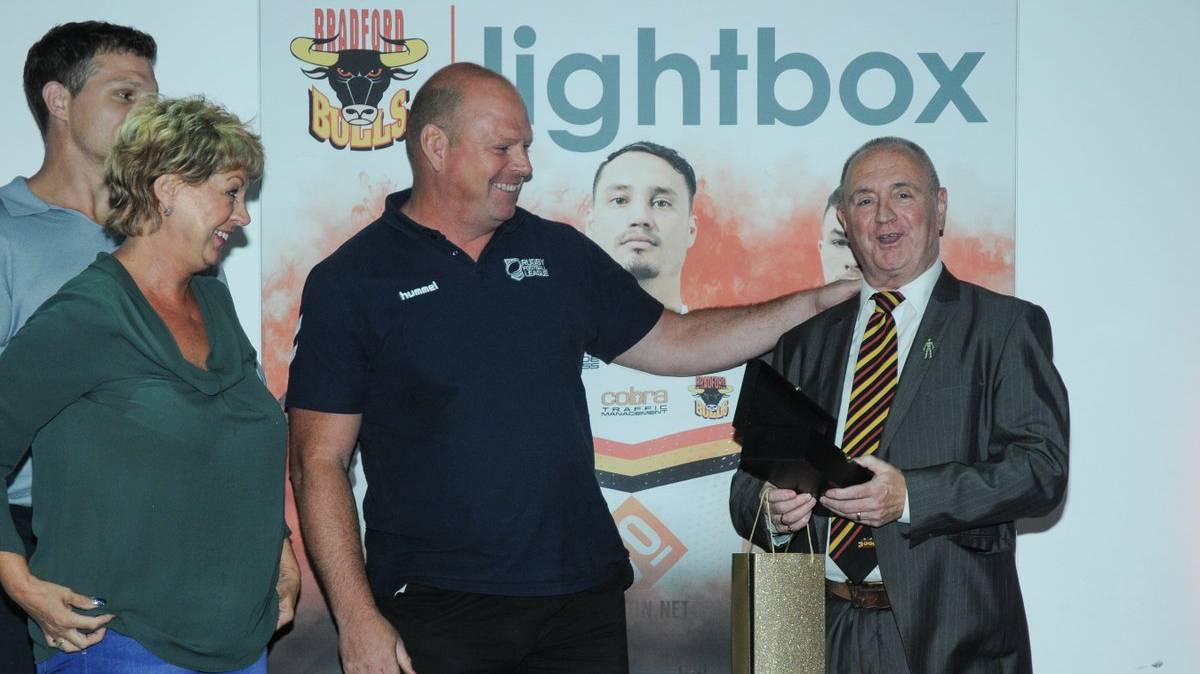 Bradford Bulls have announced that long serving Football Manager Stuart Duffy is retiring from his role with the club.
Stuart has served the Bulls for 23 years with his anniversary on Tuesday the 18th May, and has recently endured some ill health.
Stuart said "I am pleased to have worked for this great club for so many years. I have some great memories of some great times which I will cherish forever. I'd like wish Nigel Wood and the Directors every success going forward and look forward to supporting the team as often as I can in the future . I'd like to thank all the people I have worked with over the years and it goes without saying that I wish John Kear, Mark Dunning and the squad all the very best for this season and in the future.
Bulls Chairman Nigel Wood said "Stuart Duffy is synonymous with Bradford Bulls and has served with loyalty and distinction for a number a years. Stuart has lived through the good times as well as some of the more challenging times, but like a good player he stayed on the field when the going got tough. At one stage he even sponsored the purchase of the new posts for Horsfall Stadium. Everyone at the club wishes him a long and peaceful retirement"
Head Coach John Kear said "I have been fortunate to be involved with this great game for a number of years and Bradford Bulls and Stuart Duffy seemed to be interwoven.
However all good things must come to an end and it is with great sadness that I learned of Stuart's intended retirement.
Stuart has worked with many Head Coaches during his time at Bradford and they like me have come to rely on his contacts and work to make our lives easier and allow us to get on with our job of Coaching the Team.
So on behalf of all the Coaches he has worked with and on behalf of the current Performance Staff I should like to thank Stuart for his dedicated service and support during his time at the Club.
I am sure that Stuart will continue to follow the fortunes of the Club and I wish him Good Luck and Good Health for the Future."