5 May 2021
OPPOSITION GUIDE | SWINTON LIONS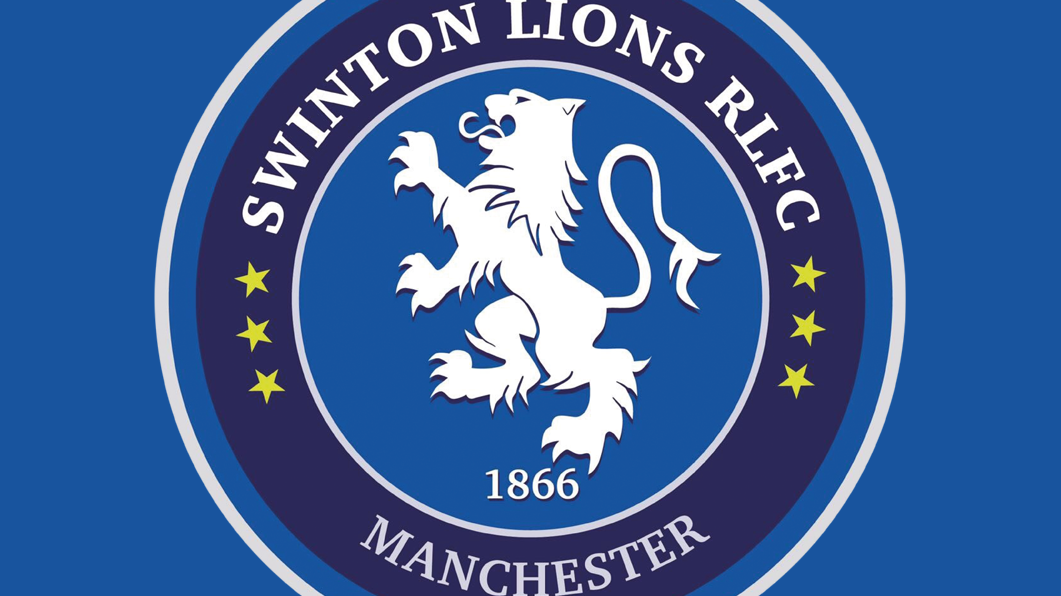 AHEAD of Sunday's Round Five Betfred Championship clash at Heywood Road, we take a look at our opponents - Swinton Lions!
Formbook
- Bradford Bulls are set to face Swinton Lions in Round 5 of the Betfred Championship, as they look to make it four victories in the League in a row. (Sunday 9th May – 11:45 KO)
- Swinton have started the season without a victory in the League, but defeated Newcastle Thunder and Oldham RLFC in the Betfred Challenge Cup.
The Squad
- Swinton have a vastly experienced Championship squad, having been in the division for several years, such as players like Rhodri Lloyd, who has been one of the standout performers in recent seasons.
- In the off-season, Swinton made a double signing of Sam Brooks and Martyn Ridyard from Leigh Centurions, two impressive players who were part of a Leigh squad that finished fourth in 2019.
The Coach
- Lions head coach Stuart Littler has been at the club since 2015, as a player and assistant coach, however in 2017 he was given the head coach role on a full-time basis.
- Currently, he is still looking for his side's first League victory of 2021.
- After a disappointing start to 2019 in the last League campaign, he saw his side comfortably avoid relegation, finishing in a season high 9th place.
Connections
- During the off-season, Swinton signed two former Bradford academy players, in Cobi Green and Jacob Smillie.
- The Welsh half, who captained the Under-19's Wales side, and was also selected for the Wales nines tournament while at the Bulls - was an impressive capture for the Manchester side.
The Stadium
- Swinton Lions play their home games at Heywood Road, in Sale.
- The ground has been home to the Lions since 2016 and is also home to Sale RUFC, with a capacity of 3,387.
Previous affairs
- During 2019, Bradford Bulls faced Swinton Lions twice, with a victory and a draw.
- The away fixture, ended in a 12-31 win, with the home game at Odsal Stadium ending in a dramatic 34-34 draw, Connor Farrell scoring a last minute try to level the scores.