7 Apr 2021
OURLEAGUE CODES DISTRIBUTED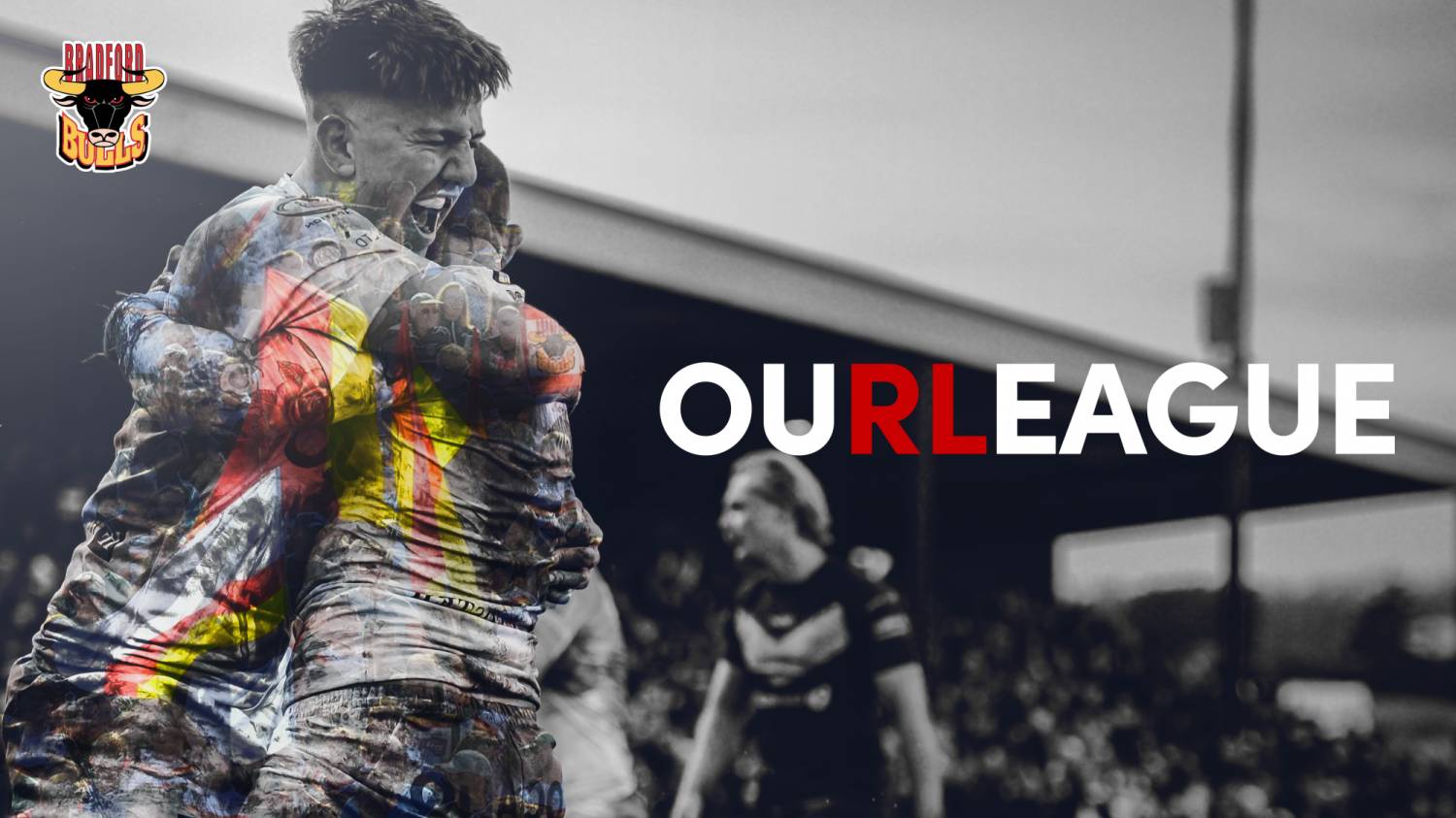 BRADFORD Bulls have this afternoon re-sent all OurLeague codes to Season Ticket holders ahead of our first home fixture of the season on the 18th April!
As part of the Season Ticket package, you will receive one OurLeague code which can be used to access all our Home League matches that are played either Behind Closed Doors or with Crowd Restrictions in place.

You only need to redeem your code once. Once it has been activated, it will be only accessible via the account you have used to redeem the code.

If you purchased Season Tickets on behalf of others, you will receive codes on separate emails to distribute to each Season Ticket holder.
PLEASE NOTE: If you have activated your OurLeague code following last week's email, you can ignore this communication. The codes sent out today are identical to those issued last week.
If you have not received the email to either your inbox/junk folders, please email info@bradfordbulls.co.uk and we will arrange for an email to be sent out to you.
If you have any further questions or enquiries, call us on 0333 323 5075!