2 Apr 2021
DAVID KAMANO NAMED BULLBUILDER TRAINER OF THE MONTH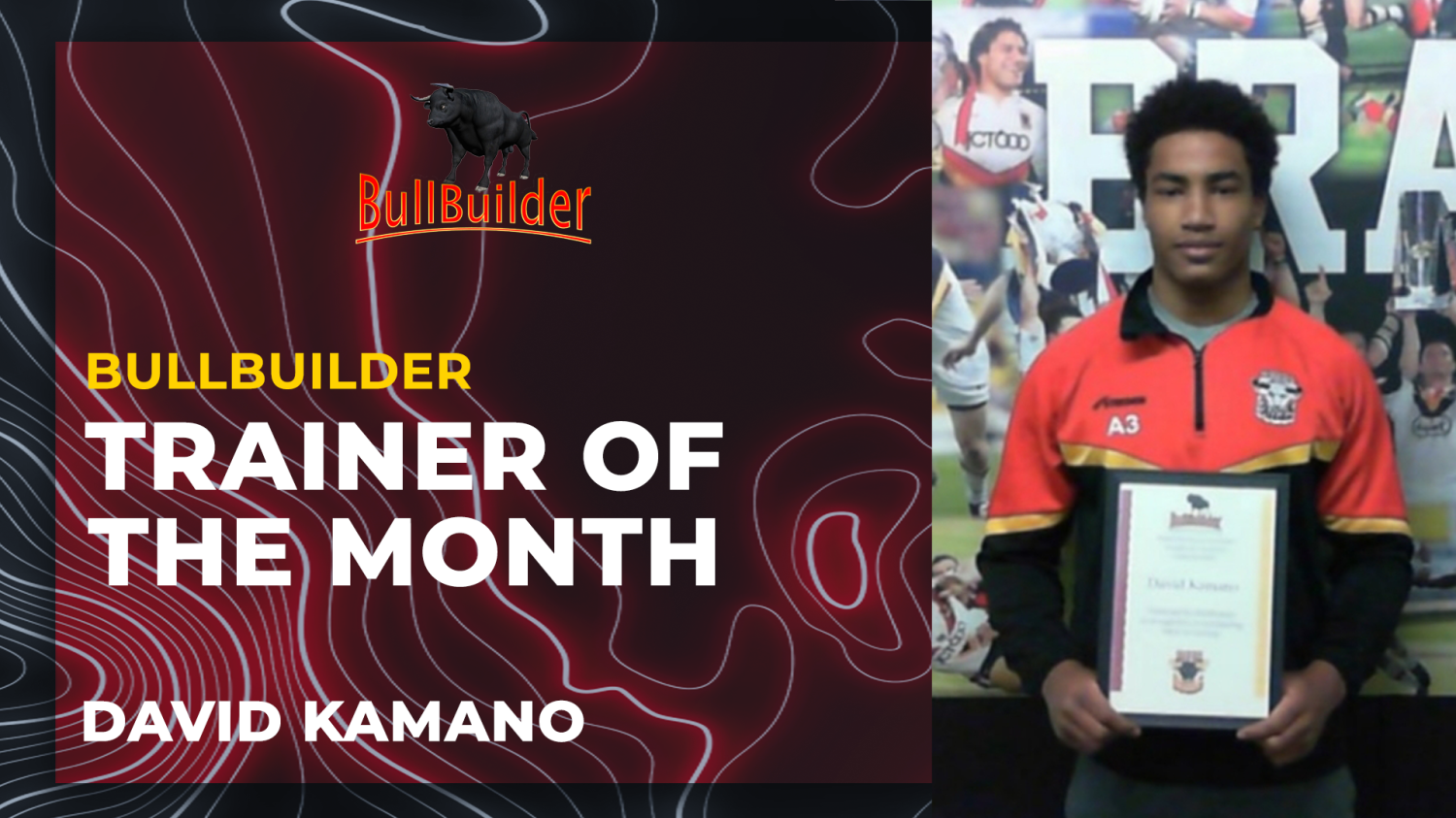 ACADEMY starlet David Kamano has been named as the Bullbuilder 'Trainer of the Month' for February!
Leigh Beattie (Head of Youth Development at the Bulls) said 'since returning to training, David has shown nothing but 100% effort. His actions have lead from the front and his attitude of late is exactly what we need from him.'
'David has been fantastic this month. His testing scores have been very high and his overall attitude towards training and admin has been brilliant. He thoroughly deserves his award'
Many thanks to all BullBuilder members and supporters for making this possible, your support is greatly appreciated.
To support young player development at the Bulls, join BullBuilder https://membermojo.co.uk/bullbuilder/joinus or if you wish to make a donation http://www.bullbuilder.co.uk/donations/
For more information about Bullbuilder and how to join, CLICK HERE.