26 Mar 2021
CHANGES TO BOARD STRUCTURE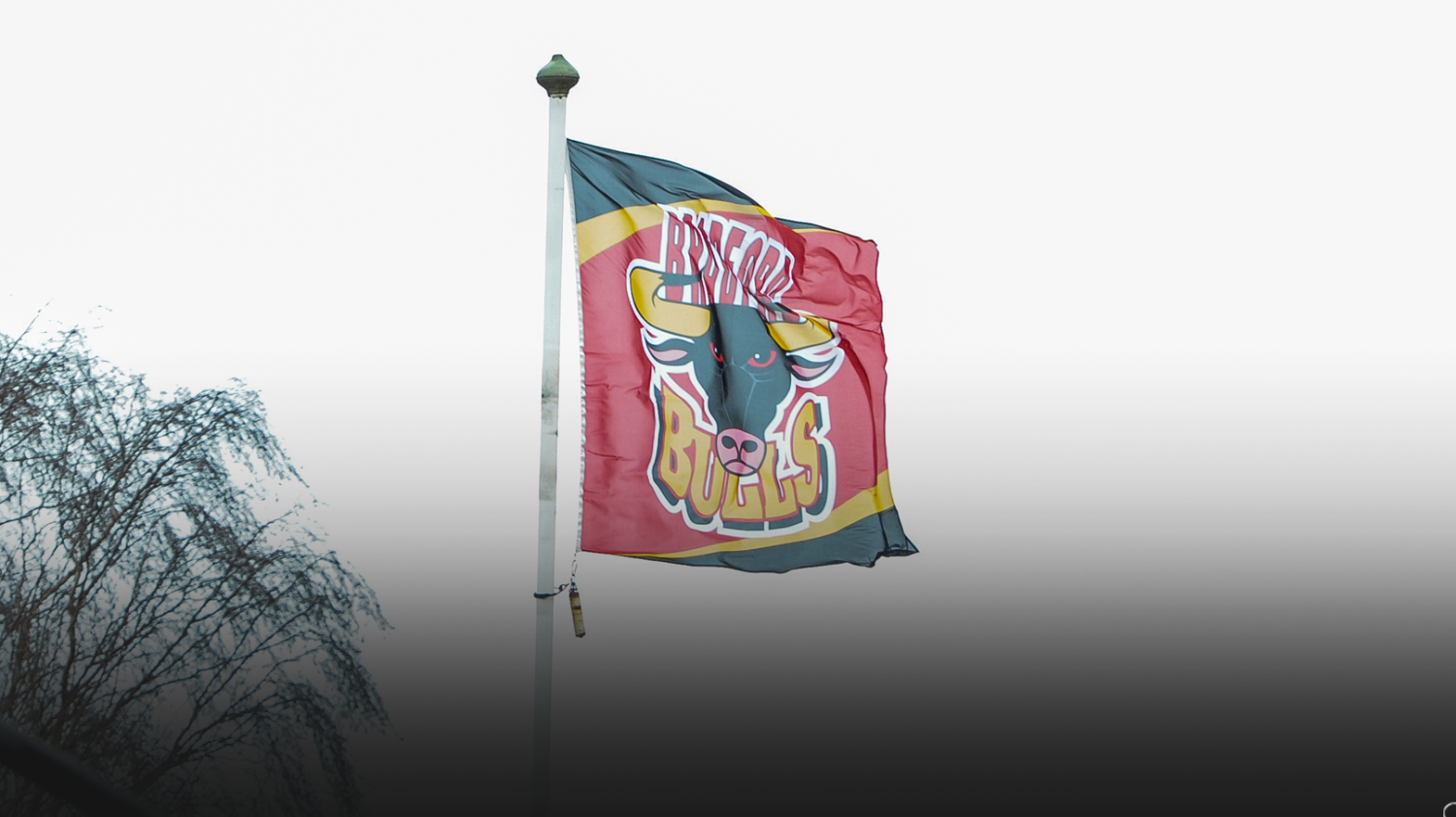 The Bradford Bulls have announced that Nigel Wood has been appointed club Chairman in a move that will allow acting Chief Executive Mark Sawyer to step down from the role.
Sawyer said: "It was always going to be somewhat unusual for the Chairman of another club to be CEO of a rival outfit like the Bulls, but it was the right solution at an unusual time. I like to think we managed any potential conflicts as equitably as possible. Nigel has been helping out behind the scenes for a while and now has more time to commit."

Nigel Wood said: "Firstly I'd like to thank Mark for stepping up at a difficult time in the club's journey. He remains a shareholder and we know he'll always give us wise counsel."
Wood added: "Our first objective is to get the Bulls back to Bradford in a sustainable way and we are making solid progress. We hope the past months have begun to demonstrate that the Bulls are in safe hands.
"Bulls supporters deserve their team to be playing in the city and frankly the city needs the Bulls to be playing there. We will leave no stone unturned in trying to make that a reality, as soon as is reasonably possible.
"But while getting back to Bradford represents the first step, it isn't the only one and everyone at the club recognises the hard work ahead. We want the Bradford Bulls to be a source of pride for the city and we will work positively and collaboratively with all partners who want to see the club regain some of the ground it has lost over the past decade."
Wood will be joined at the club by another shareholder Adam Fogerty, who will be concentrating on commercial and stadium issues.