19 Feb 2021
FOLLOW THE BULLS ON TIKTOK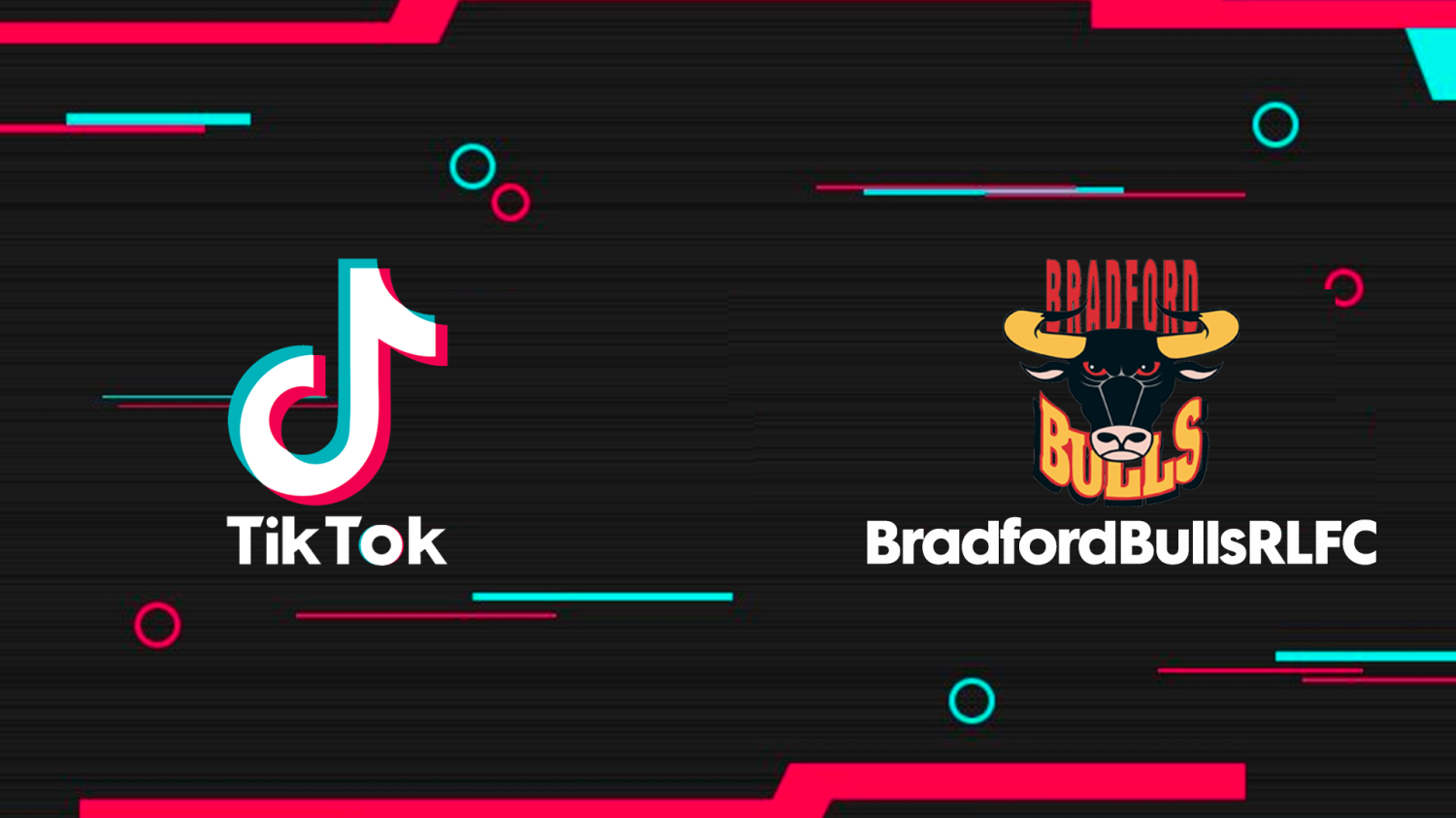 Bradford Bulls can today announce that they have joined one of the most popular and fastest growing social media platforms, TikTok!
Tiktok is a hugely popular smartphone app which allows users to upload short clips with sounds or songs added. The app itself is easy to use with a user-friendly platform and is free to use for all ages.
The app is used by a large proportion of young people, who may not have access to Facebook or twitter, and we feel that this is a great way to reach a larger audience of fans.
The account will feature mini match highlights, behind the scenes footage and training footage not seen on other social medias, so be sure not to miss out!
To follow the Bulls on TikTok, CLICK HERE.