9 Feb 2021
STRENGTH IN NUMBERS FOR ACADEMY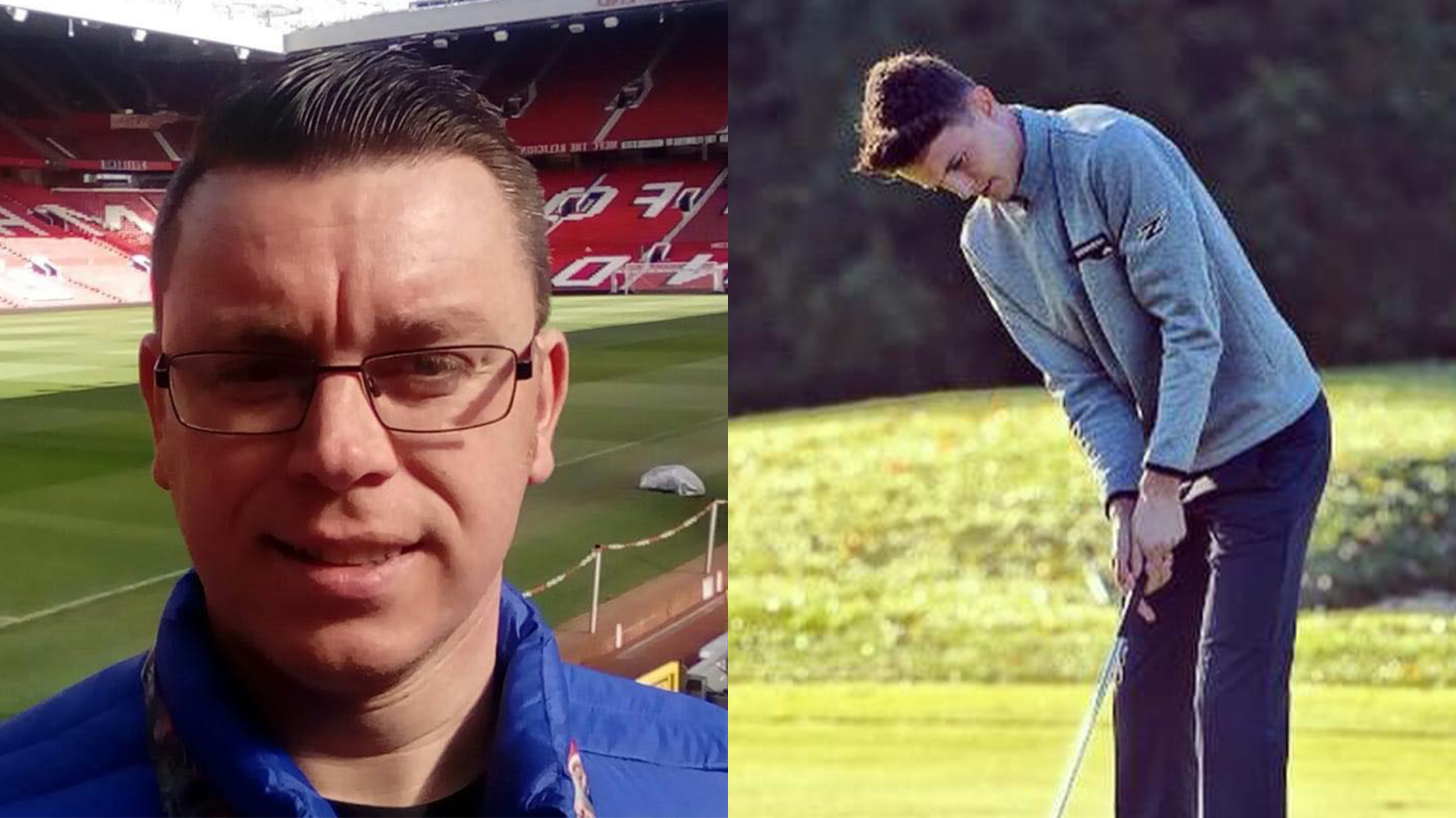 THE Bradford Bulls Academy and Scholarship sides have been boosted by the appointments of Louis Birchall and Chris Honor – who will be the lead Strength and Conditioning coaches for the Under-15's and 16's respectively.
The third lockdown has been tough for everyone and especially for sports people who are used to training on a regular basis.

Head Academy S & C coach Chris Chapman has had to adapt to provide the same standard of provision regardless of the situation – which has provided opportunities to introduce education around why certain exercises are introduced.
"Louis and Chris have been excellent from when they were appointed before Christmas, providing excellent support, ideas, and a point of contact for our Scholarship boys - including Exercise classes working on difficult components of strength and conditioning," said Chapman.
"Educational seminars which include two seminars a week, cover topics such as energy systems, muscle fibres, sleep and nutrition and we have also created a Strava group competition for the boys.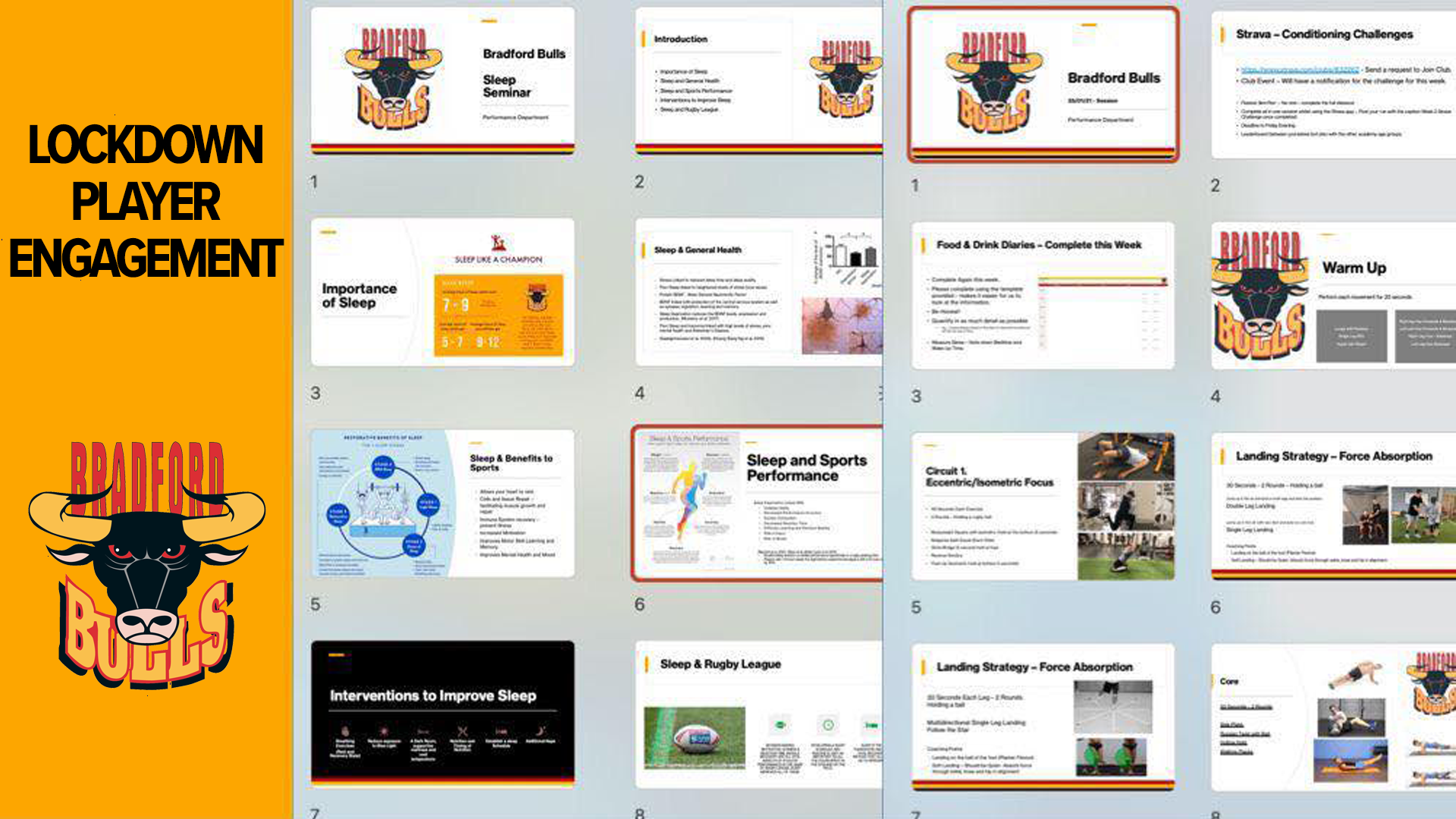 "We also have weekly fitness challenges which have been an inter-Academy competition with all age groups competing with each other.

"We also are engaging with the community providing support to the Bradford Bulls foundation – offering one to one support for each player.
"We are planning for the return and we have been given support from our medical department also – with Tom Butterfield heading up ZOOM mobility sessions.
"This has provided a full program for the whole Academy with something happening daily to keep the players engaged on a physical level but more importantly on a psychological level.
"I am really pleased with the appointment of Louis Birchall and Chris Honor – they will add real value to our outstanding Strength & Conditioning department run by Chris Chapman," said Head of Youth Leigh Beattie, sponsored by Bullbuilder.
"The work they have put in during this Lockdown 3.0 to keep the players engaged has been outstanding – there has been a lot of planning in zoom sessions and education especially when they are volunteering their time, they are leaving no stone unturned.
"They are also planning sessions with Ryan Hunkin [Scholarship head coach] and the Bradford Bulls Foundation to engage within the community to deliver Zoom sessions ranging from 12-to-16-year-olds."