22 Jan 2021
FLEMING UP FOR THE FIGHT TO EARN JERSEY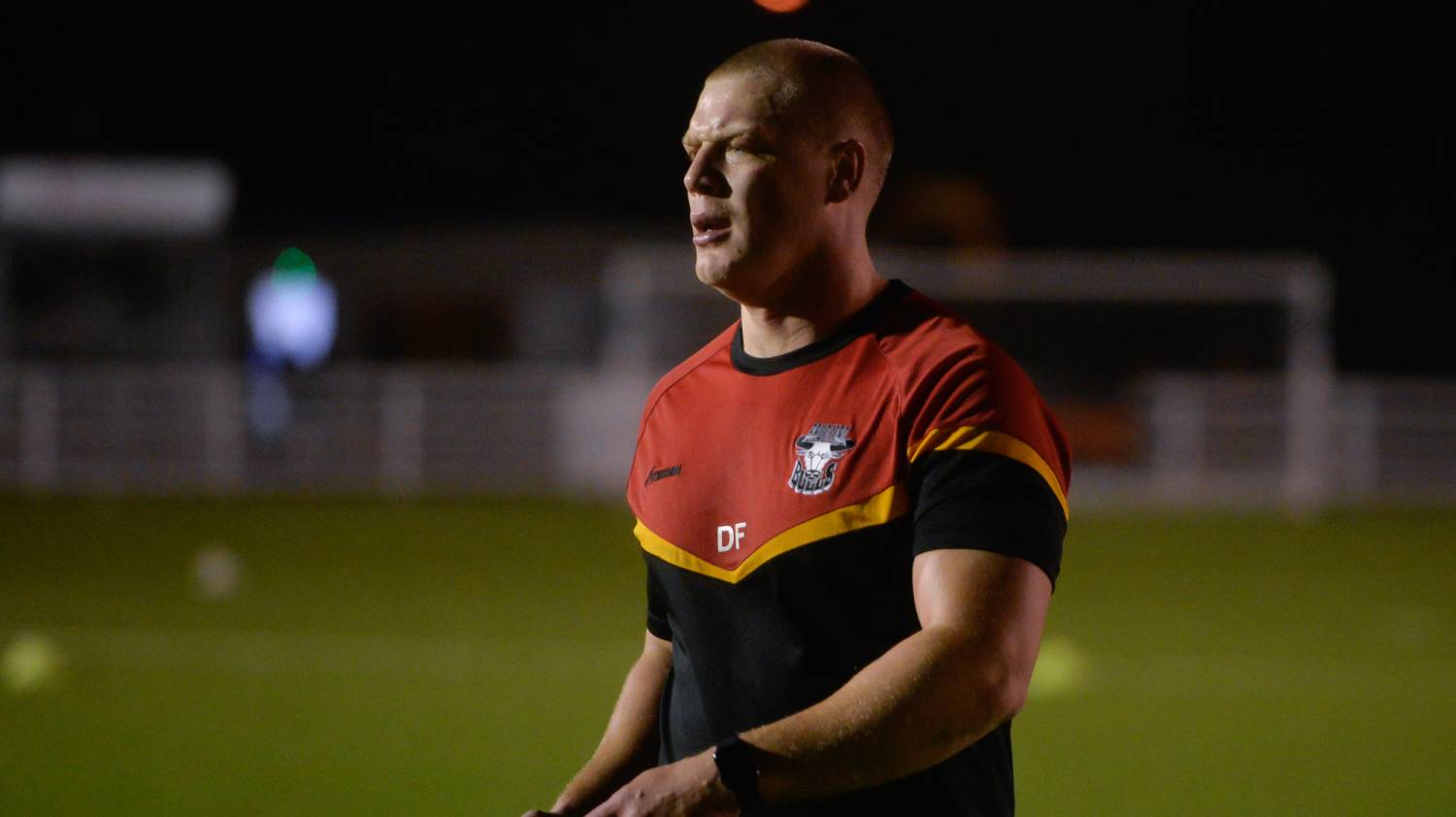 TOWERING front-row star Dan Fleming admits he has a fight on his hands to earn a place in John Kear's side in 2021 – the forward speaking following the squad's return to training.
The 28-year-old put pen-to-paper on a return to the club in December, having previously run out in the red, amber and black in 2015 and 2016.
Standing tall at 6ft 3 in, the Wales international is reunited with head coach John Kear – who he plays under for the 'Dragons'.
Having settled back into life at Bradford – all eyes are now on laying a platform for the start of the 2021 season.
"I was in just before Christmas so I have got to know the lads a bit more now and hopefully we can now build a platform before the season starts," said Fleming,
"I know John through my time at Batley and with Wales – he was one of the main reasons why I wanted to come back and hopefully I can get some good game time under him.
"Knowing some of the faces made the transition easier – I know Dunno [Mark Dunning] and Steve Crossley and you get to know the players from playing against them so it has been easy to fit in.
"There is competition for places – I am getting a bit older and I still want to fight for my place because there will be people in front of me.
"There is the likes of Engy [Anthony England] and Ste, Ebon Scurr and Levy [Nzoungou] and I am sort of inbetween them so it makes it more important for me to perform and hopefully get a good run of form and kick on.
"Everyone associated with the Super League bid was naturally disappointed but the plan was always to earn it on the field, we want to earn promotion now and do it the right way."
You can watch Dan Fleming in action this year - with a 2021 Bradford Bulls Season Ticket! CLICK HERE to purchase yours - alternatively, call us on 0333 323 5075.