12 Jan 2021
ACADEMY QUARTET SIGN CONTRACT EXTENSIONS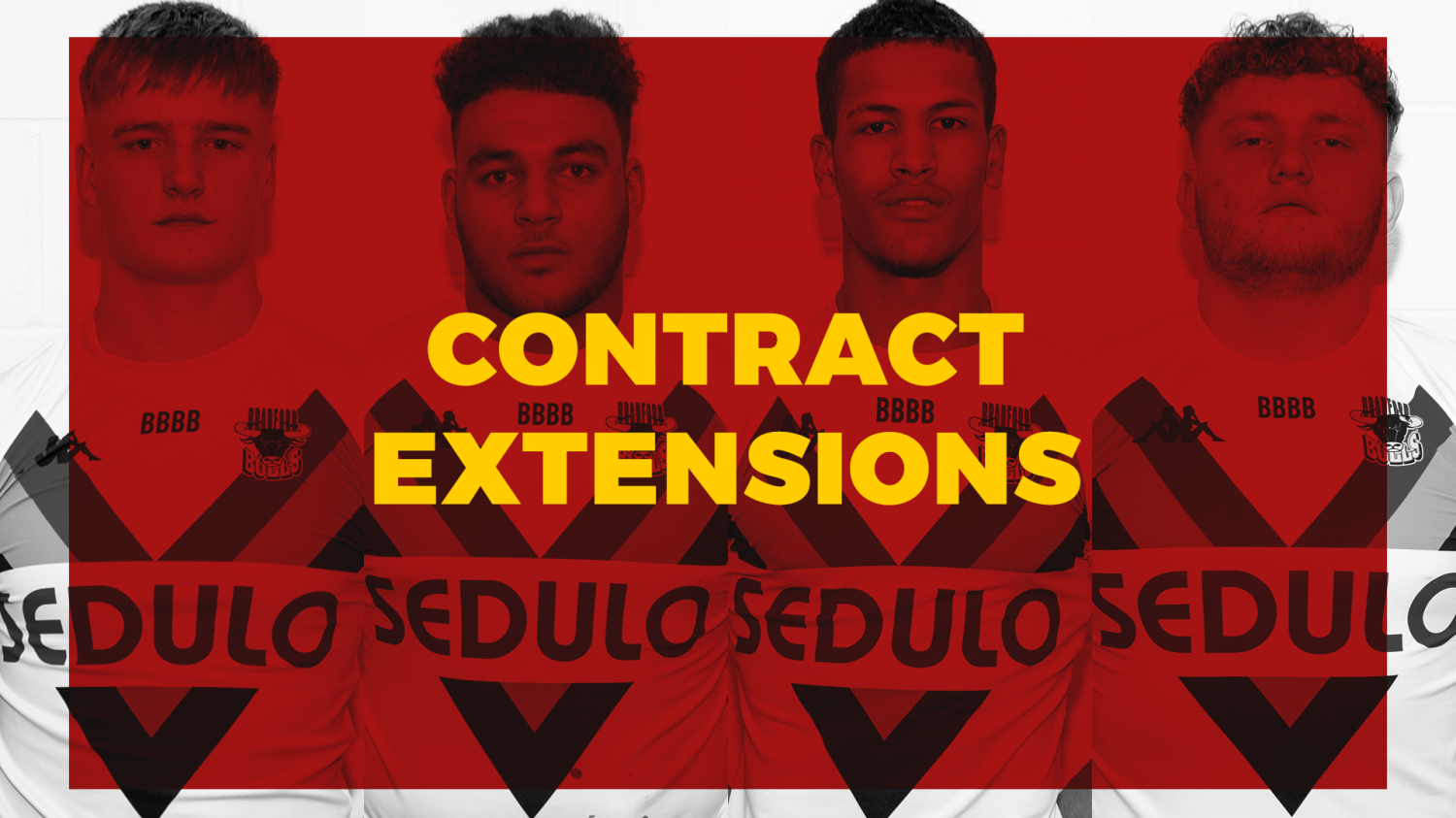 A QUARTET of Academy starlets have signed contract extensions with the club - taking them into the 2021 season!
Will Adams, Isaac Coleman, Daniel McGrath and Layton Heywood will all feature in the revamped Academy structure this term, having seen the Coronavirus pandemic wreak havoc on their 2020 campaigns.
2021 sees the return of the Under-19 grade, having reverted to Under-18s in 2020 - meaning the aforementioned quartet are once again eligible for a year in the red, amber and black.
Because of the fantastic efforts of all involved with the Academy, Leigh Beattie's side returned to training in November and were one of the first to do so.
Head of Youth Beattie said: "It is a pleasure to retain Will, Isaac, Daniel and Layton - all of who have come through the club's Scholarship system to get to this stage.
"Our focus has always been developing from within our own Academy set-up and thanks to the support from Bullbuilder year on year we are able to do so.
"As soon as it is safe to do so, we will return to training and focus on developing these young men along with the rest of the lads to give them the best chance when the action returns on the field."