13 Jan 2021
ASK THE BULLS - DEVELOPMENT SPECIAL!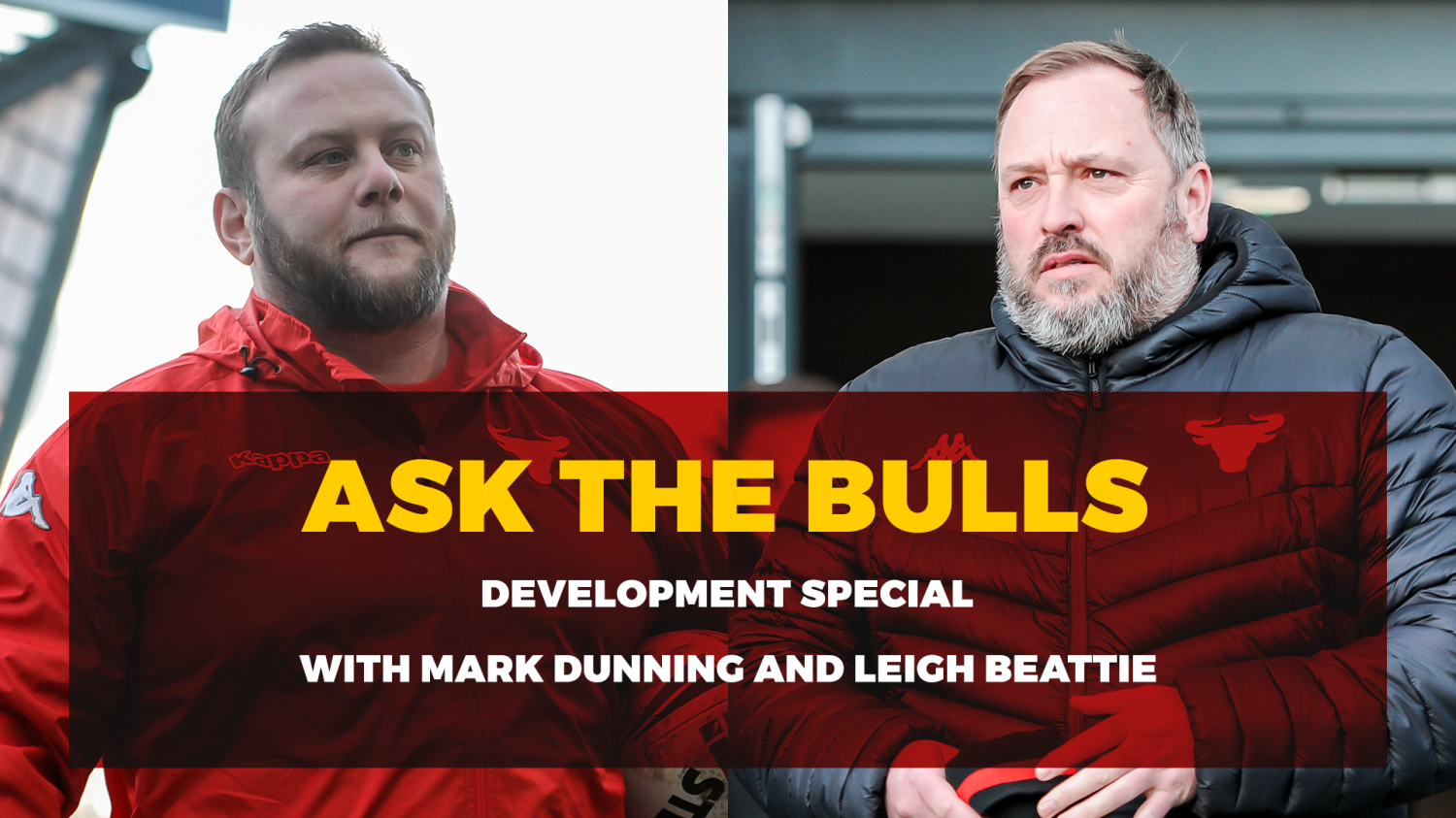 TWO men who have been integral to the success of many players who have come through our Academy to achieve great success in Rugby League will be taking your questions next week!
Current Assistant Coach Mark Dunning and Head of Youth Leigh Beattie will be taking part in our latest 'Ask The Bulls' special.
Over 50 players have come through the club's Academy to feature in either Super League, the NRL or on the International stage since 2005 alone, with many more going to enjoy professional careers within the game.
To be eligible to submit a question, you must have held a Season Ticket from either the 2019 or 2020 season – or have been a sponsor of the club over the two-year period.
Email askthebulls@bradfordbulls.co.uk with your question and who the question is for – the deadline for questions is Wednesday 20th January.