1 Jan 2021
BULLS LAUNCH LOCAL HEROES CAMPAIGN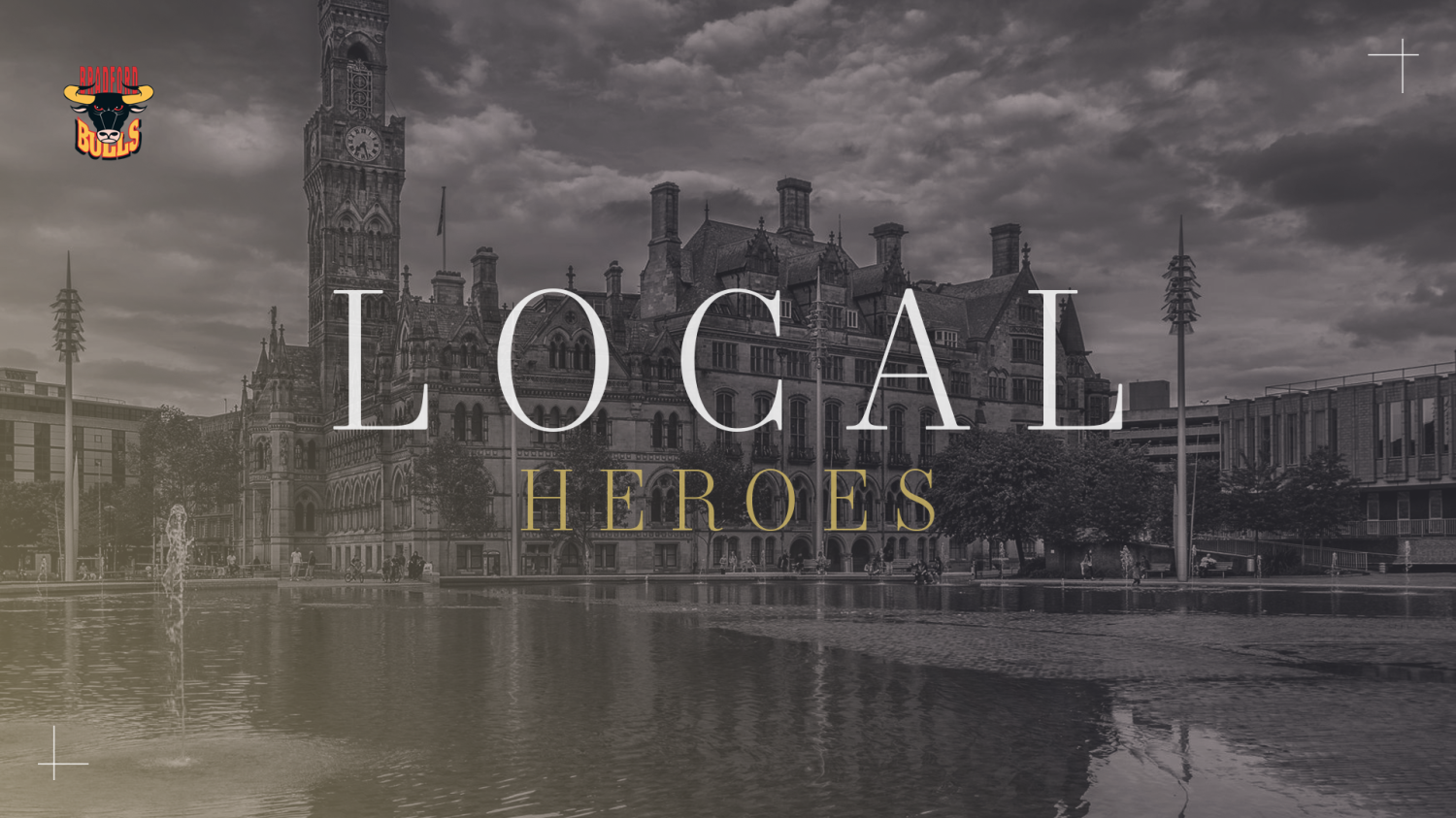 WE are delighted to introduce our 'Local Heroes' campaign - designed to celebrate the efforts and achievements of those who went above and beyond in 2020!
2020 was a year to forget on many levels - but through the adversity we saw people go above beyond to save lives and keep the country going and its those efforts we want to keep on inspiring us in day to day life.
As the Coronavirus pandemic ravaged the country, key workers continued to put themselves in danger and the Bradford Bulls would like to celebrate those unsung, everyday heroes.
To nominate your local hero, fill out the Nomination form by CLICKING HERE.
Thank you to everyone who helped us all get through 2020.
#WeAreOne