20 Nov 2020
MCP ON BOARD WITH THE BULLS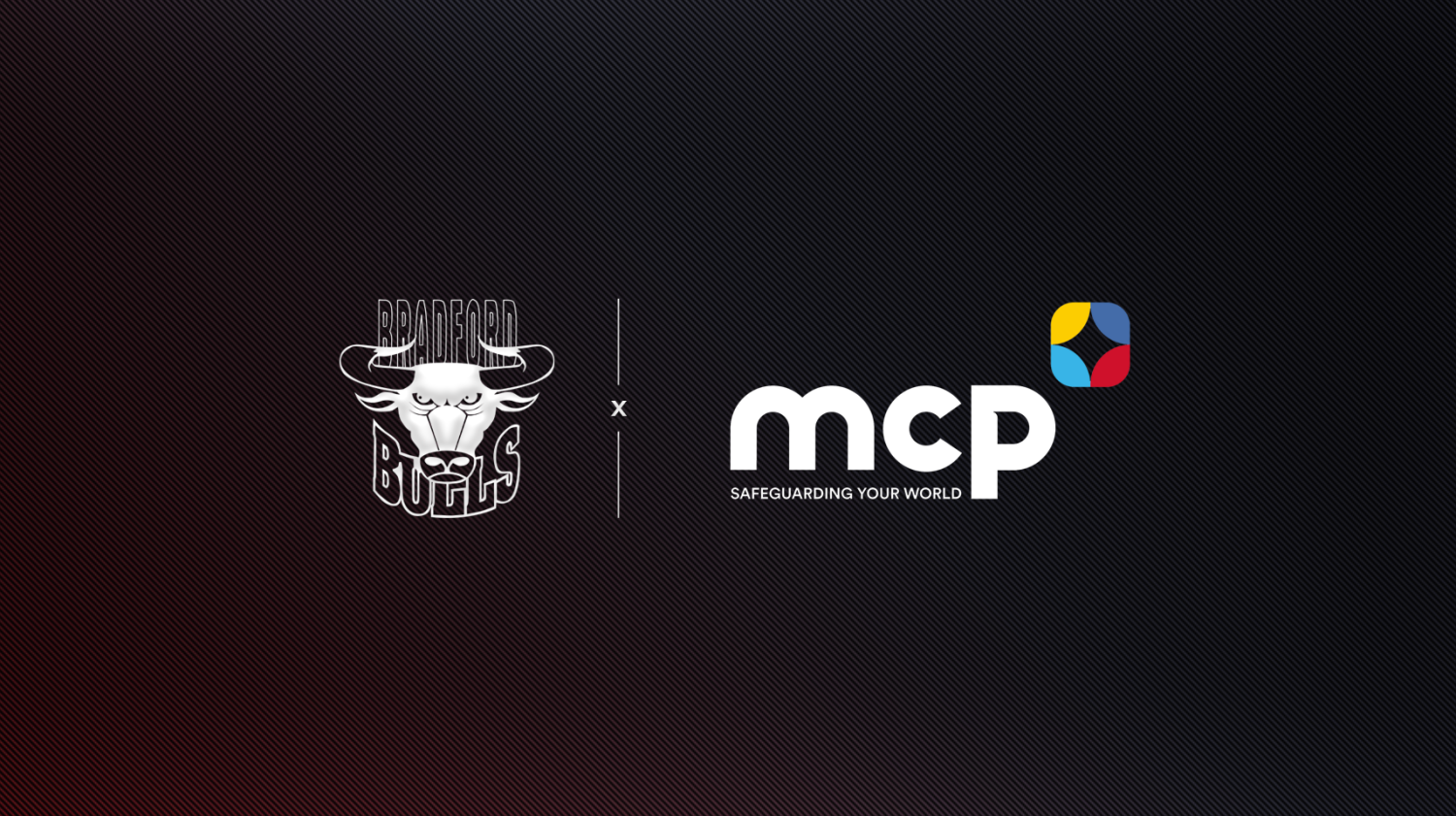 WE are delighted to announce local firm MCP Environmental have renewed their sponsorship with the club for the 2021 season!
Based in Low Moor, MCP Environmental is customer focused, providing effective asbestos management and civil engineering solutions since 1979.
The renewed partnership will see MCP once again sponsor our Academy side in 2021 - and will feature on the back of our eagerly anticipated jerseys next term.
Bradford Bulls Acting Chief Executive Mark Sawyer said:-
"We are delighted MCP have agreed to remain on board for next year - they have been great supporters of the club this year and have like many others, been crucial to the club's progression throughout a difficult year.
"They will sponsor our Academy sides again next year, even though they only had one game this year and that underlines their commitment to the club which is fantastic.
"We cannot thank our sponsors enough for their support this year and we look forward to working alongside them again in 2021."
Andy Stubbs, Managing Director at MCP Environmental said:-
"MCP Environmental are delighted to continue our support for the Bradford Bulls into 2021, even though we are all going through uncertain times we were incredibly keen to back the Bulls.
"As a local business we have a real pride in the club's Academy and having seen the hard work the Bulls are putting in to progress on the field, we are more than happy to be a part of the club's growth off the field.
"Despite a difficult 2020, we are looking forward to supporting the club next year, which looks set to be an exciting one for all Bradford Bulls supporters."