17 Nov 2020
ACADEMY RETURN TO PRE-SEASON TRAINING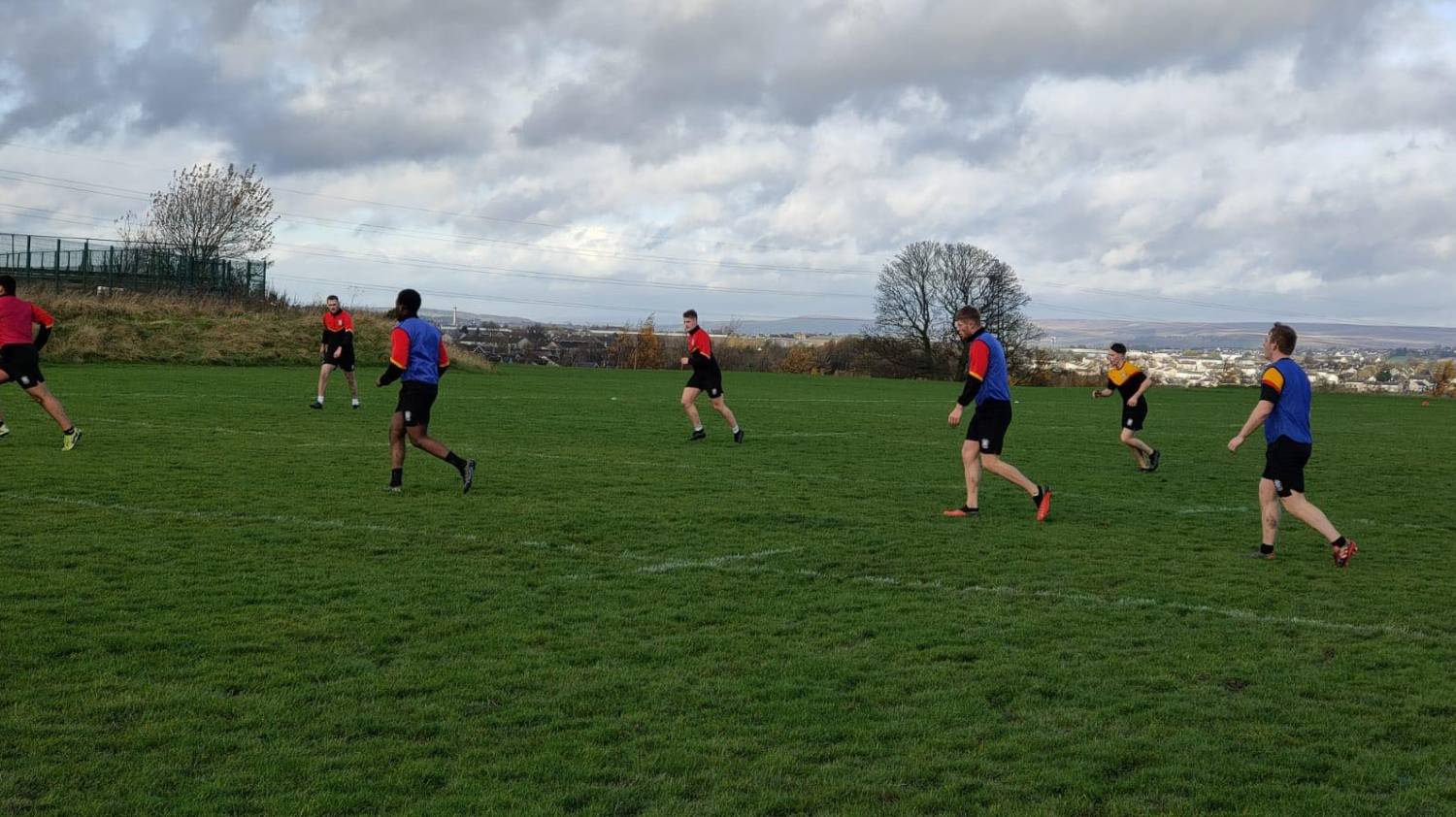 THE Bradford Bulls Academy players have returned to Tong for pre-season training - following a year heavily disrupted by the Coronavirus pandemic.
As a result of the Pandemic, the Academy structure has reverted back to the Under-19s system in place prior to this year and features three age groups.

Leigh Beattie's roster saw their planned opening fixture of the year postponed due to adverse weather conditions before being able to take to the field against Leeds Rhinos the following week.
Unfortunately, that was the last time they took to the field in 2020 and now their focus turns to preparing for the 2021 season under the watchful eye of Beattie and Head of Strength and Conditioning Chris Chapman.
"Firstly, I would like to thank all the staff for all the hard work they have put in to make Tong a COVID-secure training area for the boys," said Head of Youth Beattie.
"It is great to see them all back and after a difficult year I see them chomping at the bit ready to go again.
"We are one of the first Academy sides to go back and we will be working them as hard as possible to get them physically and mentally ready for 2021."
The club would once again like to thank Bullbuilder – our official Supporters Trust – for their generous donations towards our Academy.