13 Nov 2020
HUDSON FOSTER RENEW SPONSORSHIP FOR 2021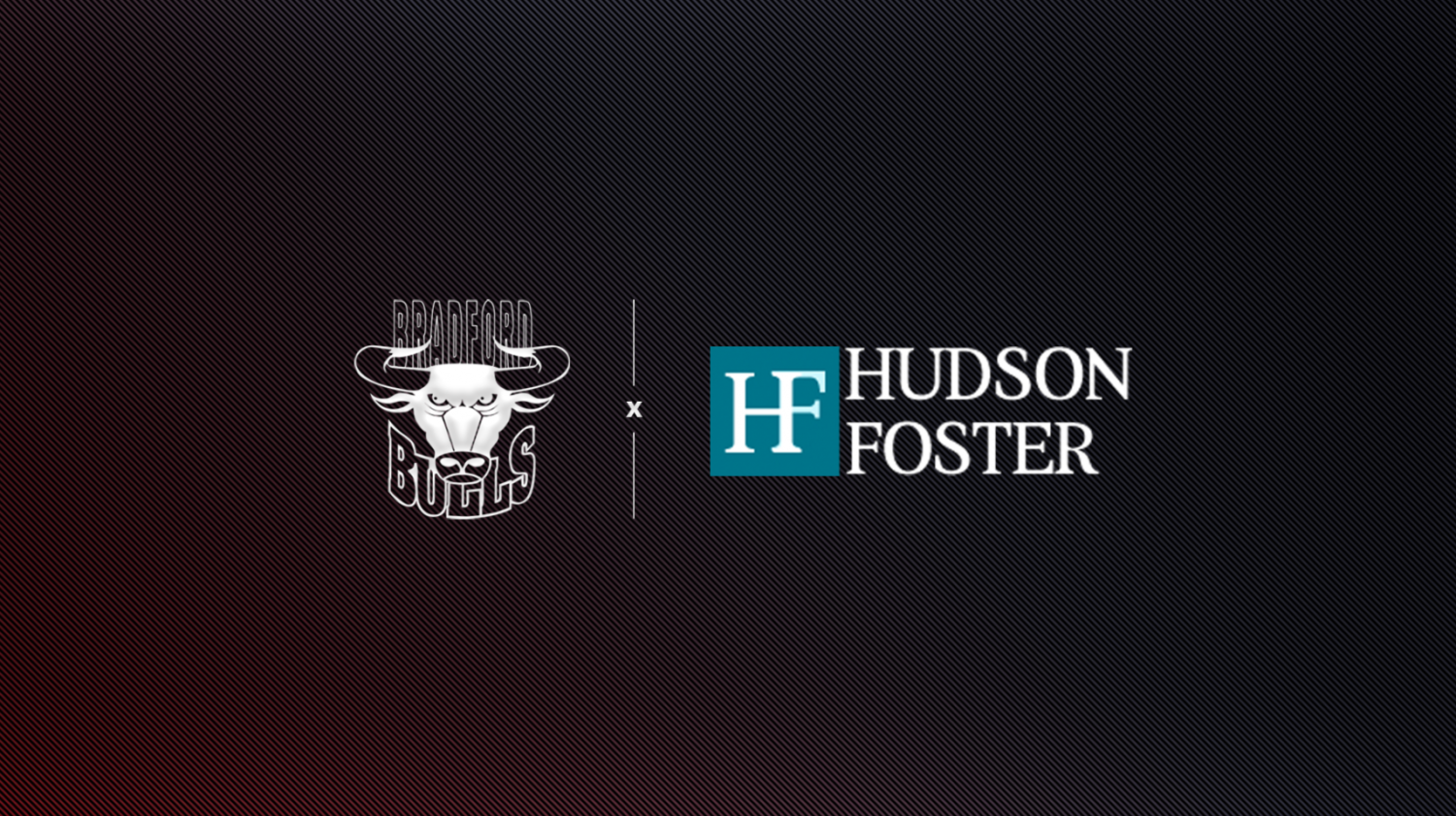 WE are delighted to announce long-standing supporters of the club Hudson Foster have renewed their sponsorship for the 2021 season!
Fifty years and counting as Insurance Brokers and Financial Advisers of repute, Hudson Foster provide a genuinely personal, tailored service to their clients.
The partnership will see Hudson Foster once again feature on the back of the club's eagerly anticipated 2021 Home & Away jerseys.
Bradford Bulls Acting Chief Executive Mark Sawyer said:
"Hudson Foster have been great supporters and sponsors of the club for many years now and we are delighted they have agreed to come on board again in 2021.
"It is no secret 2020 has provided many challenges to businesses like ours and Hudson Foster but their willingness to continue sponsoring and supporting the club has helped us massively.
"Alongside the fans, our sponsors really have helped the club continue to progress and we are looking forward to working with Mark and the team next year."
Mark Holdsworth, Managing Director at Hudson Foster said:-
"Hudson Foster are once again delighted to confirm our shirt sponsorship for the 2021 season.
The club were progressing very nicely on the field prior to Lockdown and given the exciting signings we have seen, next year is shaping up to be another good year for the club.
We continue to support the club as both sponsors and fans and are looking forward to the season ahead."