6 Nov 2020
ALL SYSTEMS GO WITH NEWFOX & HOLLINBAY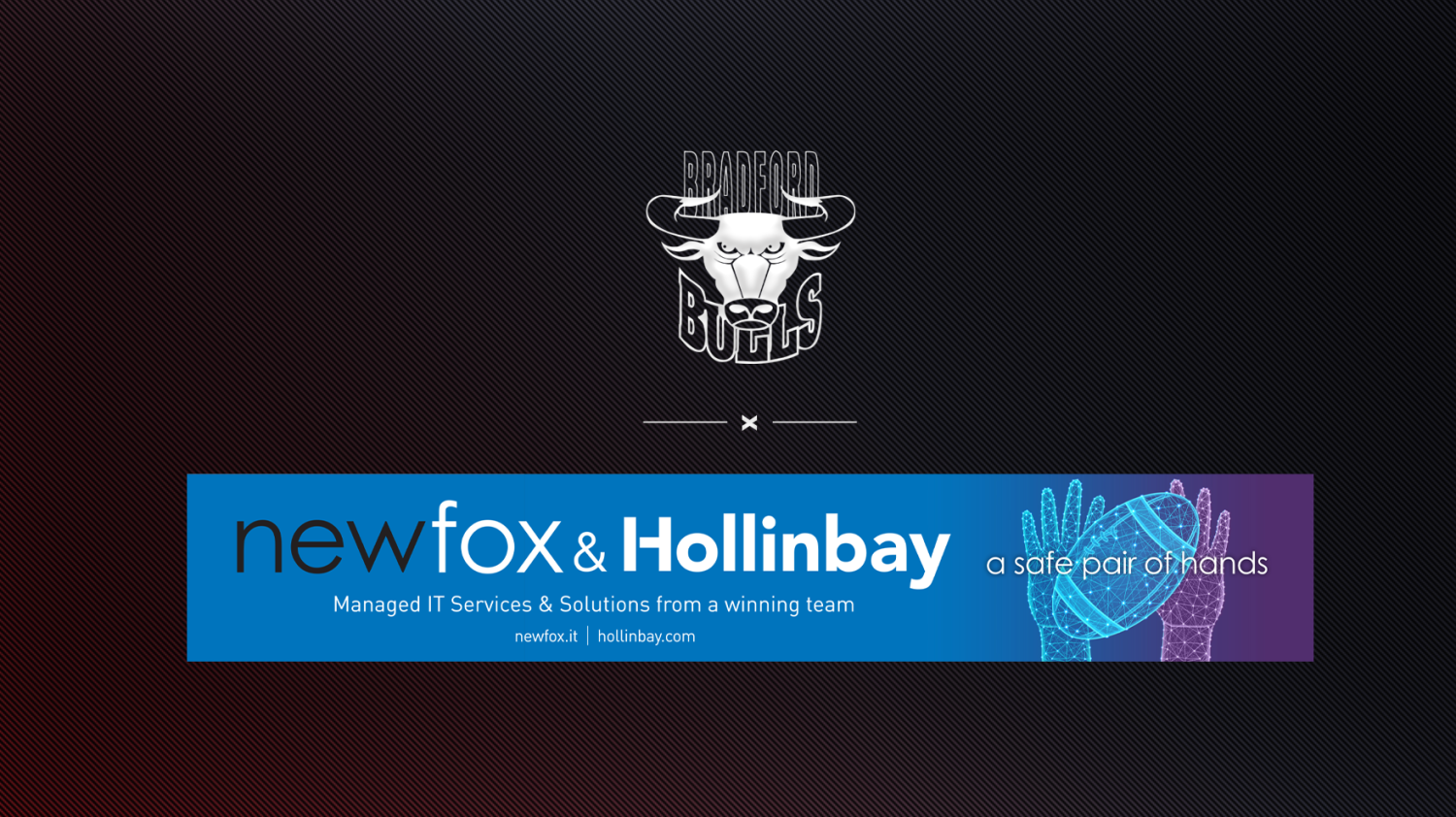 WE are delighted to announce 'Newfox & Hollinbay' as our Official Technology Partner!
Newfox & Hollinbay are people-focused and solution-oriented. From delivering effective, productive remote working, business consolidation and telecommunications, to streamlining and improving visibility and reporting.
The club has benefitted from Newfox & Hollinbay's support throughout a difficult year - enabling the staff to work remotely ensuring the club can still provide a service to its loyal supporters.
Bradford Bulls Acting Chief Executive Mark Sawyer said:
"Newfox & Hollinbay have been excellent for us in 2020 - helping the club's staff work from home to keep them safe whilst offering our continued services to the Bradford Bulls supporters.
"As the club's Offices and Shop closed in a turbulent year, Newfox & Hollinbay's dedicated service to us enabled us to continue selling merchandise through our Online Shop.
"We thank them for all they have done in 2020 and look forward to working with them to help keep our systems working as efficiently as possible in order to provide the best service to the supporters."