21 Oct 2020
39 STEPS FORWARD FOR BULLS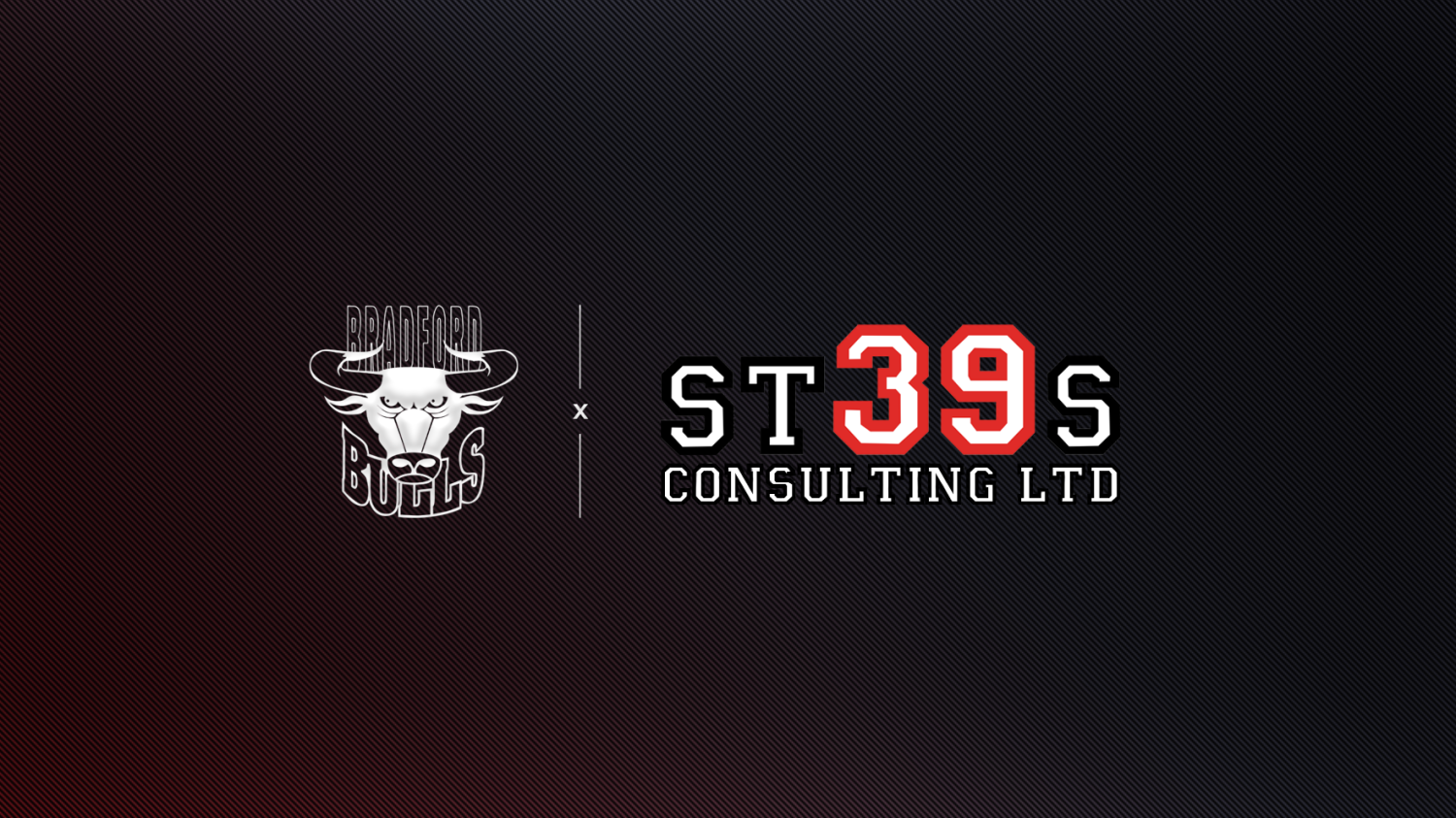 BRADFORD Bulls are delighted to announce that long-standing sponsor 39 Steps Consulting have renewed their partnership with the club for the 2021 season.
39 Steps Consulting provide programme management and business consultancy services in the UK, specialising in the IT and Financial Services industries.
The renewed partnership will see the 39 Steps Consulting logo feature again on the back of our 2021 jerseys.

A proud club and player sponsor - we would like to thank 39 Steps Consulting for their support of the club throughout the years.

"We are delighted 39 Steps Consulting are on board with the club again in 2021 and we would like to thank them for their continued support of the club," said Acting CEO Mark Sawyer.

"They have been loyal sponsors of the club for a number of years and we would not be making positive steps forward on and off the field without the support of the likes of 39 Steps Consulting.

"After a difficult year for all concerned, we hope 2021 brings more stability for all involved and we are delighted to have more business backing the Bulls."

Richard Hannay of 39 Steps Consulting added:
"Graham, Brian and myself are really pleased to have renewed and are looking forward to getting back to supporting John and the team in 2021."