21 Oct 2020
SMITH STAYS IN '21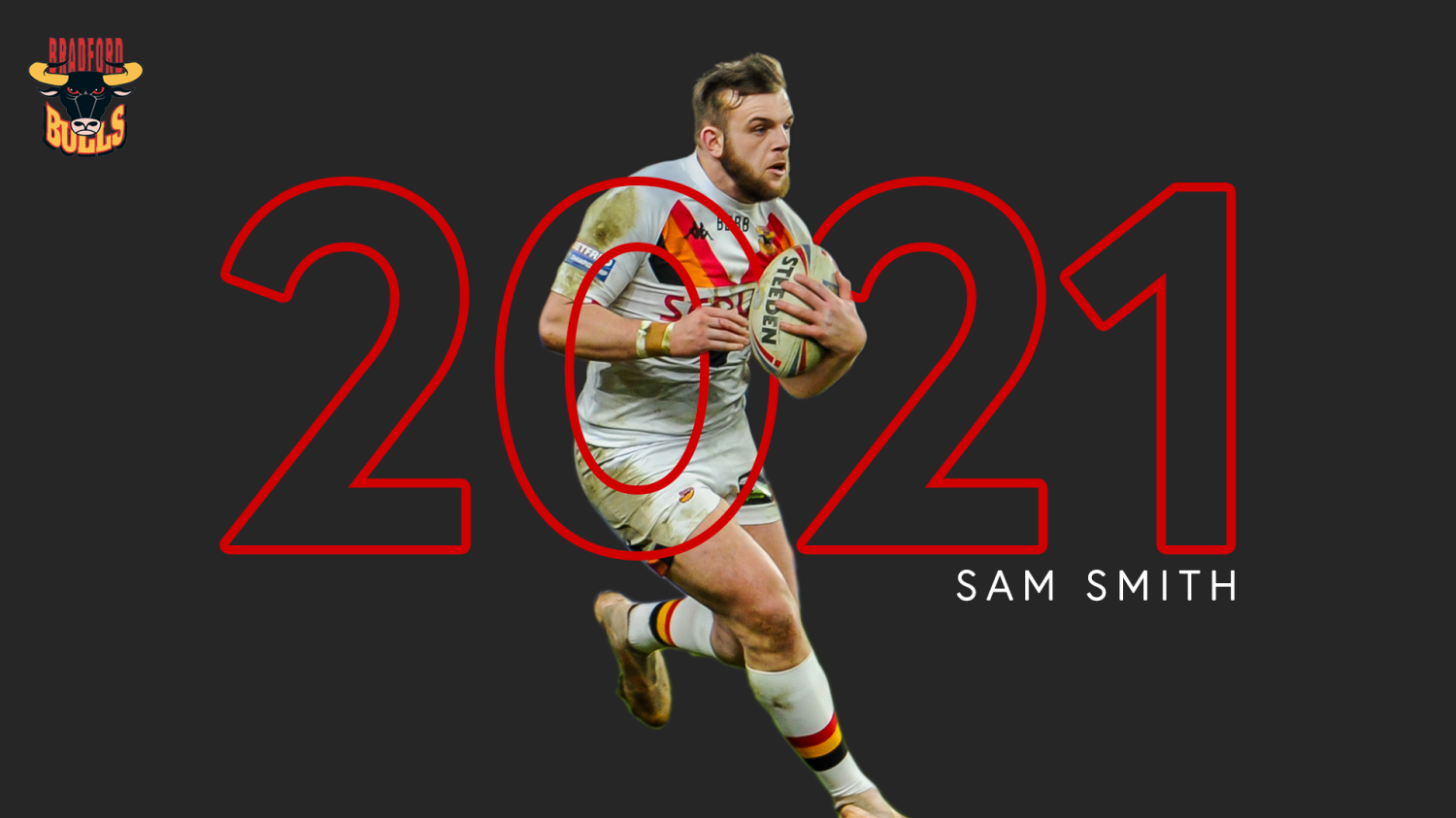 WE are delighted to introduce Sam Smith as the latest star of our Reserves squad to be with the club in 2021!
The 21-year-old joins fellow Reserves stars Matty Race, Cameron Berry and Bradley Ho as part of John Kear's squad next year.
Centre/Second Row Smith joined the club's famed Academy set-up in 2018 and impressed to be a part of Mark Dunning's Reserves this term.
Sam featured in pre-season clashes against Castleford Tigers, Hunslet RLFC and Leeds Rhinos before the season's early curtailment in March.
We would like to thank Sam's sponsor Graeme Smith for his loyal support this year - stay tuned for more player announcement in the coming weeks!