16 Oct 2020
LOCALiQ AGREE RENEWED DEAL WITH BULLS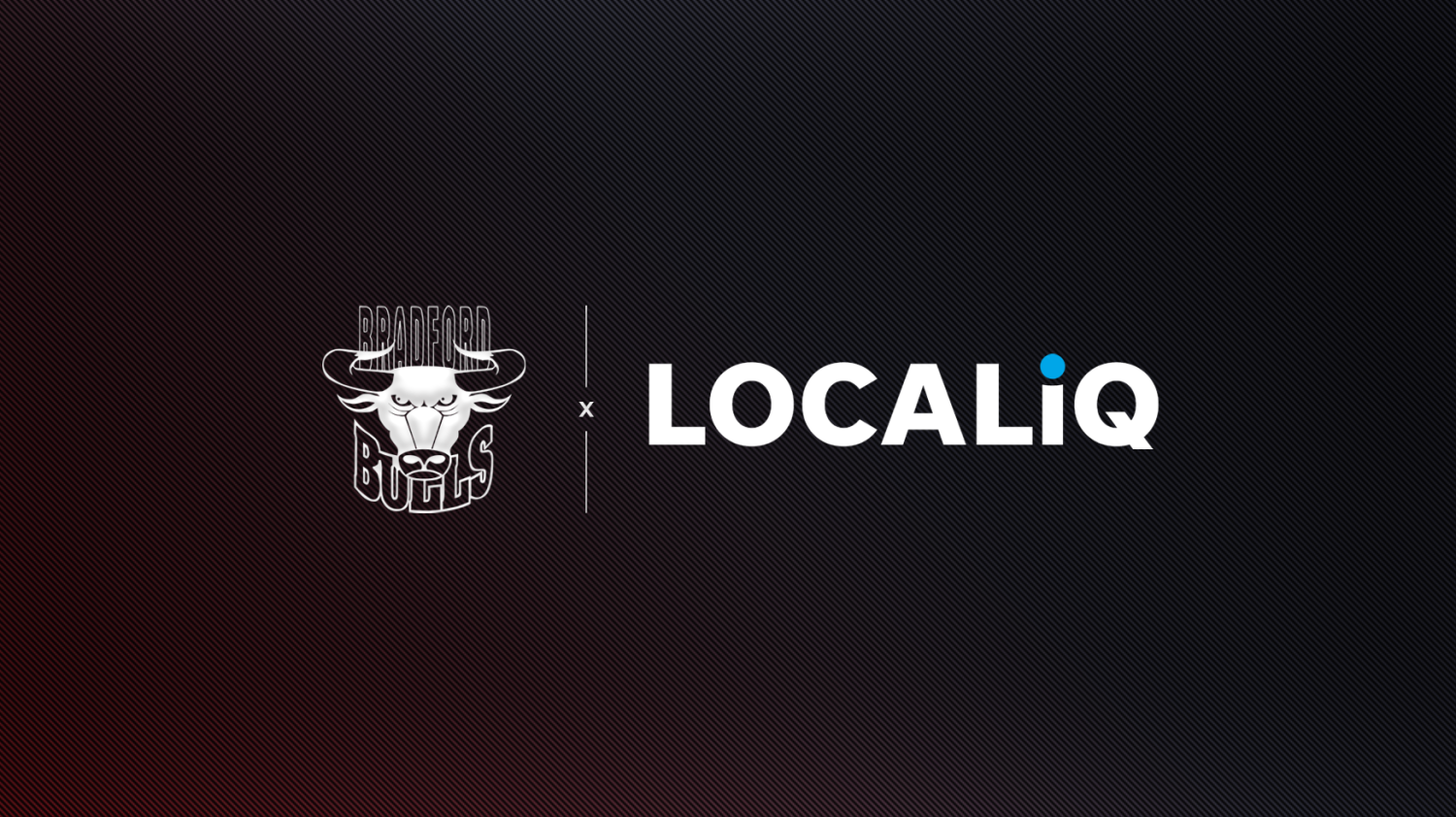 IN the first of a number of exciting Commercial announcements, we are delighted to announce LOCALiQ have renewed their sponsorship with the Bradford Bulls for the 2021 season!
LOCALiQ is the Digital Marketing Arm of the local newspaper, the Telegraph and Argus, who have provided Bradford Bulls supporters with their Matchday programme, 'The Bulletin' over the last five years.

The renewed sponsorship will see LOCALiQ once again adopt a rear central position on the club's 2021 Playing shorts.
Bradford Bulls Acting Chief Executive Mark Sawyer said:-
"We are delighted LocaliQ will continue to support the club in 2021 and we thank them for sticking by us.
"It has been a difficult year for all involved but LocaliQ have proved a fantastic help for the club and their support has been fantastic.
"We look forward to another year working alongside them in a year which hopefully brings more growth on and off the field for the Bulls."
Steve Lowe, Sales Director at LocaliQ said:-
"LOCALiQ - as the local digital media specialist - are pleased to be renewing our sponsorship with the Bulls.
"LOCALiQ is the digital marketing arm of the Telegraph & Argus, which has enjoyed years of supporting the club and we want to see the Bulls be successful on and off the field.
"We are pleased to be branded on their kit for what is shaping up to be an exciting season – we are hoping to get to see a game or two!"