22 Sep 2020
BULLS SEEKING ACADEMY PERFORMANCE ANALYST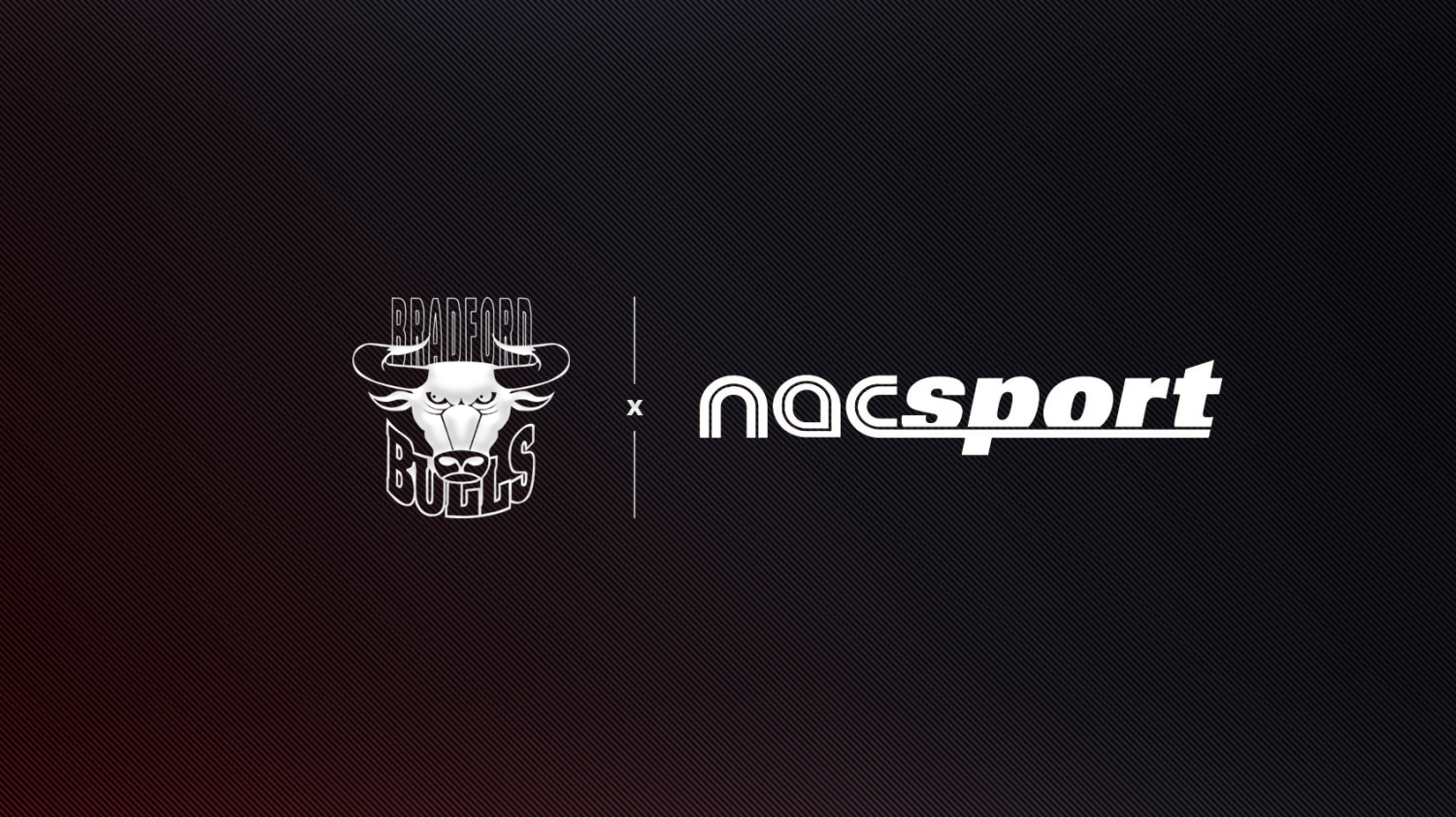 WE are recruiting a Performance Analyst to work alongside Head of Youth Leigh Beattie and our Academy/Scholarship sides...
We are looking to recruit a Academy sports analyst to further develop our ability to feedback key information to our coaches and players.
Key Personal Requirements
*A sports minded person with an ability to engage and interact within a sports environment.
*An excellent ability to communicate with people of all ages.
*Someone with a pride and commitment to constant development in their field.
*A great work ethic.
Key Responsibilities
*Recording Academy training sessions and games.
*Game day video feedback.
*Converting footage and uploading to various feedback platforms.
*Opposition analysis feedback to coaching staff.
*Assisting First Team Analyst on various projects
This position is a voluntary role to start with, in return for their efforts candidates will benefit from the opportunity of working in a professional club environment and the formal and informal personal development opportunities this provides If you are interested in applying for this position please email your CV and a covering letter to leigh.beattie@bradfordbulls.co.uk.