4 Sep 2020
A THANK YOU FROM JOHN KEAR AND SQUAD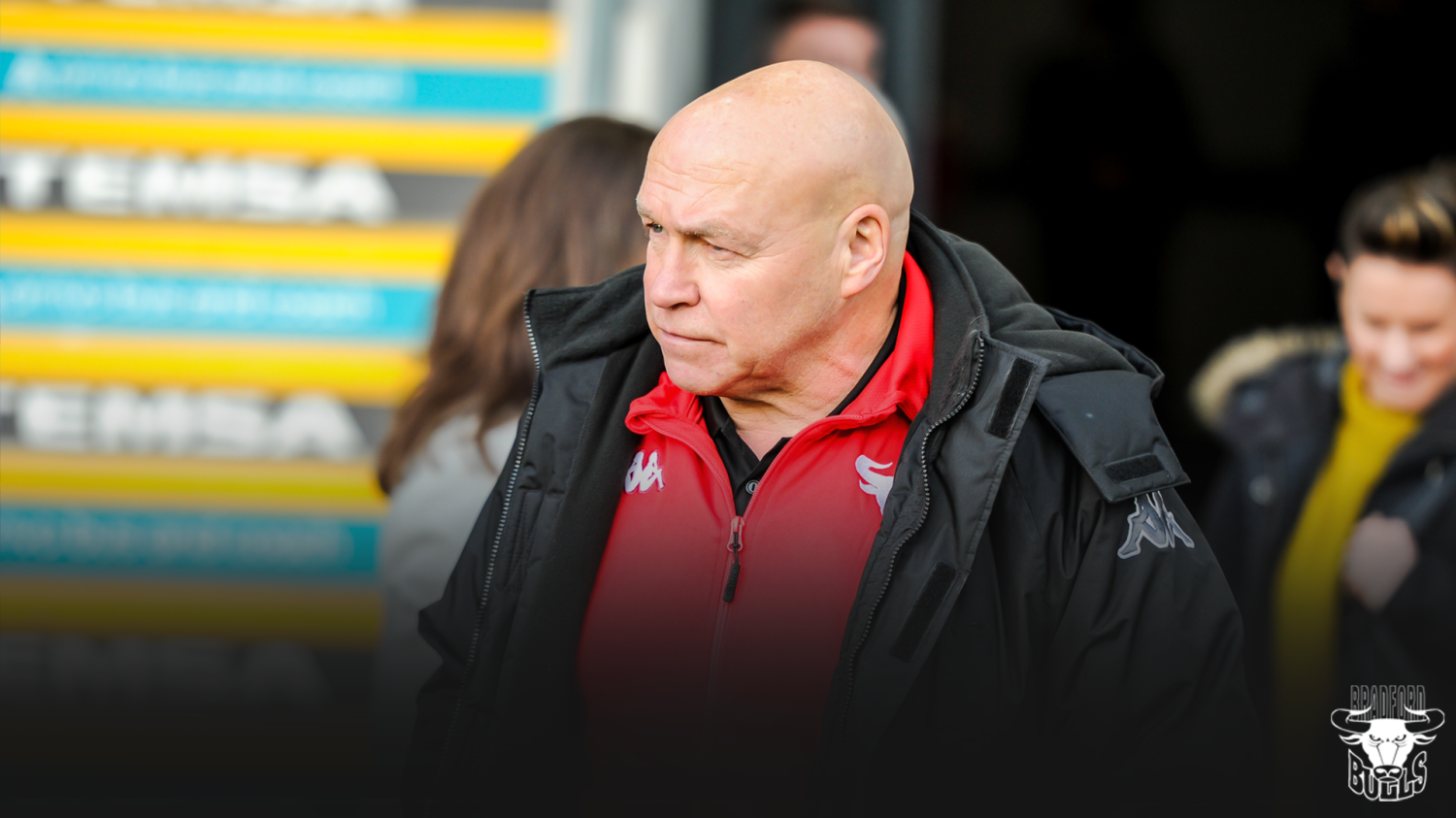 FOLLOWING the incredible show of generosity from the club's Season Ticket holders in regards to their 2020 Entitlement - Head Coach John Kear has spoken of his gratitude...
82% of Season Ticket holders responded to the club's survey - with a staggering 86% choosing to donate their Entitlement to the Bulls, which has had a massive impact on the club's ability to plan for 2021.
The likes of Danny Brough and Aaron Murphy have joined the club from Super League sides - with more new faces expected in the coming weeks alongside further retention as the Bradford boss plots a play-off charge.
"The impact from their responses has been phenomenal financially because it has allowed us to recruit quality as well as retain the players we wanted to retain," said Kear, who is sponsored by Bradford Bulls Banter.
"What it has done more for the players has massively impacted morale and really does show the fans are truly behind the squad and we are as one as a club, it is absolutely marvellous.
"It always helps in negotiations with players that we have such a strong and fierce fan base behind us, players want to play for them as part of our club not against them and our squad is shaping up very nicely ahead of next year.
"We as a playing group would like to put on record our thanks for the inspiration they have provided and I personally would like to thank the fans as well for what they have done for the club."