28 Jul 2020
MIDWEEK UPDATE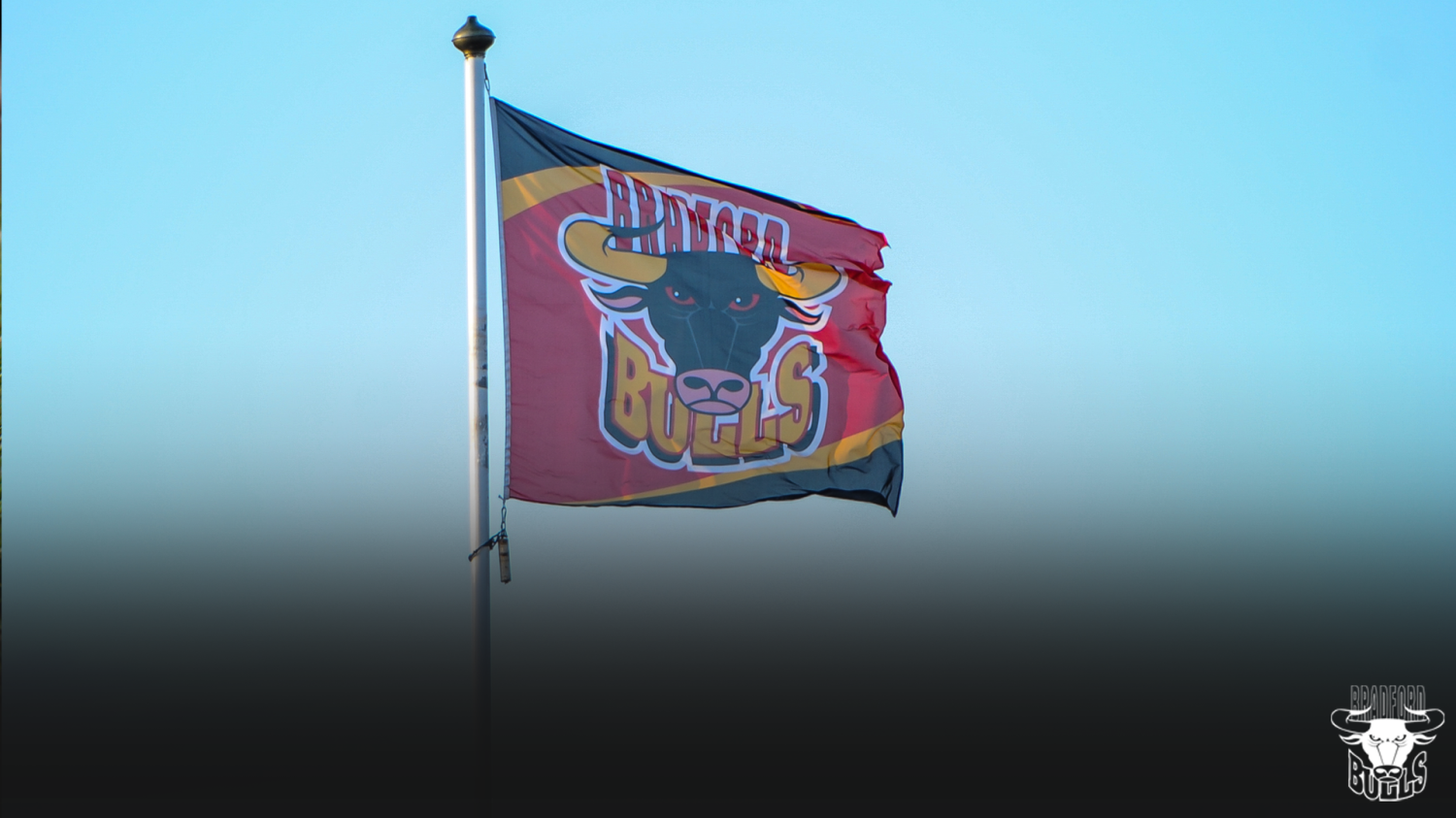 THE club can today provide an update regarding Season Ticket holders' entitlement alongside our Match Ticket refund policy...
Firstly, we would like to thank all Season Ticket holders who have given us feedback on our last email a few weeks ago.
We acknowledge the impact this pandemic has had on everyone, so the overwhelmingly positive feedback we have received is greatly appreciated by everyone at the club.
By the end of next week, a follow-up email will be distributed, giving you a further update based on your feedback from our last email.
If you did not receive the '2020 Season Update' email, please email mark.sawyer@bradfordbulls.co.uk and we will re-distribute.
-
If you require a refund from our postponed match against York in February, or any other single Match Ticket, email info@bradfordbulls.co.uk with your booking name, reference number and how you paid.
Your details will then be taken, and a refund will be issued on call back.
Facebook are also investigating a fake account which was distributing incorrect information regarding our refund policy on a supporters' group page, please note refunds are being offered and can only be processed by contacting the club.
Meanwhile, stay tuned for more positive news at the end of the week…