13 Jul 2020
DANNY BROUGH INTERVIEW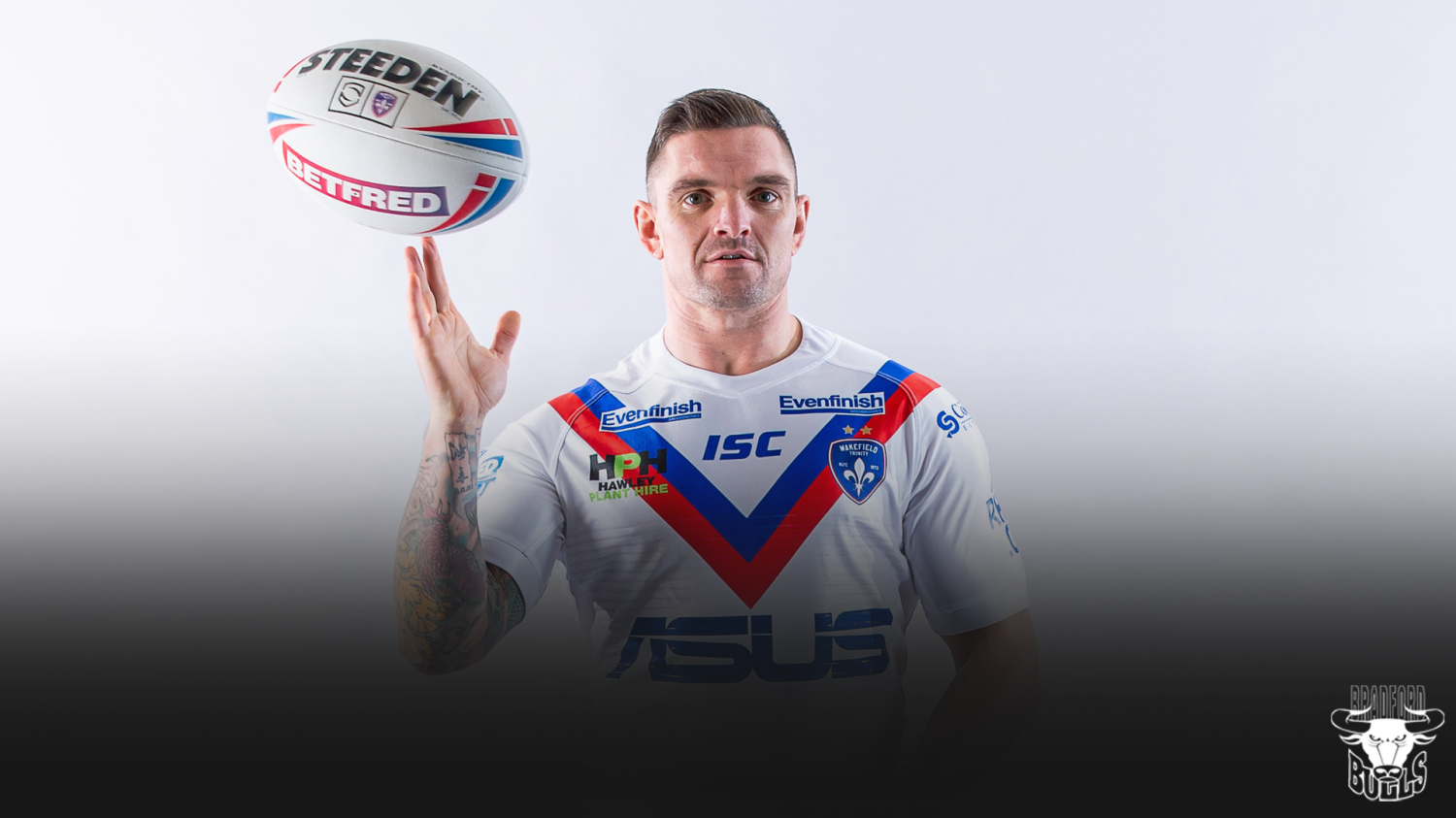 HAVING signed a two-year deal to join the club from the 2021 season, we spoke to Danny Brough on his hopes and ambitions for his stint in the red, amber and black...
How it felt to sign for the Bradford Bulls to continue an illustrious career in Rugby League...
I am really pleased to have signed, it is a challenge I am looking forward to and I see a club progressing from its darkest days to hopefully a brighter future.
On being reunited with John Kear...

John was a massive factor in my decision, I had him when I was 20 and in the middle of my career and now in the latter. He is a great motivator you only need to see what he's done in his career he's left a legacy everywhere he has been.
Admiration of his new team-mates following that dramatic cup tie...
The Bradford lads really impressed me in the cup tie I thought they were the better team, they really stood up against us and that stands the side in good stead. I am looking forward to playing alongside those players – I am a team first person and I like to put my front foot forward and do what needs to be done.
Adapting to the new challenge...
Adapting to the Championship is something I am really looking forward to, the challenge comes from the pressure I put on myself and I will give 110%, as will everyone, to reach our targets. I am hoping I can try and bring a winning mentality and great attitude to the side and help when times get tough to knuckle down and get the boys over the line.
Finally playing in front of the Bradford supporters...

I am looking forward to playing in front of the Bradford fans and hope they back us, we want to be title contenders and get the club back where it belongs and I can assure them there will be blood sweat and tears to achieve that.