9 Jul 2020
THE BIG ONE UPDATE AND WEEK SIX WINNERS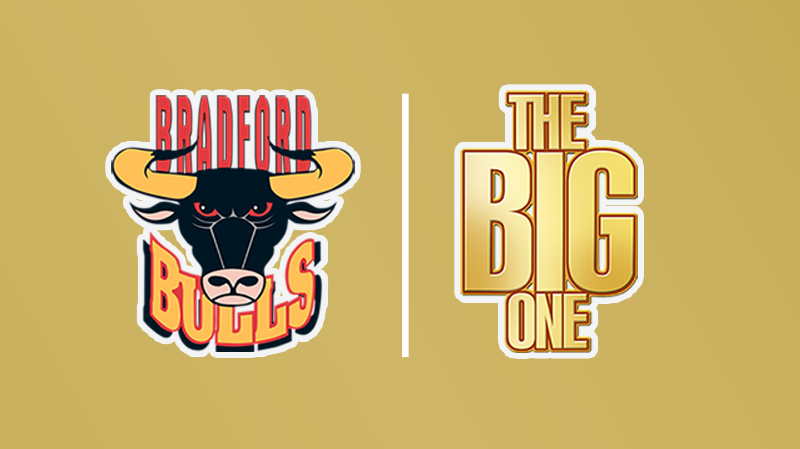 THE club can today issue an update regarding The Big One Lottery and list the winners from Week 6's draw...
We would like to thank all our members for their support of our lottery. Without your help we would not be able to deliver the outstanding success of our youth development that has historically provide stars such as Brandon Pickersgill, Ross Oakes, Rowan Milnes to name a few coming through in recent years.
During the lockdown we have not been idle and as always, we continue to try and improve the lottery for our members giving them better value for their weekly membership.
Those who have paid via standing order, bank transfer or card payments, any funds have that been received have been credited to their accounts.
With this in mind, we have decided to participate in the NYCDA Weekly Draw and operate under a new license. Not only will this help us grow with access to extra resources, but will enable us to offer you the chance of even bigger weekly prizes and a huge rollover prize up to £10,000. For now, due to the Corona virus situation, there will be a temporary reduced prize structure with a top prize of £1,000, and further prizes of £100, £50, £25 and 10x £10. As soon as we can do, these prizes will rise.
Letter to members are in the process of being dispatched and over the coming weeks we are looking to re-start agents collections with PPE and social distance measure implemented.
Everyone at Bradford Bulls would like to thank you for your support of the lottery and we wish you the best of luck in our future draws.
To join the lottery or for any further information, please get in touch with Jane either by email at jane.walsh@bradfordbulls.co.uk or telephone 01274 763334.
This week's lucky winners are...