24 Mar 2020
PARTNER PROFILE - LOCALiQ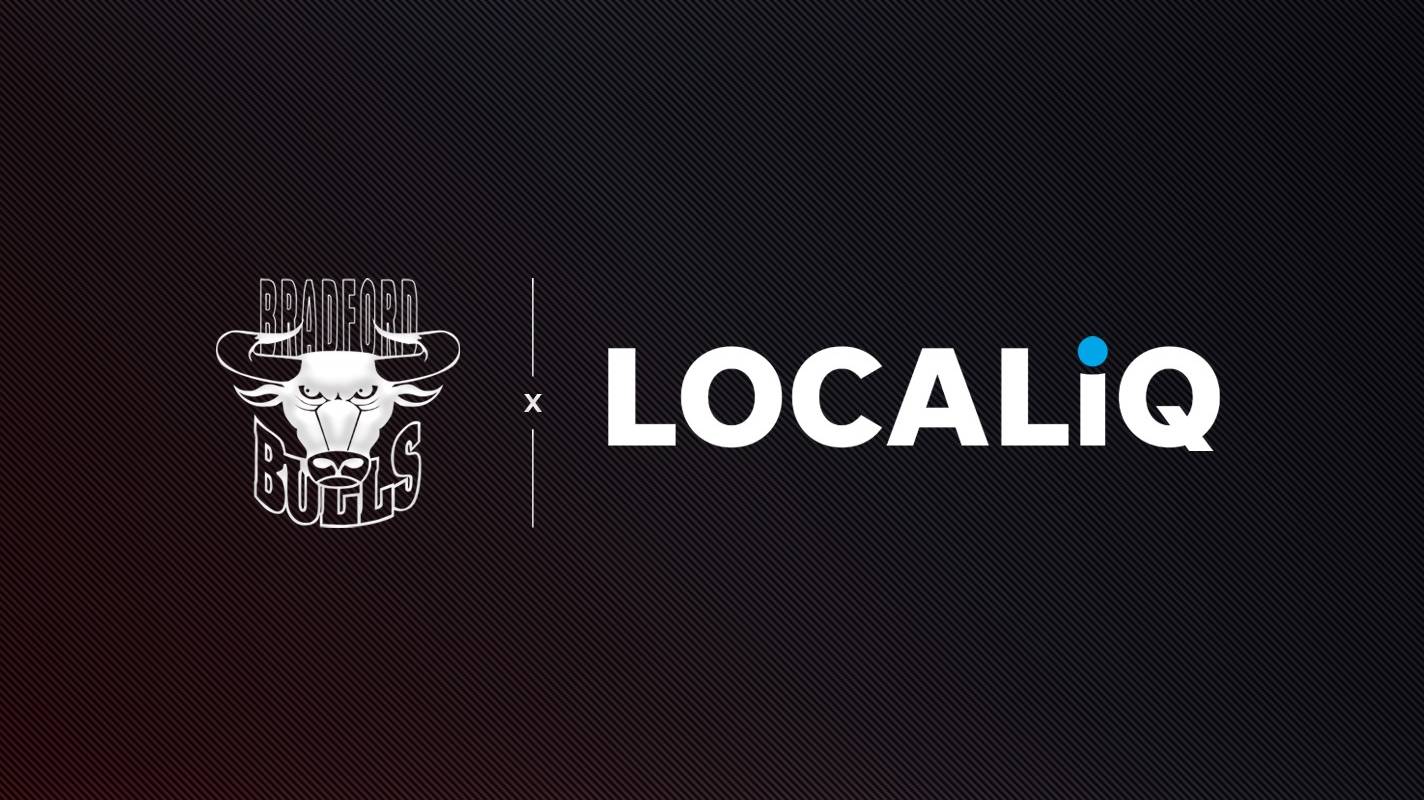 WE take an in-depth look at our partners for the 2020 season - starting with LocaliQ...
LOCALiQ
In Bradford we all know about the Telegraph & Argus newspaper, particularly their game day preview in the Saturday edition.
What you might not know is that the T&A is part of the Newsquest Media Group Ltd., the second largest publisher of regional and local newspapers in the UK.
Newsquest reaches 28 million visitors a month online and 6.5 million readers a week in print.
LOCALiQ is a sister company of Newsquest and is one of the UK's fastest growing digital marketing agencies, combining their best in class marketing technology, and the data insights this provides, with their huge audience reach.
As well as simplifying local marketing for businesses, helping to grow companies through data-driven decisions, LOCALiQ brings integrity, trust and expertise to digital marketing.
Local knowledge, global partnerships
Being part of Newsquest, LOCALiQ gives businesses access to a network of 200+ news brands and publications, both in print and online, an award-winning events division, recruitment platforms and a wide range of multimedia marketing solutions.
Their professional staff work alongside those who look after your local newspaper (including your Bulls coverage) so they have their finger on the pulse of the local business community, great insight into local marketing trends and are fully apprised of local and regional social and economic factors which can inform a business's marketing strategy.
Digitally it's a global world, the likes of Facebook and Google being critical to a successful marketing strategy. LOCALiQ can help you tell the world your business's story the way it deserves to be heard, capitalising on their partnerships with giants of digital to communicate in a smart way.
Expertise and solutions that work
LOCALiQ can help you get your business where it needs to be, in front of the people you want to reach, with the tools to know how it's all working to grow your business.
They'll help build your presence online through social media, online listings and by pushing your website up the Google search rankings creating stories that add value, educate, inspire, and ultimately drive consumers to choose you over your competitors.
Their award-winning automated technology helps to keep those new customer leads rolling in, saving you time and money.
To find out more about how they can you grow your business, contact Sue Taylor, sue.taylor@localiq.co.uk