18 Mar 2020
THE BIG ONE LOTTERY - CORONAVIRUS MEASURES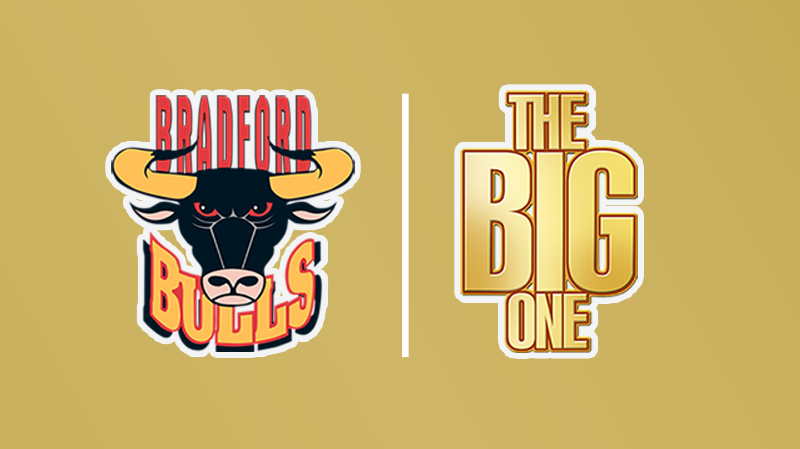 The Bulls' lottery, The Big One, is encouraging its members to change the way they make their payments in light of the Coronavirus outbreak.
Having taken on board the Government advice on social distancing, we are aiming to minimise the number of agents who have day to day contact with members on their collection rounds. We therefore encourage members to use alternative payment methods.

So that we can maintain the current level of support the lottery provides to the Club's Academy, and the prizes you can win, we ask as many members as possible to continue their invaluable support through their subscription.
The easiest way to do this is by setting up a debit card payment schedule with us – a Continuous Payment Authority (CPA) which can be amended or cancelled at any time.
Alternatively, you can set up a Standing Order from your bank account, pay in person at the Club office or send a cheque in the post.
To find out more, please contact Jane Walsh in the Lottery Department on 0333 323 5075, Option 3.
Address to send cheques to is:
Jane Walsh, Lottery Office, Bradford Bulls, Odsal Stadium, BD6 1BS.
The Big One is a weekly lottery for anyone above the age of 16, with a variety of prizes available and is a great way to support the Bradford Bulls Academy and youth development.