4 Feb 2020
THE BIG ONE - WEEK 19: ROLLOVER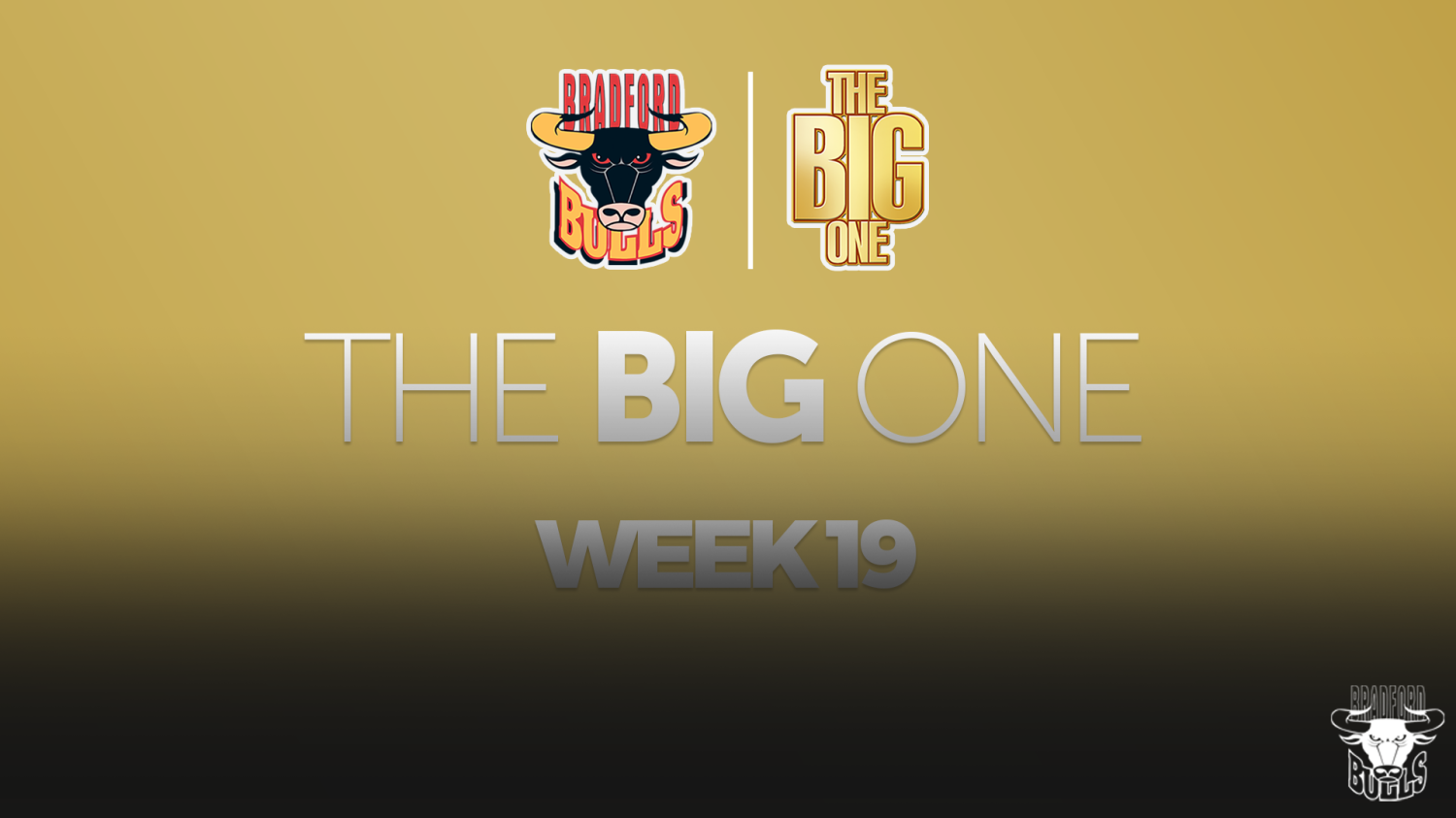 THE draw for the revamped 'The Big One' lottery has taken place - with bigger prizes on offer! Are you a winner?..
M Slade (N4095), D Wright (J3773), K Rose (B2397) and P Cronin (R6365) are all the lucky winners of a £500 cash prize.
A Crampton (T1083), Marie Smith (T3067), Nick Pyrah (T6001), David Robinson (U0574), Derek Worth (T2334), Wright (T2157), Rose Fowler (U0749) and P Kenningham (T6934) will all enjoy meals at a host of different venues.
Graham Wood (U0795) has secured SIX free pints at The Queens Pub, Angela Smith (U6383) has won four pints at The New Inn, P Difiori (T2631) will enjoy four pints at The Gaping Goose, Jan Smithies (T0752) will enjoy four pints at the Jok's Ale House, whilst Kenneth Hall (T4175) has won four pints at The Top House.
Next week's jackpot starts from £1,250.