15 Jan 2020
BULLS JOIN FORCES WITH HIGH FLYING AIRLIE BIRDS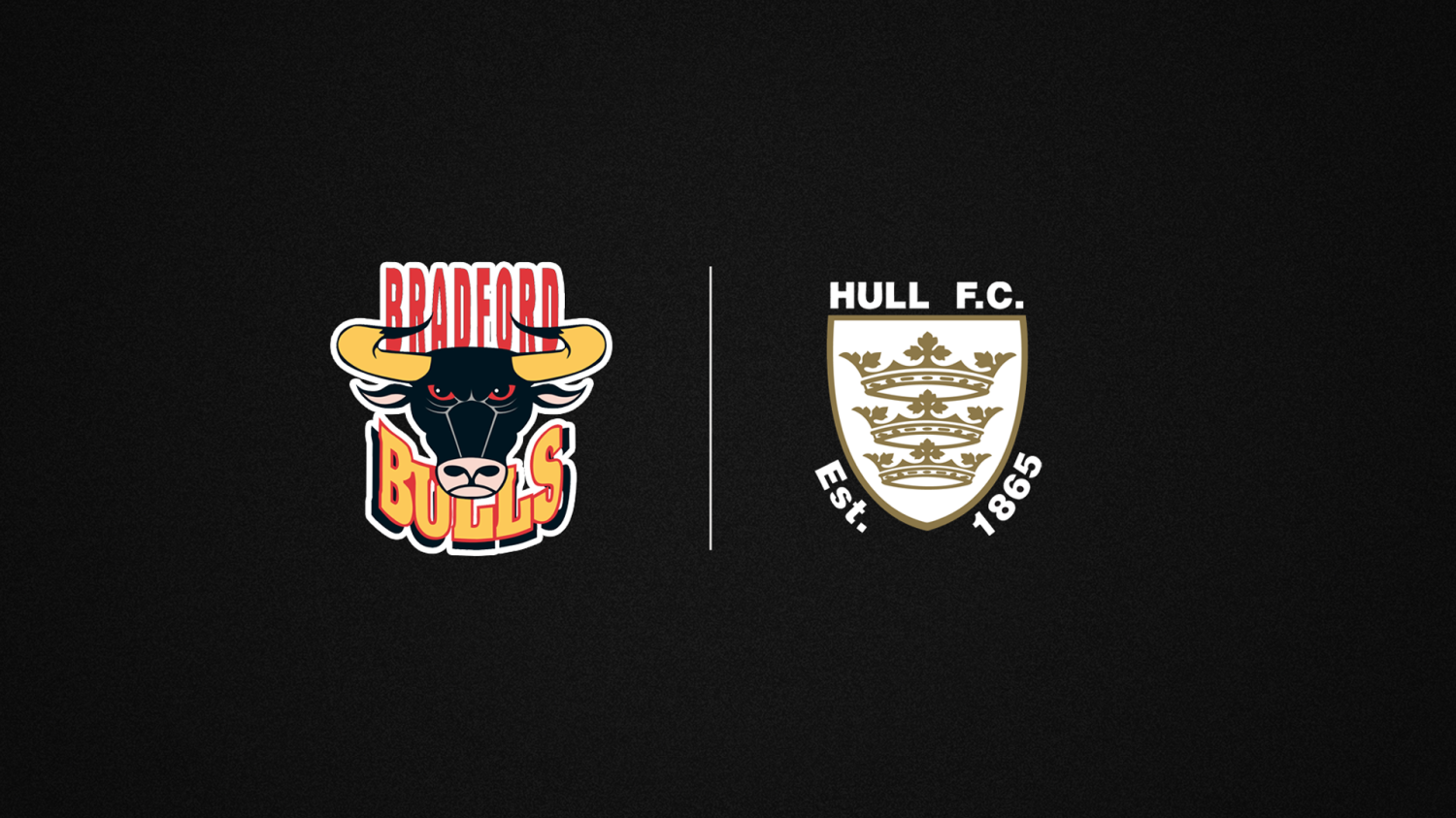 BRADFORD Bulls are delighted to announce we have entered a dual-registration partnership with Super League outfit Hull FC!
The partnership will see players free to be exchanged between the two sides on a temporary basis – with Lee Radford's side set to be in contention in the upper echelon of Super League in 2020.
The dual-registration partnership will also hold close links at reserve level, including playing opportunities and exit routes for players leaving the Hull FC Academy system and amateur players who are keen to pursue playing opportunities with both Hull and Bradford reserve grade teams.
The announcement comes as a further boost to the Bulls and its supporters – with John Kear's squad taking shape ahead of the start of the Betfred Championship season.
Head coach Kear has spoken of the 'exciting partnership' built between the two clubs – which he feels will benefits both parties in 2020.
"We thought long and hard about whether to go down this route and I am delighted Hull FC have agreed to become our partners for this," said Kear, who is sponsored by Bradford Bulls Banter.
"It is an agreement I see having benefits for both players, coaches and fans and it is a very exciting partnership – I hope Hull achieve what they want to achieve and I hope we do from ours.
"I have known Lee (Radford) for many years and I developed a good relationship with James Clarke (Hull FC CEO) too – I think Hull will be up there amongst them in Super League and I cannot see this being anything but of great use to both clubs."
Speaking about the partnership, Hull FC head coach Lee Radford said: "I'm really happy to get the deal done. It is a club that I have an affiliation with, having spent a number of years during my playing career there."
"Bradford is a big club and whichever players end up going to play there on dual registration will benefit from their time there.
"John is the head coach over there, too. He spent time as the head coach at Hull in the past, so it seemed like a good fit for us with those ties already in place."