15 Jan 2020
THE BIG ONE - WEEK 16: JACKPOT CLAIMED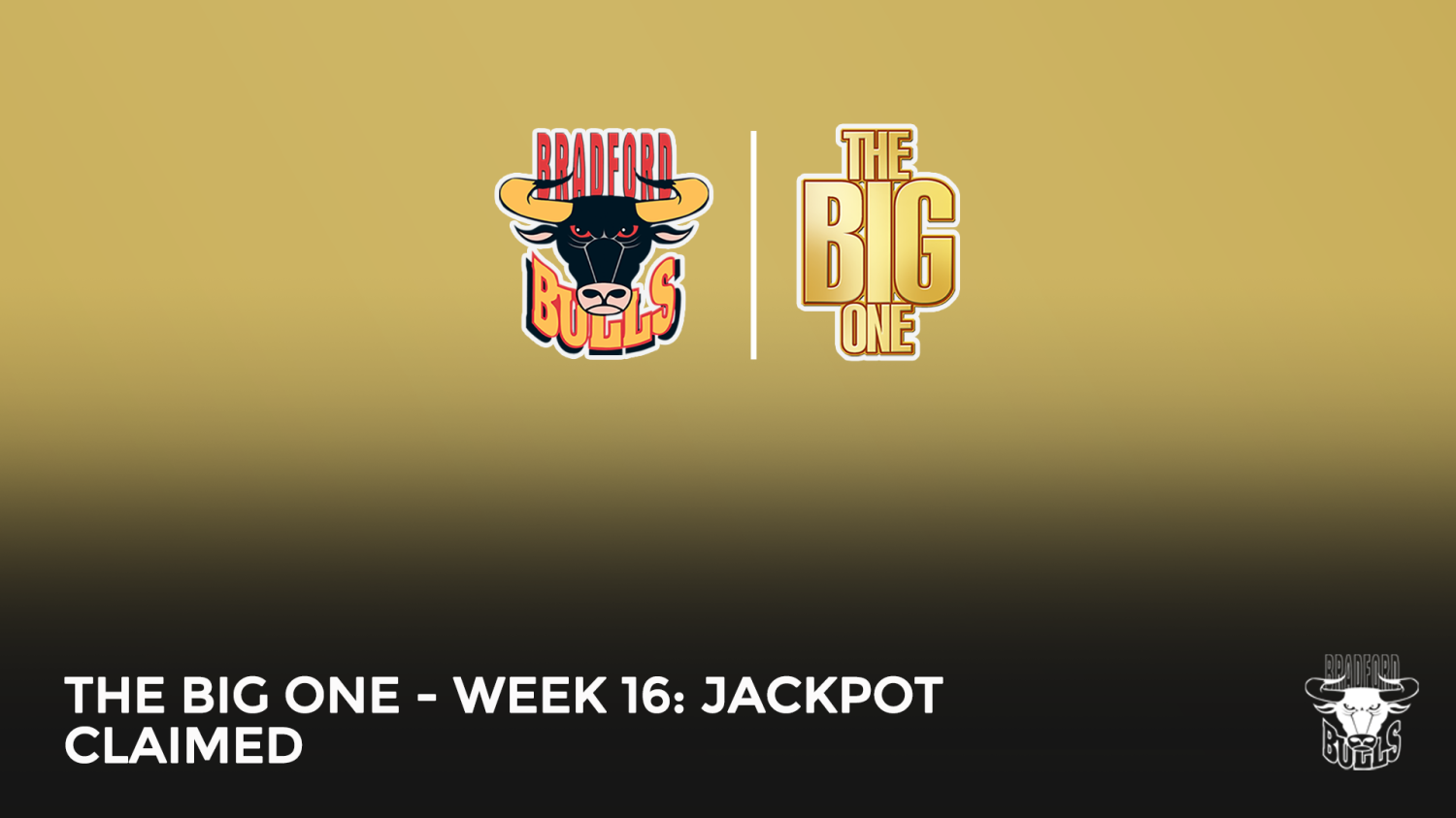 THE draw for the revamped 'The Big One' lottery has taken place - with bigger prizes on offer! The jackpot has been claimed...
M Oldfield (N2304), C Broadbent (i0110), P A Armitage (F3186) and M J Ward (M6333) are all the lucky winners of a £500 cash prize.
Colin Meah (U4868), Michael Wilson (U5383), Paul Bostock (T4534), H Bilkhu (U1364), Lorraine Cartwright (T3833), A Wainwright (T4665), David Kemp (U0430) and Craig Porteus (U5890) will all enjoy meals at a host of different venues.
Darren A Sheehan (T6969) has secured SIX free pints at The Queens Pub, Pat Parkes (T2232) has won four pints at The New Inn, Alderson S (U6934) will enjoy four pints at The Gaping Goose, Mal Rider (U2721) will enjoy four pints at the Jok's Ale House, whilst Ian Mitchell (T1300) has won four pints at The Top House.
A Hughes (I0345) is the lucky winner of the Jackpot!
Next week's jackpot starts from £500.