17 Jul 2023
SUPPORT THE #BULLSNEXTGEN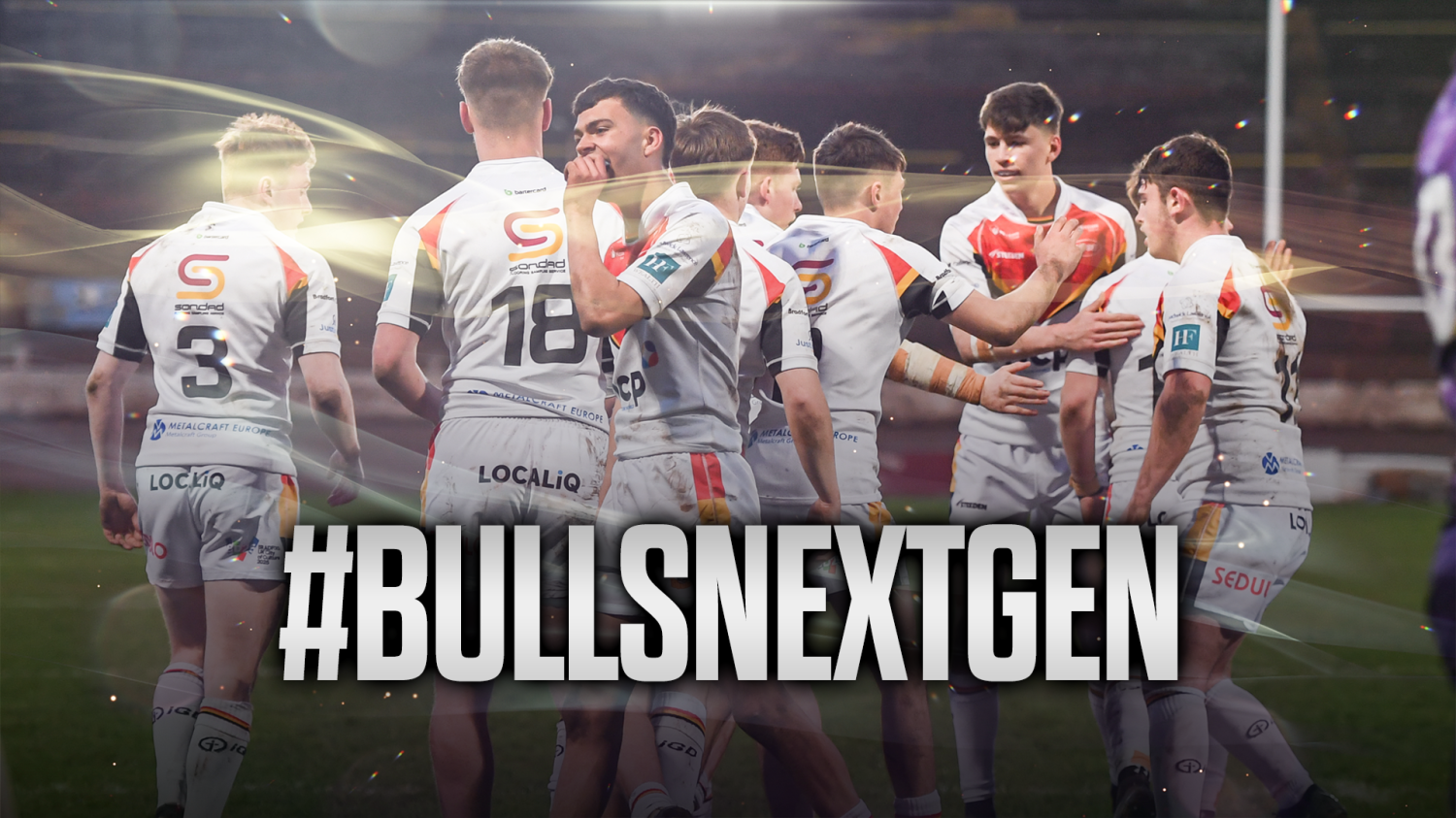 At our recent Academy Celebration Dinner, the club launched the #BullsNextGen membership where you can help continue the production of Elite Rugby League players at the Bradford Bulls Academy.
The club has been re-awarded its Elite Academy Licence and receives no central funding towards Youth Development. By donating to become a #BullsNextGen member, you are helping continue a long, proud tradition of producing Rugby League players at the Bradford Bulls.
Your donation will be recognised in the brand new Academy Bar at Odsal, where the Bulls Academy Alumni will be listed for all to see. All monies raised through #BullsNextGen ensure our Academy can continue producing the stars of the future.
You can donate from as little as £5 per month via Direct Debit or Standing Order. CLICK HERE to donate online via direct debit, Standing Order forms are available from the Team Shop.
Team Shop Opening Hours
Weds 10-5
Thurs 10-6
Fri 10-5
Sat 10-2