10 May 2022
HIRST APPOINTED CHIEF EXECUTIVE OFFICER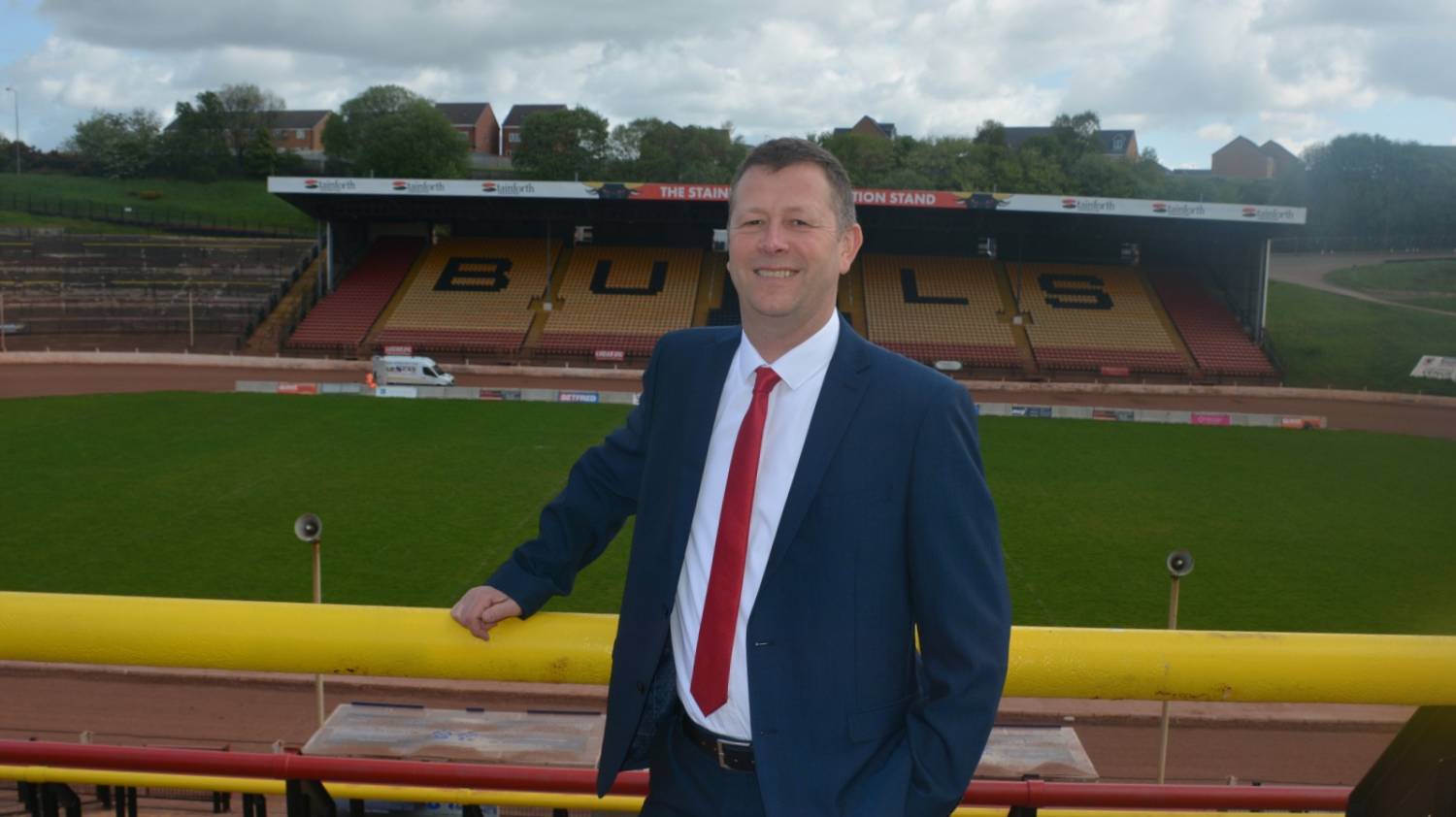 Bradford Bulls are delighted to announce the appointment of Jason Hirst as the club's Chief Executive Officer.
Jason has been a member of the club's Voluntary Advisory Board as the Youth and Academy Director and will assume CEO responsibilities starting this week.
Chairman Nigel Wood said "We are delighted Jason has agreed to undertake the vacant Chief Executive Officer role. He has absolutely the right credentials to support our hard working but small executive team. Jason is a lifelong fan, the Bulls are his club, but more importantly he has the management skills to provide the day-to-day leadership to our team, both on and off the field".
Wood added "Jason is an integral part of the club's future. Like all the Board, he will remain a volunteer, but he has recently taken early retirement which allows him to dedicate more time to the club. I am sure I speak for all in wishing Jason every success in this vital role."
Jason Hirst said "Having just retired from paid employment, I am delighted to be able to commit more time to the club, on a voluntary, full-time basis as CEO. As a passionate fan of Bradford Northern/Bulls for almost 50 years, I am looking forward to making a bigger leadership contribution and giving more back to the club, sport and city I love.
Hirst added "The club has a loyal and hardworking team of staff, both paid and unpaid and I look forward to working more closely alongside them all, as we continue on our journey to restoring the club to its former glories. As a true believer of the adage that you can never have enough good people in the building, be that as a volunteer, paid employee or sponsor, I'd be delighted to hear from anyone who believes they can add value to our proud and historic club.
"The Bradford Bulls is an iconic brand and is absolutely key to a successful future for the city of Bradford. I promise our loyal and greatly appreciated supporters that the club and I will continue to do everything possible in our quest to bring about sustainable future success, both on and off the field of play."