9 May 2022
HASSAN DEPARTS ACADEMY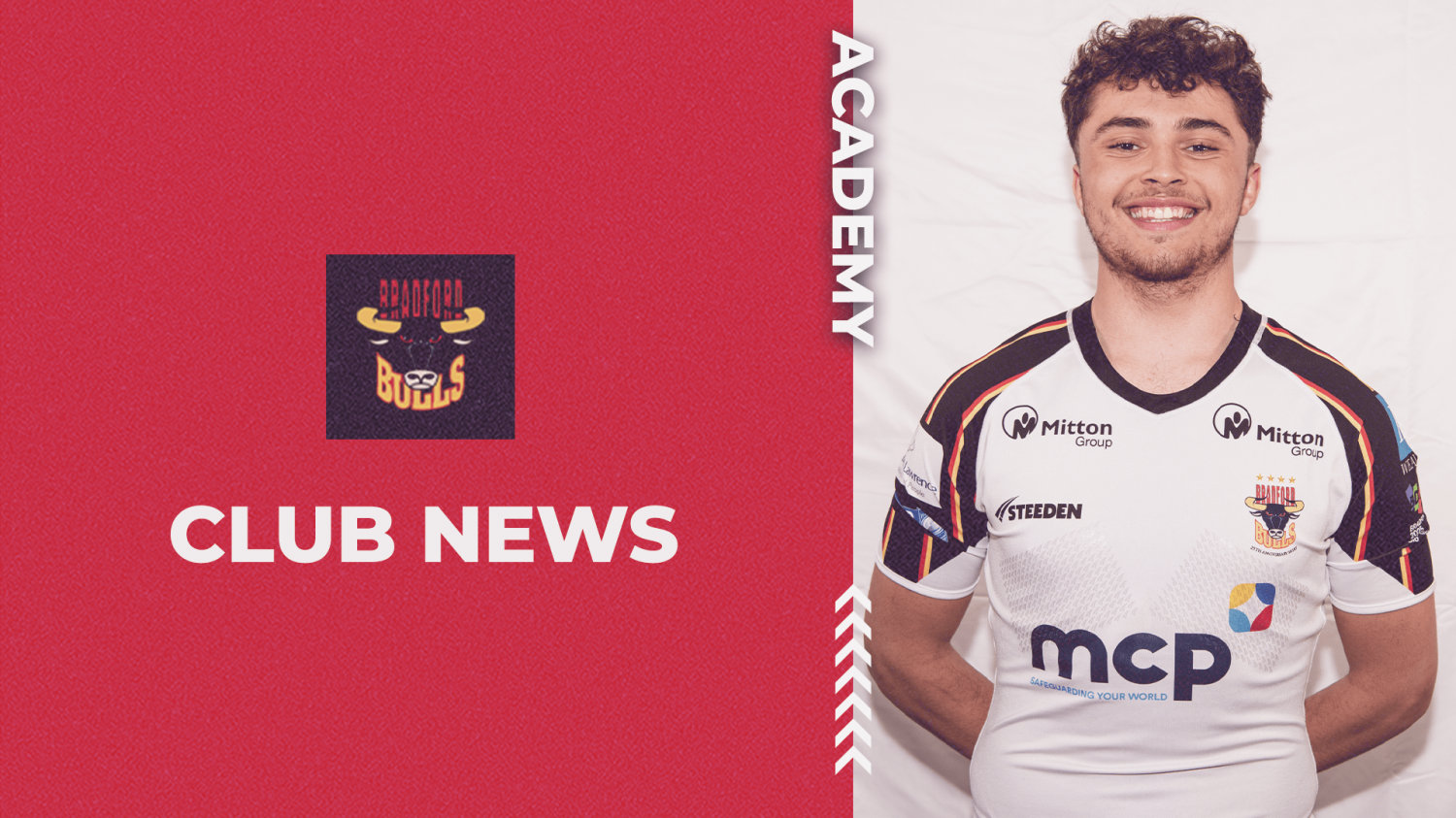 The Bradford Bulls would like to send its best wishes to Max Hassan – who has confirmed he is leaving our Academy set up to focus on his education pathway.
Max joined the Bradford Bulls Scholarship aged 14 and has spent four years in the Academy set up and has made three appearances this year, scoring two tries.
"I would like to thank Bradford Bulls for the opportunity to be a part of the Scholarship and Academy.
"It has been a great experience and has been a huge part of my life over the past four years. I have been lucky enough to train and play alongside some great team members and be supported by our fantastic coaching and playing staff.
"I have come to the decision that I am at a point where I am looking ahead to my future. I am looking forward to focusing on my A levels, continuing with Yorkshire Rugby Union Development and progressing to University. I would like to wish all the best to the team."
From everyone associated with the Bradford Bulls we would like to wish Max Hassan all the best with his future endeavours and thank him for all his hard work during his time with the club.