6 May 2022
CHAIRMAN'S COLUMN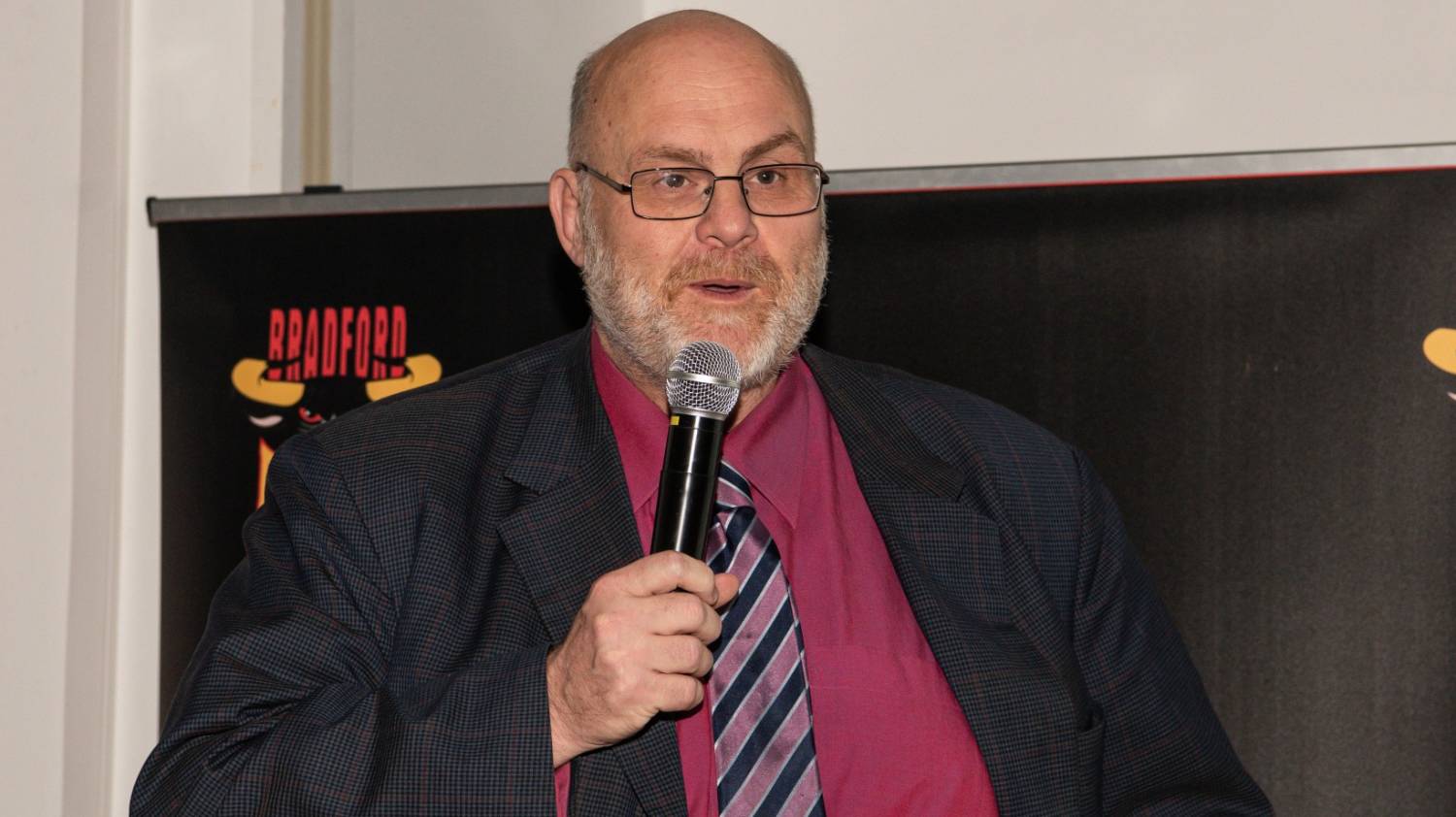 Chairman Nigel Wood takes over this week's Telegraph and Argus column - providing an update on the latest goings on at the club...
It was good to get back to winning ways up in Whitehaven after a difficult week for the club and its players, saying goodbye to a popular coach in John Kear. It was clear for all to see that, for the first 55 minutes especially, the players responded well to Mark Dunning stepping up to take the reins as Interim Head Coach.
Regarding the coaching position longer term, we will be running a full and thorough recruitment process, which is important for an appointment of this magnitude. It is vital we get the right appointment, rather than make a quick decision. We know the team is in very capable hands.
We will advertise but Rugby League is a small world and there is a good chance everyone who needs to know, will already know there is a vacancy. But, we want to make the process transparent and clear to all.
We have received a dozen expressions of interest from high calibre individuals domestically and internationally. It is pleasing to see the levels of interest. Anyone wishing to apply can email Kathryn.harrison@bradfordbulls.co.uk in the strictest confidence. We do not want to put a specific timescale on when an announcement will be made but we are looking to hold interviews towards the end of May.
In the meantime, Mark Dunning is in the driving seat and has our full support and encouragement. Mark will be given every opportunity to stake his claim for the position on a permanent basis.
There is no first team game this weekend but our Academy side are looking to build on a solid start to 2022 when they play Wakefield Trinity on Saturday at the Be Well Support Stadium. Best wishes to Leigh and the team. Our Reserves side are next in action against Huddersfield on Saturday May 14th at Odsal Stadium on the back of their impressive 66-12 win over Newcastle Thunder last time out.
We return home on Sunday May 15th for the latest instalment of a thrilling rivalry with York City Knights, who have been impressive so far in 2022. After the Men's game, our Women's team will be hosting Featherstone Rovers in the first round of their Betfred Super League 2 campaign.
Could I close by thanking you for your continued support. There was a large following that made the long trip to Cumbria at the weekend and I know the players and staff appreciated it. We hope to see many of you there on the 15th, backing Mark and the team in noise and numbers, as well as the Women's team.
Nigel Wood
Chairman