20 Jan 2022
BULLS SEEKING ACADEMY PLAYER WELFARE MANAGER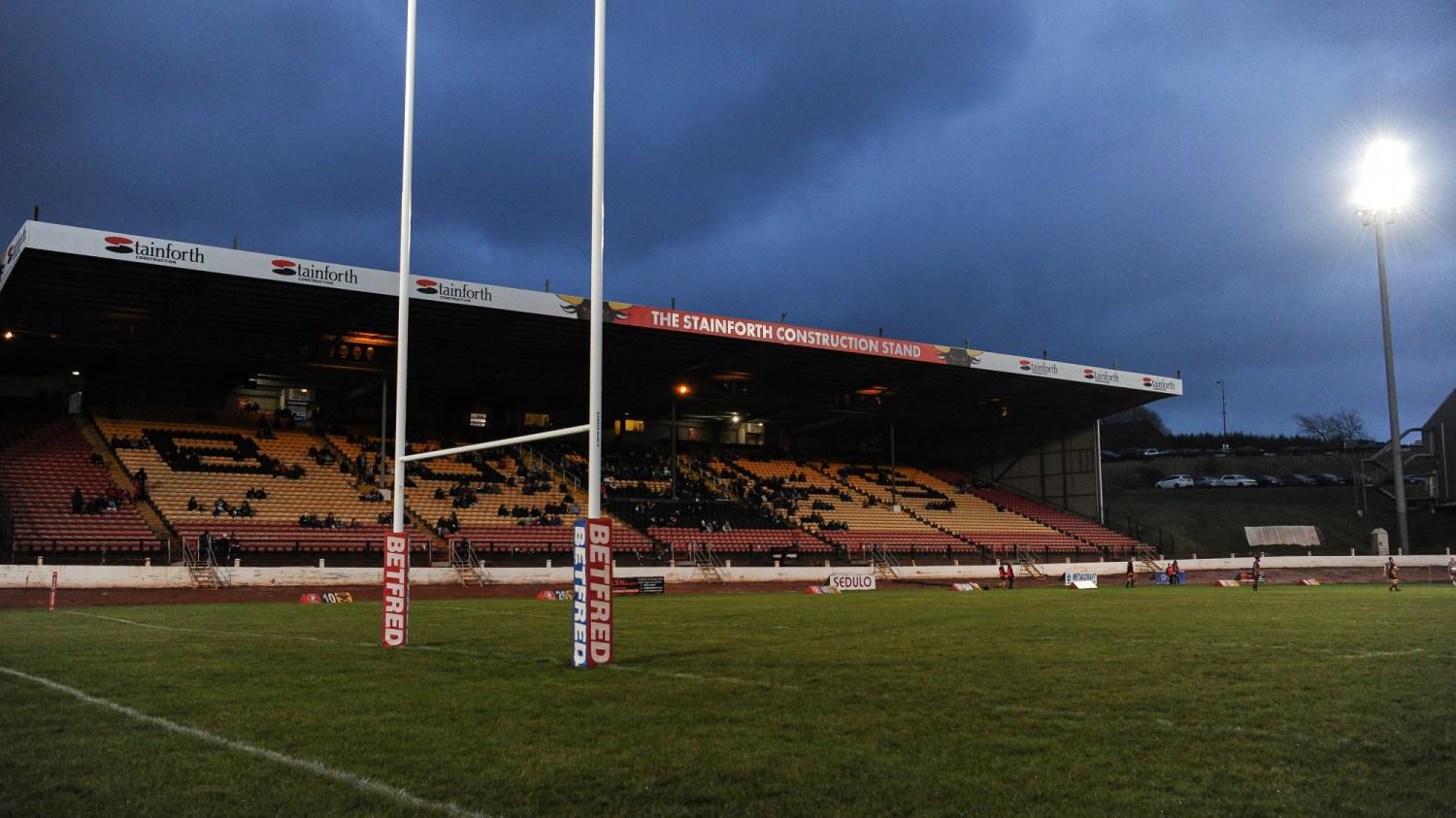 The Bradford Bulls are looking to recruit a high calibre individual, for the critical role of Academy Player Welfare Manager.
The club are looking for a conscientious, caring individual, who is committed to the safety and welfare of children and young adults, regardless of their age, gender, language, religion, ethnic background or sexual identity. Ensuring the safety and protection of all children and young adults taking part in any activity arranged by or in the name of the club.

Committed to equal opportunities, for all, with a highly flexible attitude to work, the ability to maintain absolute confidentiality, excellent prioritisation, organisational and planning skills and the additional ability to communicate concisely, assertively and effectively with various professional disciplines and at all levels of an organisation.
The successful applicant will ideally be MHFA Lite and Safeguarding & Protecting Children trained and a DBS check will be required. A counselling qualification is advantageous, although not essential, as any additional, appropriate training will be supported, by the club.
An interest in Rugby League and in particular, the Bradford Bulls is desirable, but not essential. The successful candidate must be prepared to work unsociable hours, including weekends and evenings.
Working as part of a dedicated Academy and Scholarship team, this represents an excellent career development opportunity for a team player to join a hugely ambitious and historic professional Rugby League club.
Terms and conditions, including any expenses, for this voluntary role, will be discussed as part of the interview process.
Interested applicants should email jobs@bradfordbulls.co.uk, with covering letter and CV, by Monday, 31st January 2022, latest.