11 Jan 2022
REGISTRATIONS OPEN FOR ETP PROGRAMME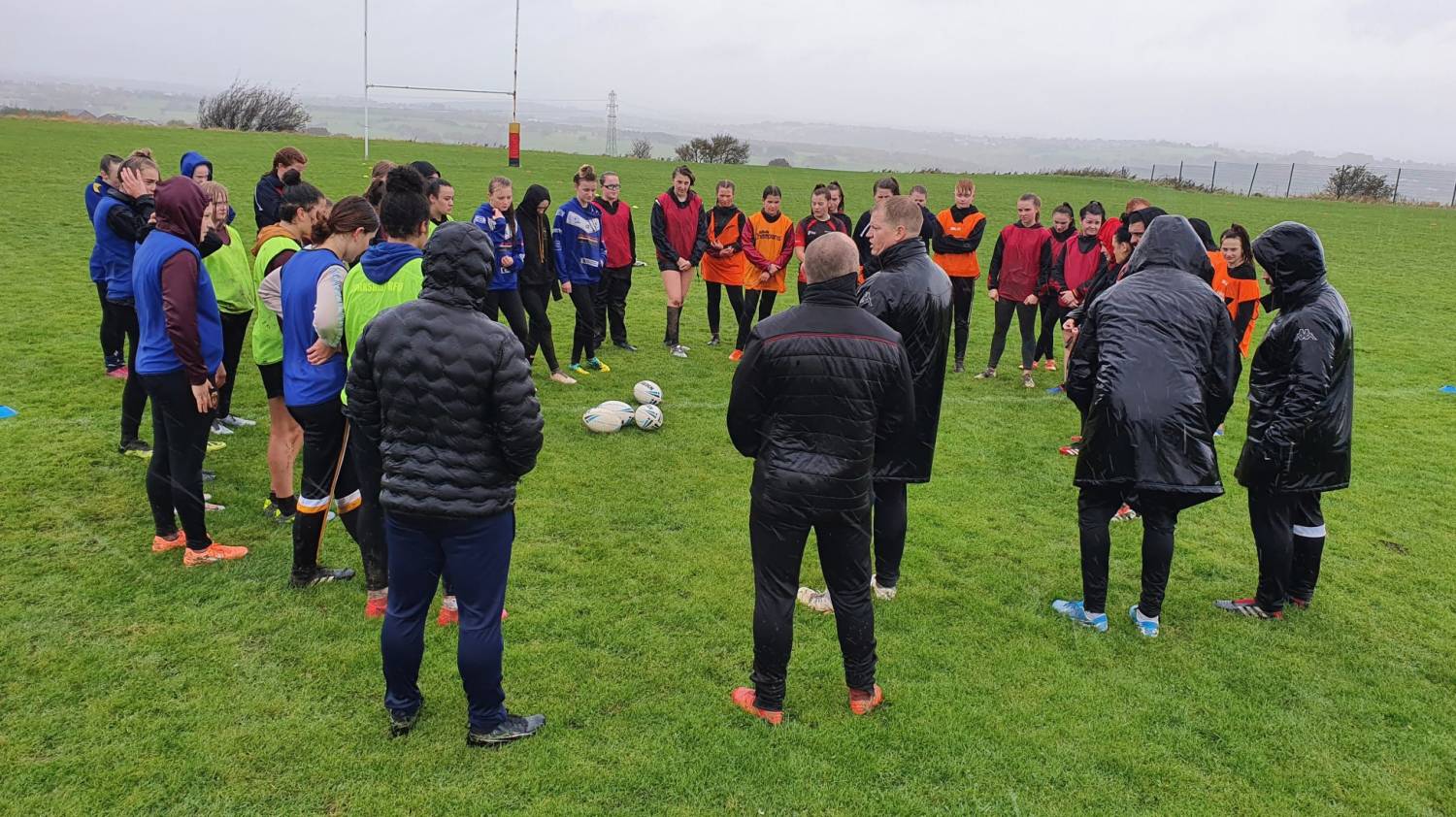 The registration window for the 2022 England Talent Pathway (ETP) programme - run by the Bradford Bulls Foundation is OPEN!
It is the belief of the Rugby Football League Performance Department that identification pre-puberty of players who may progress to the highest level is flawed, therefore every young player from 12 years old should receive high quality coaching as they all are potentially on the 'England Talent Pathway'.
England Talent Pathway is an inclusive programme and the first step of the England Player Pathway. The programme is delivered through Club Foundations, Community Clubs, Professional Clubs and Schools.
The "scheme of work' is a programme of Coach Education, based around 24 blocked coaching sessions that can be used and adapted to meet the needs of young players at any stage, providing holistic development.
All Government and RFL Covid guidelines will be adhered to, including temperature checks on arrival and sanitisation of equipment at regular intervals.
Sessions will take place at for the following age groups:
Boys:

u12s (Yr 7)

u13s (Yr 8)

u14s (Yr 9)

Over 14s programme (Yrs 10 & 11)

Girls (u12s, u14s, u16s)
Development days will take place on Wednesday evenings from 6pm.
February Block – Dudley Hill ARLFC, Parry Lane, BD4 8TJ
April Block – Birkenshaw Bluedogs ARLFC, East Bierley, BD4 6PU
June Block – Queensbury ARLFC, Albert Rd, BD13 1QB
Development days will also take place throughout summer holidays and ETP 14+ fixtures will be scheduled throughout the year (venues to be confirmed).
To register your child, CLICK HERE.