26 Nov 2021
ENERGETICS ENERGY BECOME OFFICIAL SUPPLIER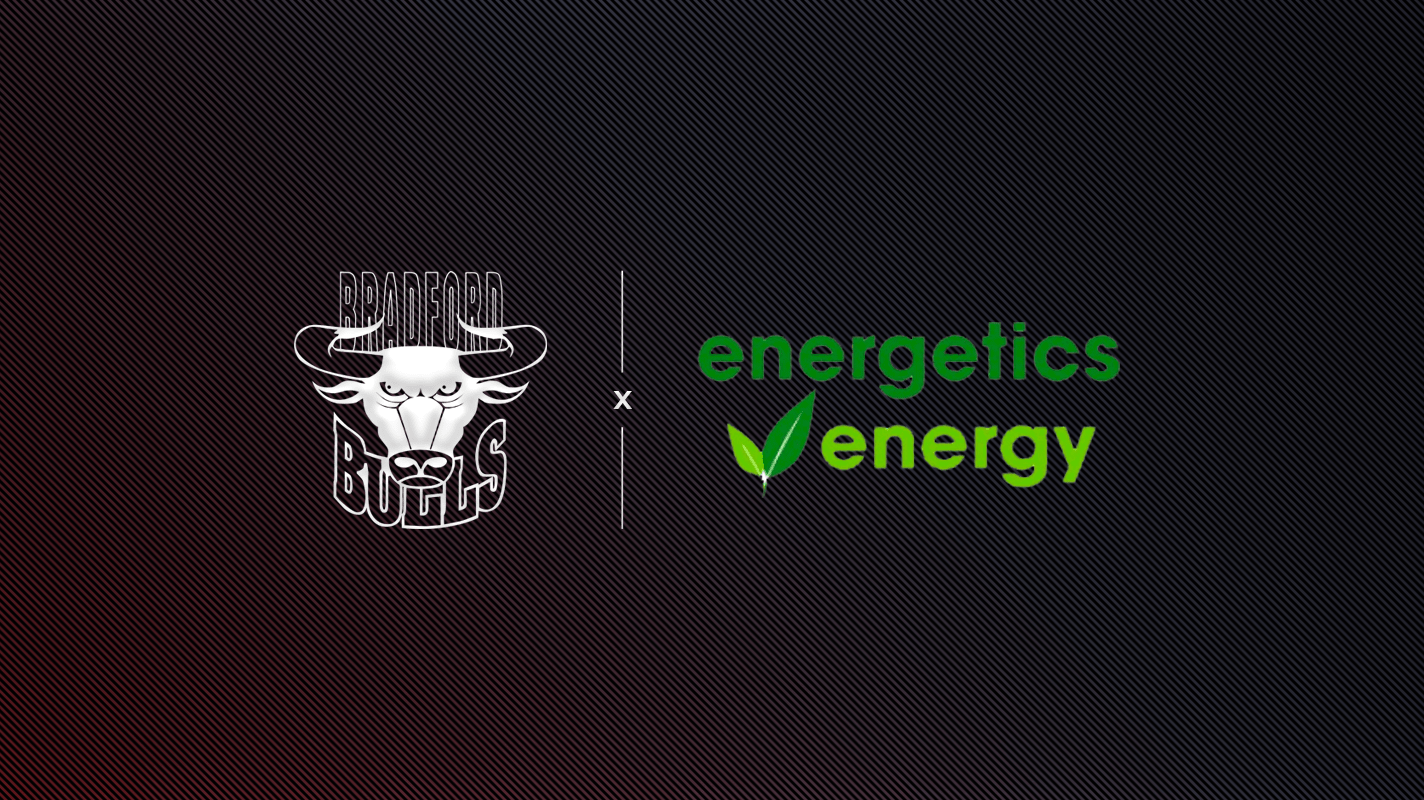 Bradford Bulls and energetics-energy have partnered up in a deal which sees the company welcomed as an official supplier for the club.
energetics-energy aim to help businesses of all sizes to improve their energy efficiencies and reduce their costs.

Supporters and business owners will be able to take advantage of energetics-energy's expertise through technologies for electric, gas and water. They have a domestic offering 'Support the Sport you love', more details to follow.
The company already has ties in the rugby league world as the official energy partner of England Men, Women, and Wheelchair Teams ahead of the RFL world cup which will take place October 2022.
Tracey Erby, General Manager at Bradford Bulls, said "we are excited to welcome our latest club partner, energetics-energy as our official energy broker".
"Within their sector, energetics-energy is recognised for their support of the community, we are really happy to welcome them to the club and to be working together moving forward".
Gillian Smith, Energy Services Director at energetics-energy added "We are thrilled to confirm our official partnership with Bradford Bulls and are delighted to be involved with the club ahead of what pledges to be a thrilling season.
"We will be working alongside Bradford Bulls and their community to help them become more energy efficient and reduce their carbon footprint where possible."
"Bradford Bulls are one of the most iconic brands in the world of rugby league and to be linked with the club as their official energy partner is something which gives everyone connected with energetics-energy a great deal of pride. We wish Bradford Bulls the very best for the season ahead".