23 Nov 2021
MCP STAY ON BOARD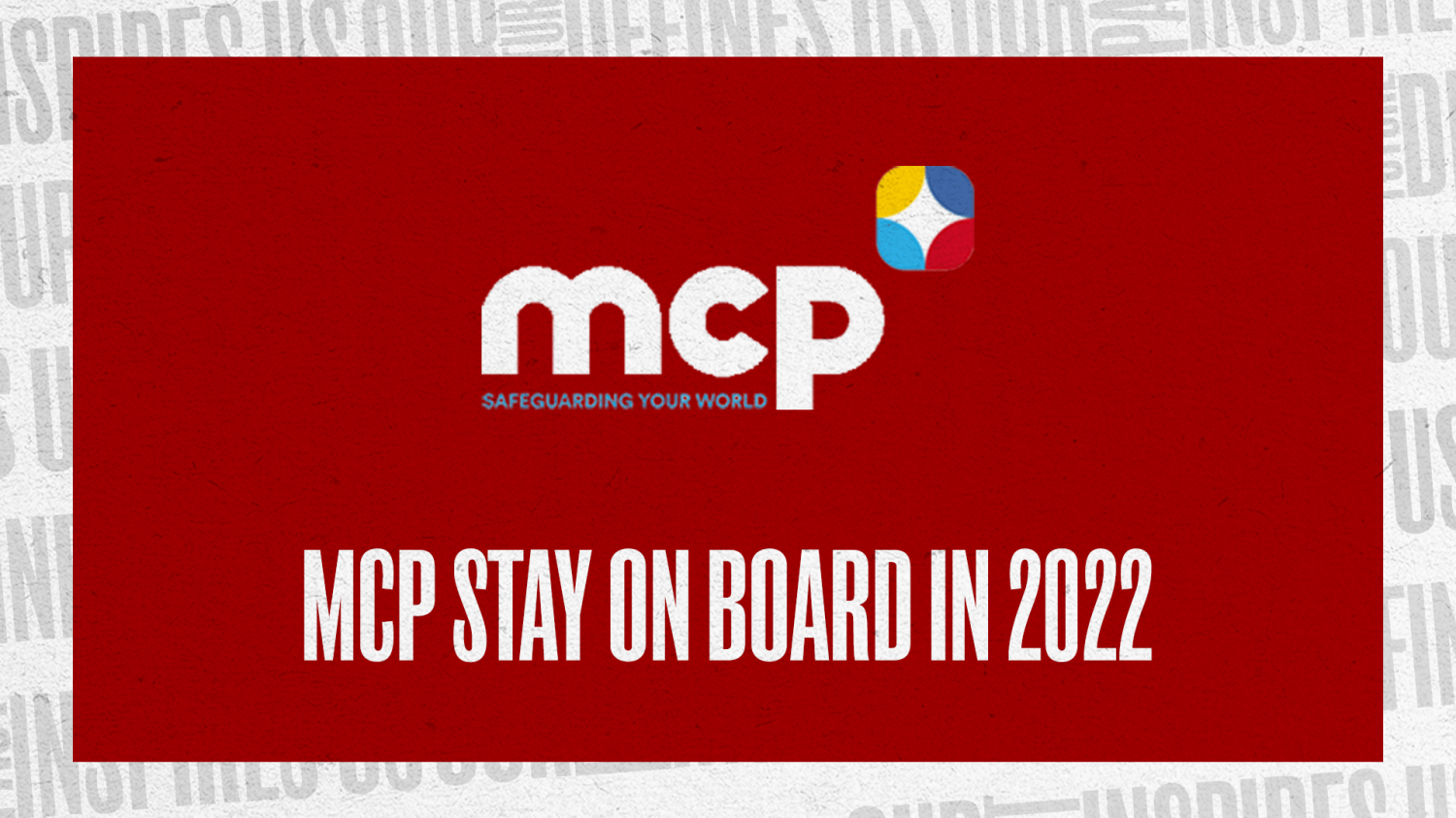 Bradford Bulls are delighted to announce MCP Environmental will back the Bulls in 2022 having renewed their sponsorship!
Based in Low Moor, MCP Environmental is customer focused, providing effective asbestos management and civil engineering solutions since 1979.
MCP will also sponsor our Academy sides in 2022 and their branding will be placed on the back of our soon to be revealed playing & replica shirts.
Bradford Bulls Commercial Director Joe Pitts said:-
"We are delighted MCP Environmental have renewed their sponsorship with the Bradford Bulls for another year.
"They have been huge supporters of this club and alongside their sponsorship of the Academy have been key to us continuing to grow on and off the field.
"Their commitment is second to none and I am looking forward to working with Andy and the team next year."
Andy Stubbs, Managing Director at MCP Environmental said:-
"MCP Environmental are delighted to continue our support for the Bradford Bulls into the 2022 season.
"As a local business we have a real pride in the club's Academy and having seen the hard work the Bulls are putting in to progress on the field, we are more than happy to be a part of the club's growth off the field.
"We have a real pride in supporting the local area and as a proud Bradford based business we are more than happy to keep supporting the Academy team which I know is of great importance to the club.
"We look forward to John and the team returning to the field on Boxing Day and beyond, with 2022 looking like an exciting year for all concerned with the squad that has been put together."