9 Nov 2021
HALLAS TO JOIN THUNDER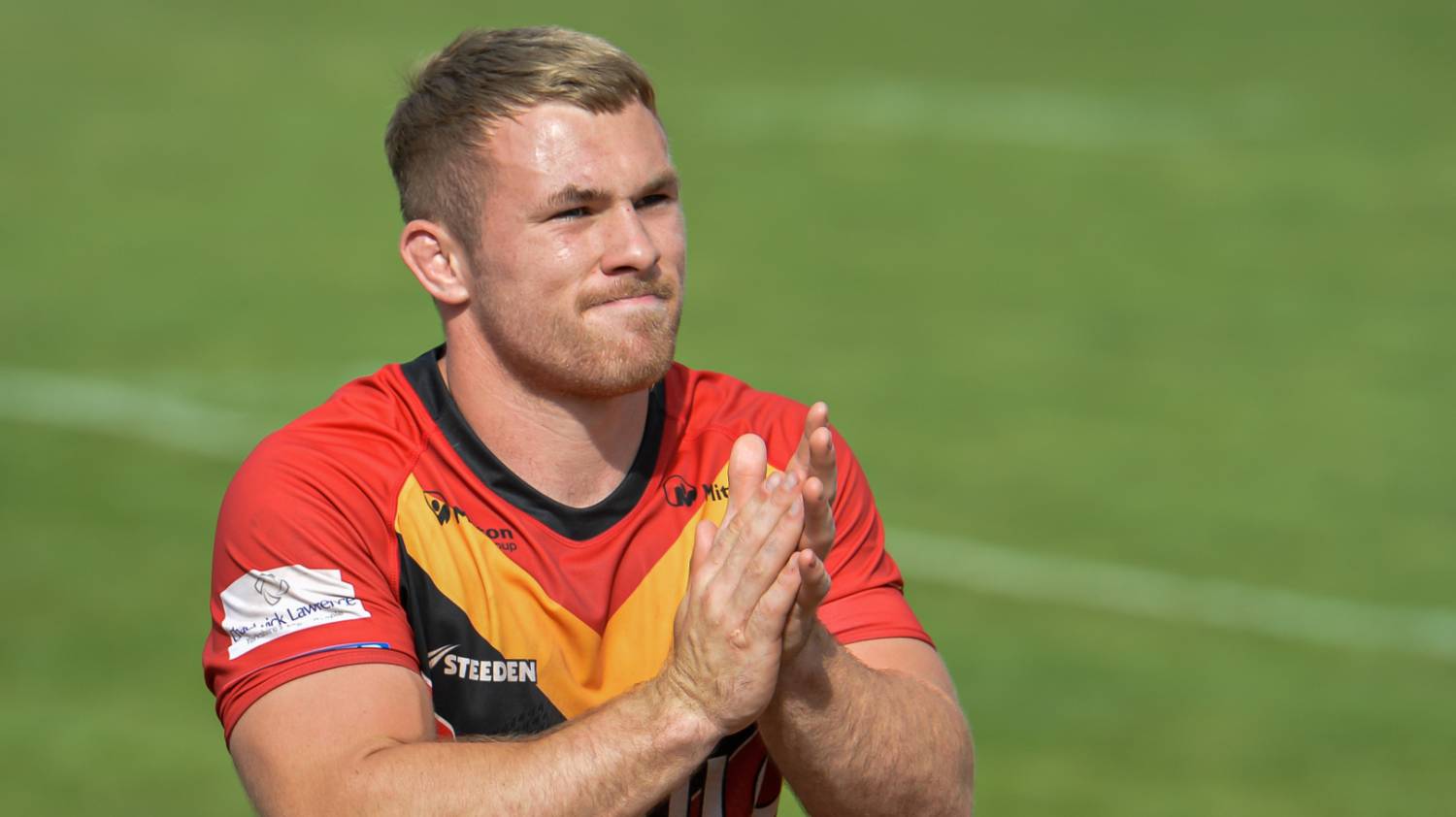 Bradford Bulls can this evening confirm Sam Hallas will leave the club and join Newcastle Thunder ahead of the 2022 season.
The 25-year-old initially joined the Bulls on loan in 2017, making his switch permanent midway through the year having quickly established himself in the team.
Hallas has made over 90 appearances in the red, amber and black - scoring 13 tries and became vice captain ahead of the 2020 season.
Bradford boss John Kear has paid tribute to Sam,
"I would like to wish Sam all the best, I have nothing but praise for what he did here and whenever he took to the field you knew full well you would get a full whole hearted display," said Kear, who is sponsored by Bradford Bulls Banter.
"He demonstrated that in shedloads consistently week on week, I have nothing but praise for him as an individual, as someone around training and someone who took to the field.
"I think he will be a good acquisition for Newcastle and I wish him well - except for two games next year!"
News on our vice captain for 2022 will come in due course, with more player arrivals to be announced in the morning.