21 Oct 2021
BULLS SADDENED BY PASSING OF CHARLIE EBBAGE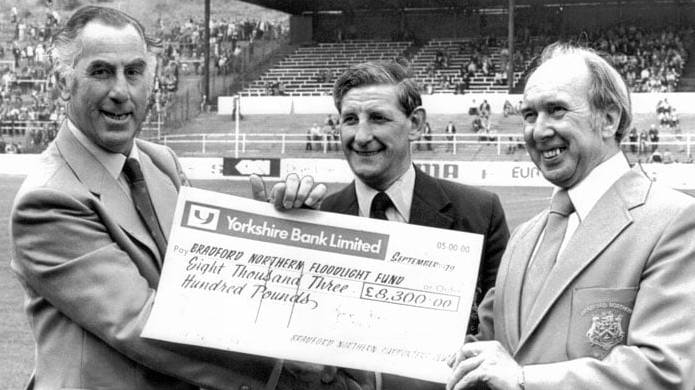 Bradford Bulls are extremely saddened to learn of the passing of Life Member Charlie Ebbage.
Charlie first attended a Bradford Northern match in 1938 before going on to work for the club in various capacities throughout the years – also playing for Northern's Reserve Grade in the 60's.

He also played a key role as a fundraiser, raising the £8,000 needed in 1979 to ensure the installation of floodlights was able to take place.

Charlie was also timekeeper for a period through the noughties – including the 2005 Grand Final.

In 2014, in recognition of his lifelong support and contribution to the club – Charlie was awarded a Life Membership.
Bradford Bulls Chairman Nigel Wood said: Charlie Ebbage epitomised everything that Bradford Northern and Bulls stood for. Passionate, conscientious and fair. He gave his beloved club so much, all of his life and even in his final years still provided great assistance to the current custodians of this great club. Our thoughts and best wishes are with Charlies family and friends at this sad time."