14 Jun 2021
INJURY HIT BULLS FALL TO DEFEAT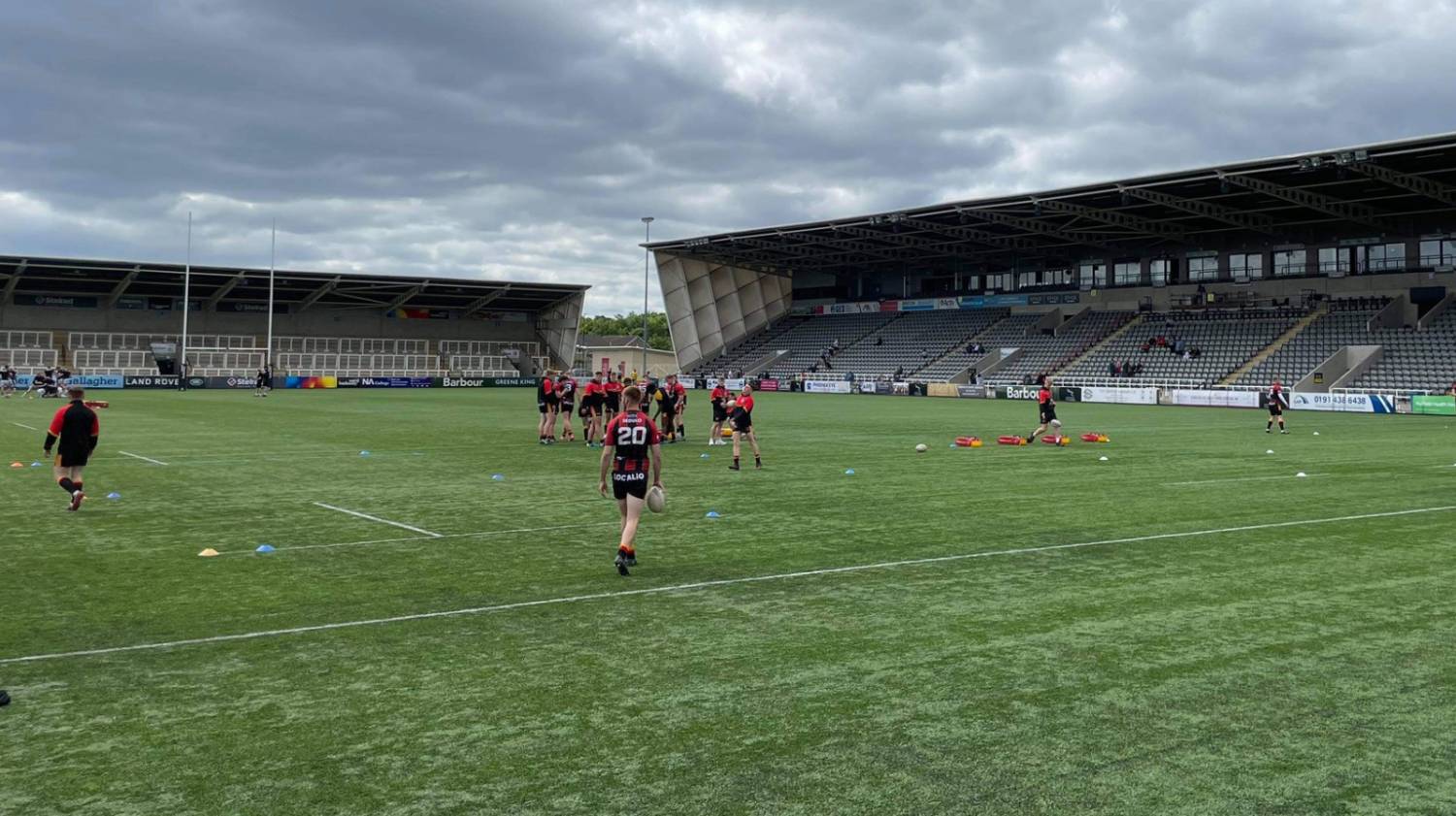 Read the full Match Report from the Academy's trip to Newcastle Thunder on Saturday afternoon...
Newcastle full-back Alex Donaghy scored a brace of tries and created two more as the North East club got their season up and running with a strong performance against an injury hit Bradford Bulls.
Todd Wilkinson opened the scoring with the first try of the game after eight minutes after Ciaran Walker's kick had set up a repeat set of tackles.
Donaghy added the first of his two tries in the game, ten minutes later, breaking through the first line of defence and wrong-footing full-back Lewis Camden, and it was quickly 18-0 and a double for Donaghy who took Issac Nokes inside pass to race around and over the Bradford line.
Unable to get a foothold in the game, it got worse for Bradford when both halves; Taylor Mail and Myles Lawford had to leave the field in quick succession with concerning injuries before halftime. Both players played no further part in the proceedings forcing Leigh Beattie into an emergency reshuffling of his side.
With nine players already out injured before the injuries to Mail and Lawford, you have to appreciate the challenging circumstances and duress that the Bulls have been playing under in recent weeks.
Bradford to their credit did show some signs of life when the centre David Kamano and full-back Lewis Camden stopped Newcastle adding to their 18-0 half-time lead with two try saving tackles on Matt Parks and Evan Lawther.
After the interval, the Thunder extended their lead against their injury-hit opponents to 34-0 with tries from Ciaran Walker, Evan Lawther and Malik Steele, who somehow twisted and turned his way out of a three-man tackle to plant the ball on the line.
Despite the Bulls shortcomings, they showed the sort of resilience and determination that has been in the Academy's DNA in recent years to respond with a well-worked try from Kieran Lupton on the hour mark.
Despite the Bulls pulling a try back twenty minutes into the second half, the respite was short-lived as two more tries from Noel Braithwaite and Matt Parks completed the scoring in a 44-6 win for Newcastle.