4 Jun 2021
CLUB STATEMENT ON ACADEMY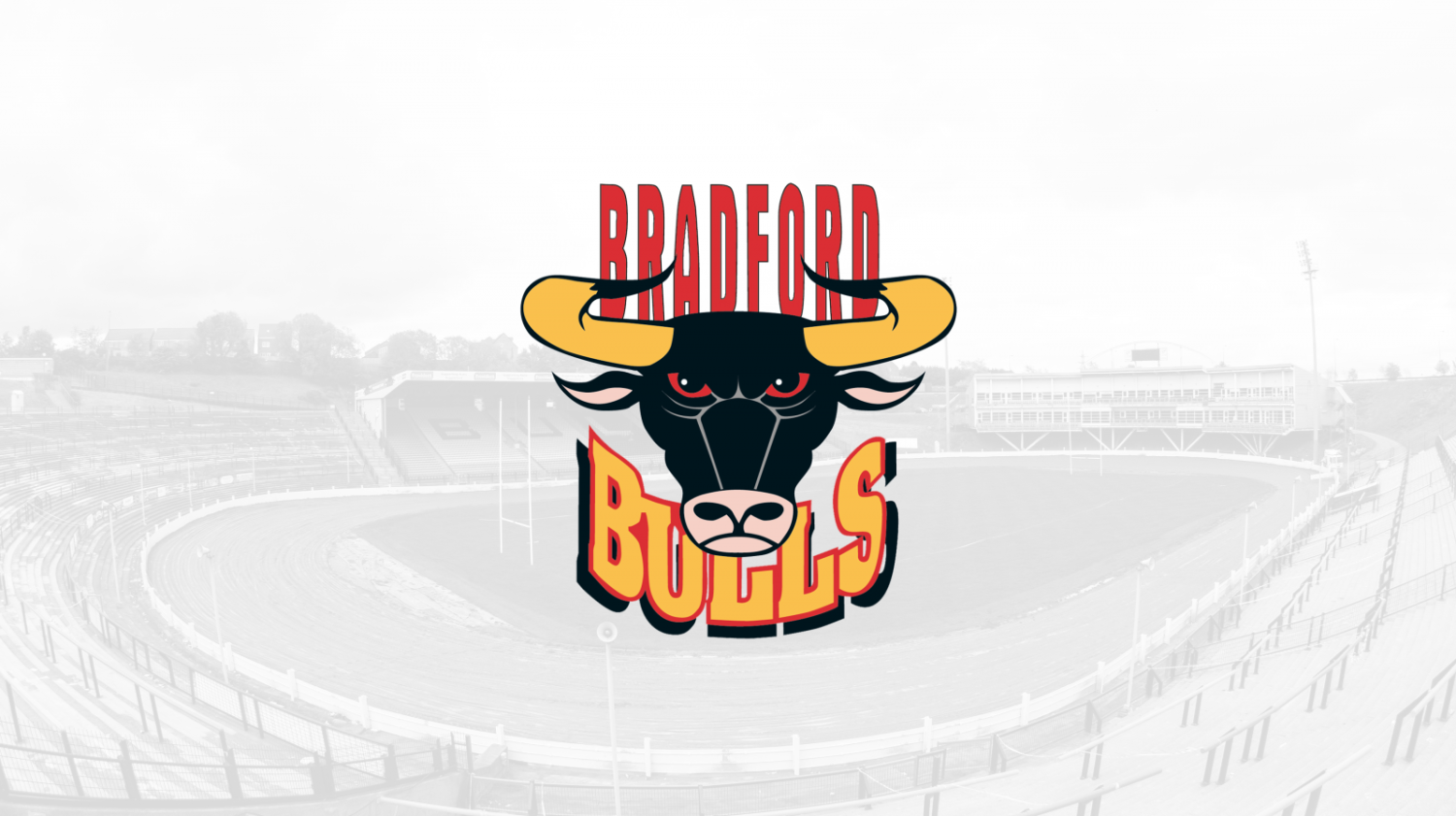 The Bradford Bulls are delighted that an agreeable solution has been found to allow the club to continue to run an Elite Academy.
Bulls Chairman Nigel Wood said "We have been working quietly behind the scenes to find a constructive way forward to continue to run our Elite Academy. We are pleased for our current cohort of players and parents, and for those inthe future who may hold similar aspirations. While extremely traumatic, we now see the position as a great opportunity to improve even further. That is a challenge for us all, the whole rugby league family in Bradford, and one which I know we will rise to."
We will work even harder, with all of the Rugby League Community in the city and its surrounds to enable as many youngsters, girls and boys, to participate in our sport as we can. The answer to the question, which the RFL is trying to solve, is to have more under 16's playing, which means more u-15s and more u-14's etc. There are some terrific examples with all our Community Clubs contributing to the player pool in the Bradford area including Birkenshaw Blue Dogs, Wibsey Warriors, Queensbury, Bradford Dudley Hill, Wyke, West Bowling, Clayton and Odsal Sedbergh, as well as the fantastic work done at Keighley Albion and Silsden Storm
We should also mark a note of caution. The revised financial support provided by the RFL is likely to be either removed completely or drastically cut. This will undoubtedly place a considerable strain on the Club, but we believe we must explore all ways of investing in the Youth of the city. One of the Bulls core objectives is to provide hope and aspiration to the people of Bradford, particularly young people seeking to find a fulfilling career in Rugby League. We will work collaboratively with all like-minded people and organisations.