22 Feb 2021
VITA SPORTS FUEL PROMOTION CHARGE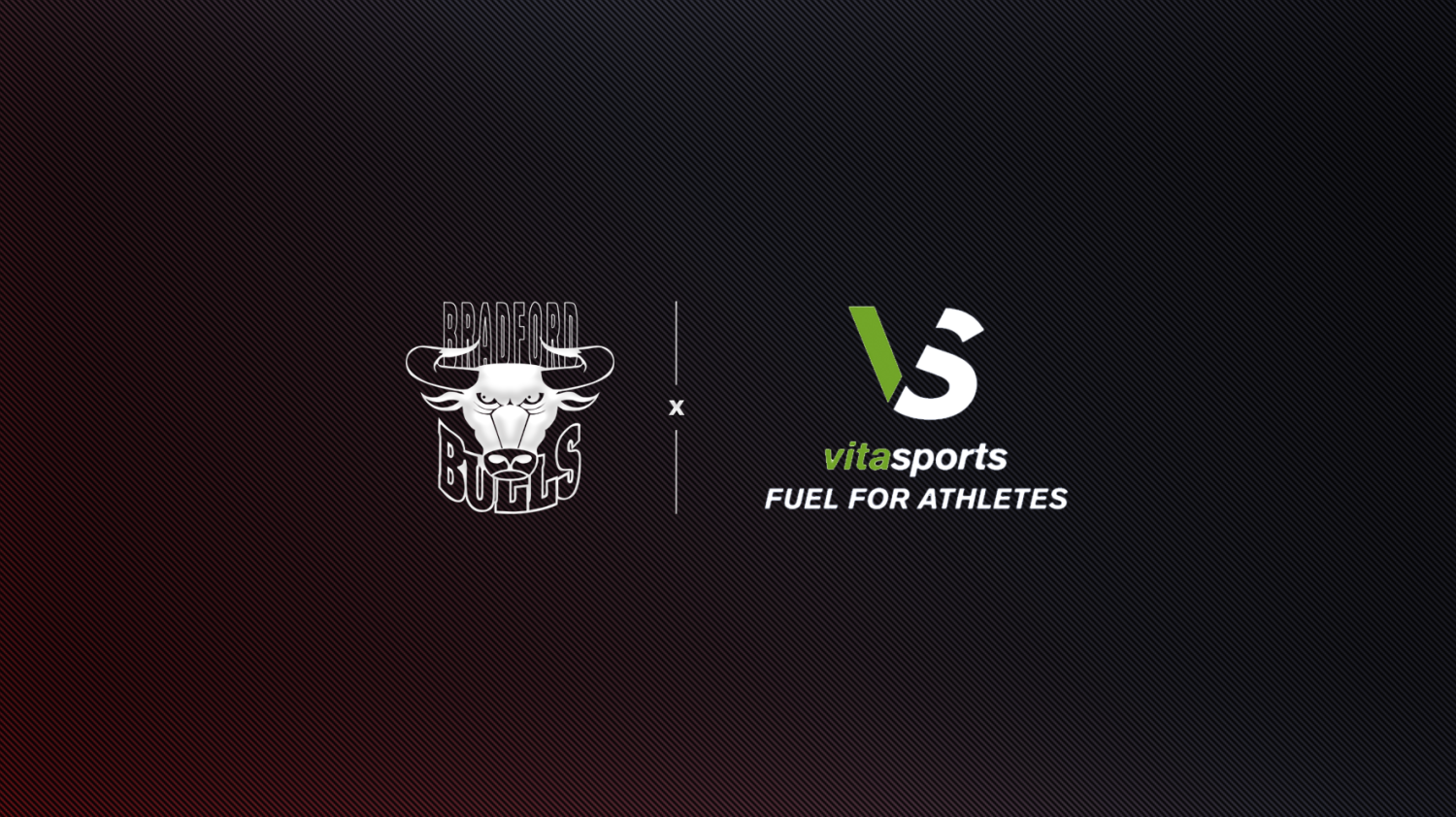 BRADFORD Bulls are delighted to announce leading sports supplement business Vita Sports as the club's Nutrition Partner for the 2021 campaign!
Since John Kear's side returned to training, they have been supplied with a wide range of products designed to aid performance, growth and recovery as the Bradford boss plots a promotion charge next term.
Vita Sports' sport-specific products are produced with high quality ingredients and the likes of Birmingham City and Hereford FC already benefit from the Royal Leamington Spa-based business.
Bradford Bulls Head of Strength and Conditioning Adam Simpson said:-
"We are delighted to be working with a business like Vita Sports this year, they are a leader in the sports supplement industry.
"After a year out and with a condensed schedule this year, the growth and recovery aspect in particular is of huge importance this year.
"We have had great feedback from the lads already and we are looking forward to the season ahead."
Edward Spencer, Vita Sports Managing Director said:
"Vita Sports are excited to be partnering with Bradford Bulls RLFC for the coming seasons.
"Bradford Bulls is a club steeped in history and we at VitaSports are looking forward to supporting this great club throughout a successful 2021 campaign in the best possible way we can.
"We pride ourselves in supporting athletes with their training by providing a wide range of high-energy and nutritional supplements that are specific to a variety of sports and look forward to providing Bradford Bulls with the best possible supplements to help focus on fitness and recovery."