20 Jan 2021
NO POSITIVE COVID TESTS RETURNED IN FIRST WEEK OF TESTING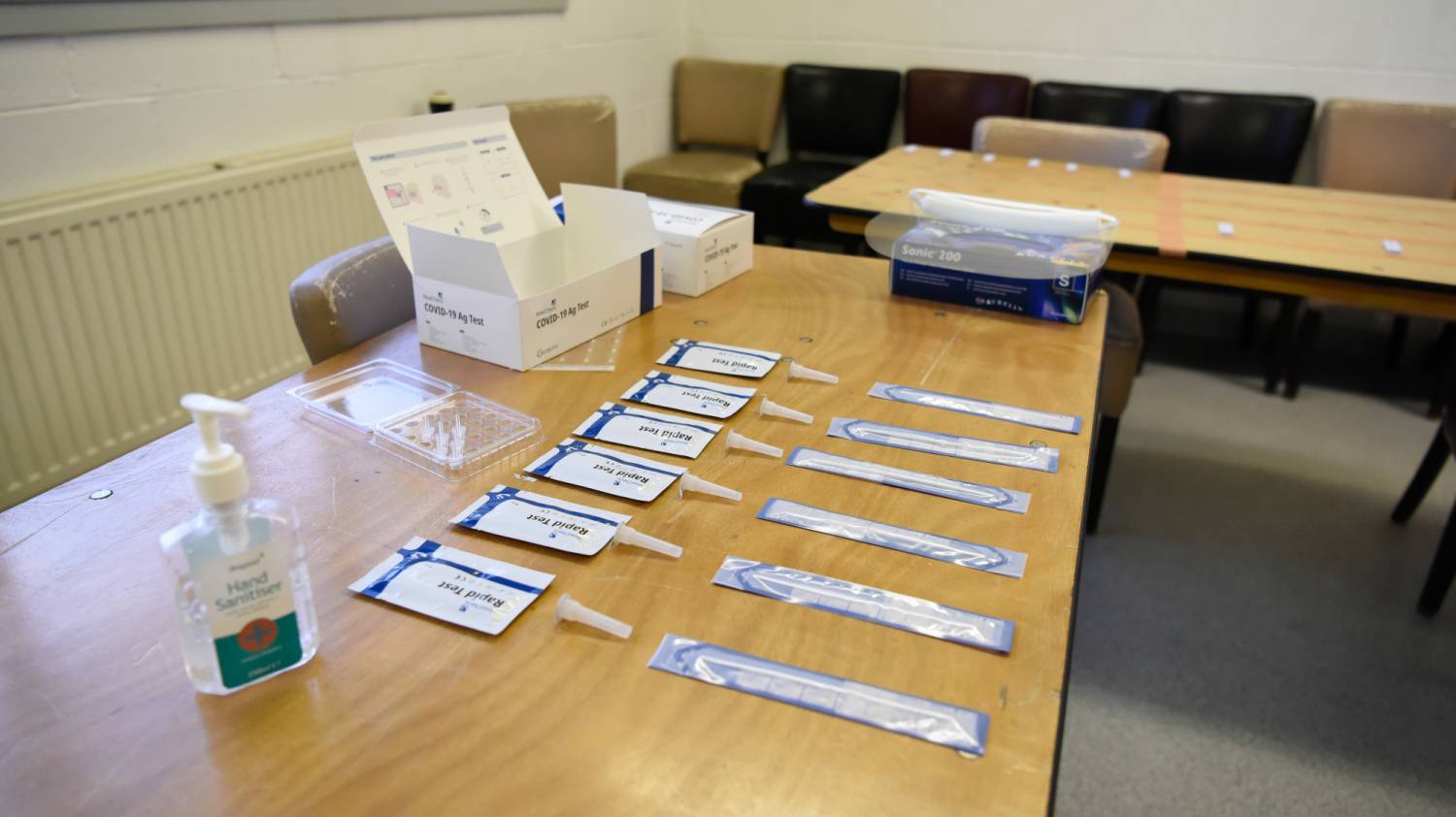 WE are pleased to report prior to the side's return to training yesterday - we registered zero positive tests amongst all playing and non-playing staff!
As part of Phase 1's 'Return To Training' protocol, non-contact, socially distanced outdoor training can take place twice a week, with testing taking place once a week prior to training.
Head coach John Kear has hailed the return of no positive COVID-19 tests, saying:
"We thought there may be one or two cases coming back after a period away from training but we are absolutely delighted to have returned an all-negative round of testing," said Kear who is sponsored by Bradford Bulls Banter.
"It is testament to how seriously the players are taking the protocols in place and they are keeping themselves safe which has allowed us to return to training."