1 Aug 2020
CLUB STATEMENT | RFL INVITATIONAL TOURNAMENT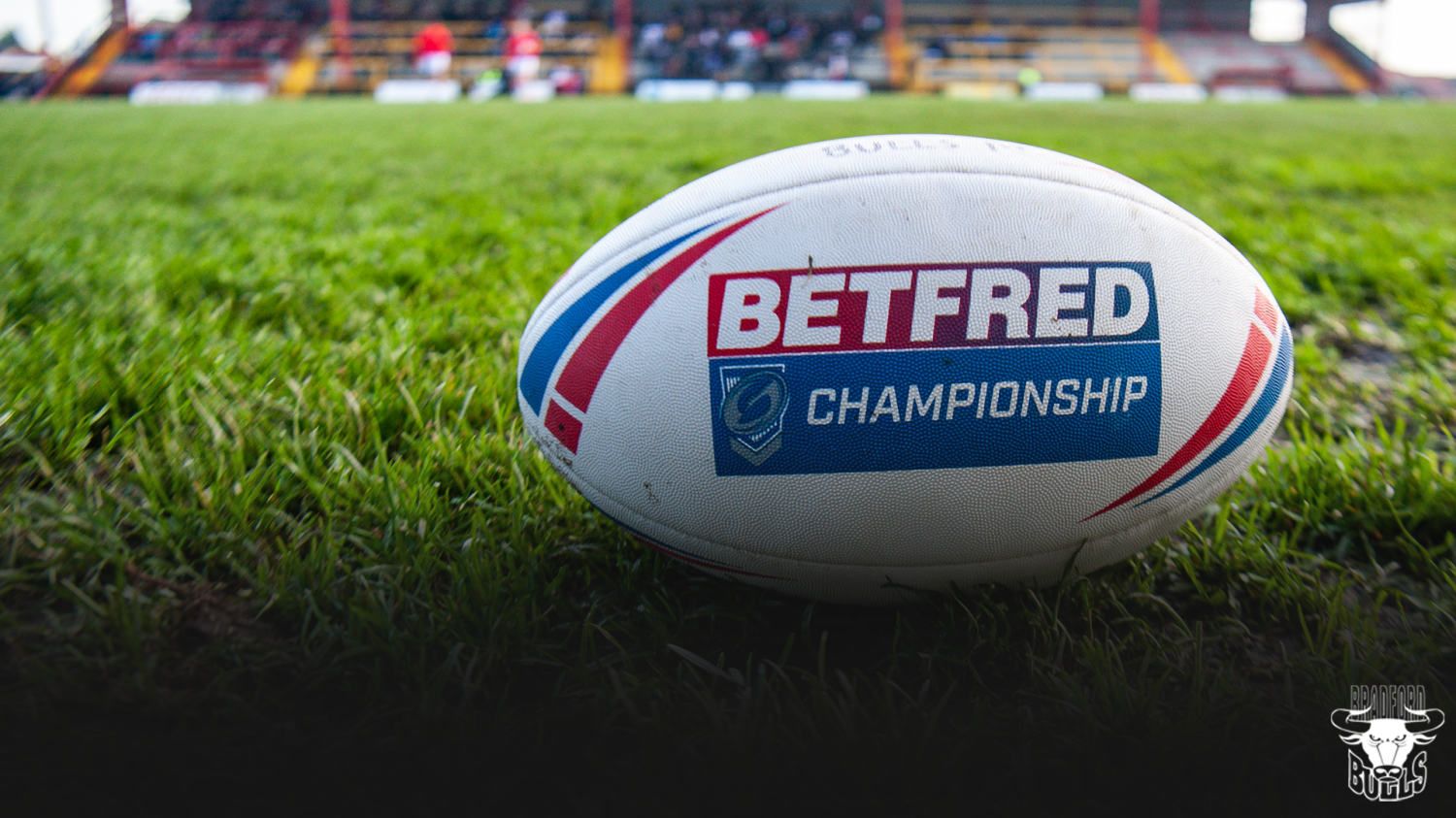 BRADFORD Bulls can this evening confirm we will be entering The RFL's Invitational tournament this Autumn – celebrating the game's 125th anniversary!
The decision has been taken with priority for staff, player and supporter safety paramount.

Players and staff have all been consulted and the feedback is that they were fully behind the club entering the competition.
We have secured the required regular testing for the players and coaching staff through the local health authority – this has been agreed up to the RFL's requirements.
We are obviously aware of the situation within Bradford and Kirklees and will watch events closely whether it will be possible for crowds to attend matches and we have entered the tournament on the basis that it will be possible to at least start with crowds.
We will await further updates from the RFL following the closure of entries on 14th August.