23 Jun 2020
LILLEY GEARS UP FOR CHARITY BIKE RIDE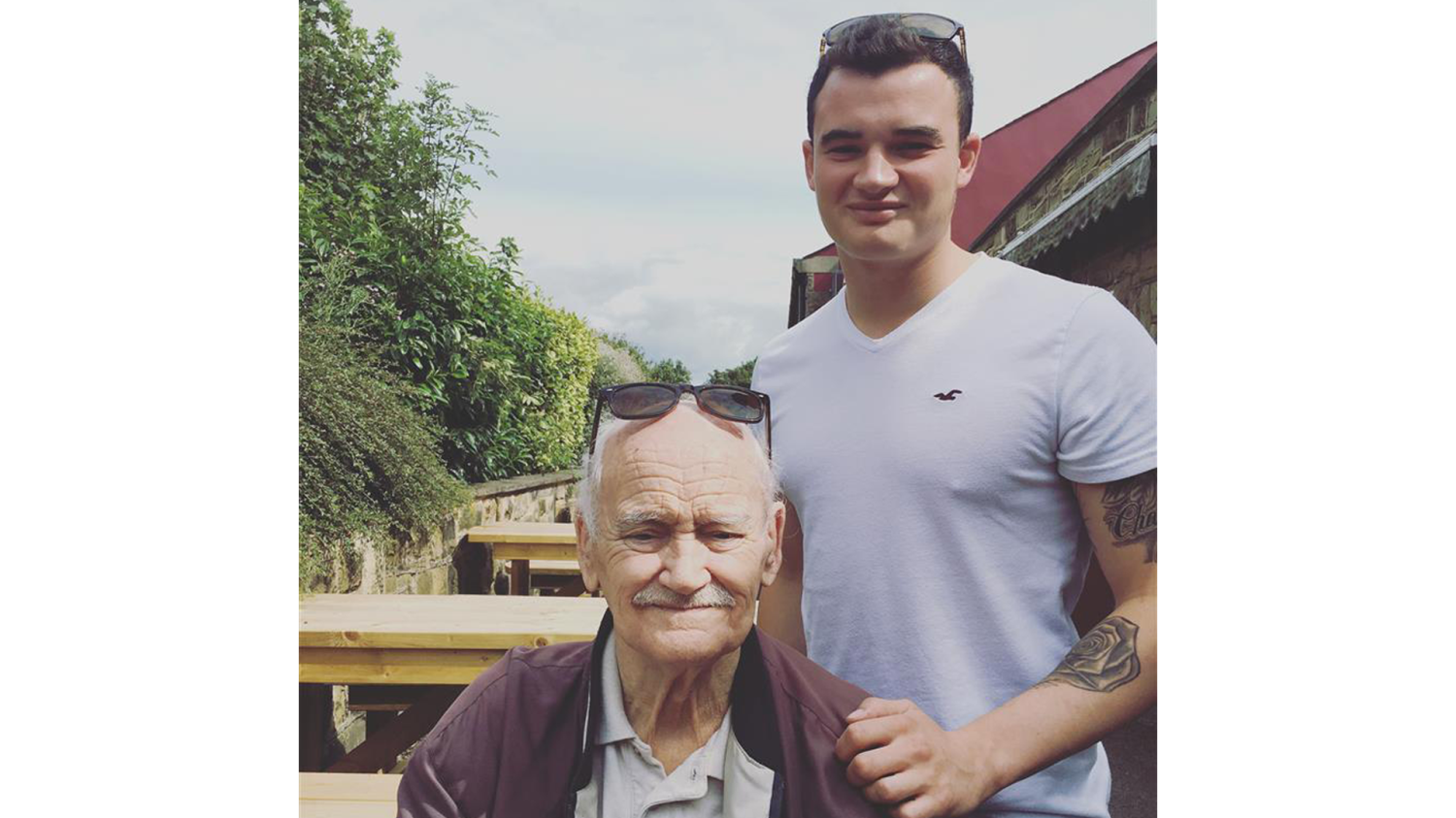 BRADFORD Bulls star Jordan Lilley is preparing for a mammoth ride from Liverpool to Leeds in July - raising money and awareness for The Alzheimer's Society.
The 23-year-old takes on the gruelling bike ride in remembrance of his late grandfather Arthur.
Over £340 has already been raised with over a month to go until the challenge gets underway on the 25th July.
Ahead of his challenge, the half-back posted on his JustGiving page:-
"I have wanted to do something for ages to raise money for Alzheimer's in memory of my grandad Arthur who sadly passed away from it.
"I idolised my grandad and it would give me no greater pleasure than to do this ride in his memory and raise a few quid for Alzheimer's along the way.
"If you could donate anything, however big or small I would be extremely grateful."
If you wish to donate, CLICK HERE.