15 Jan 2020
KEITH MUMBY APPOINTED HONORARY PRESIDENT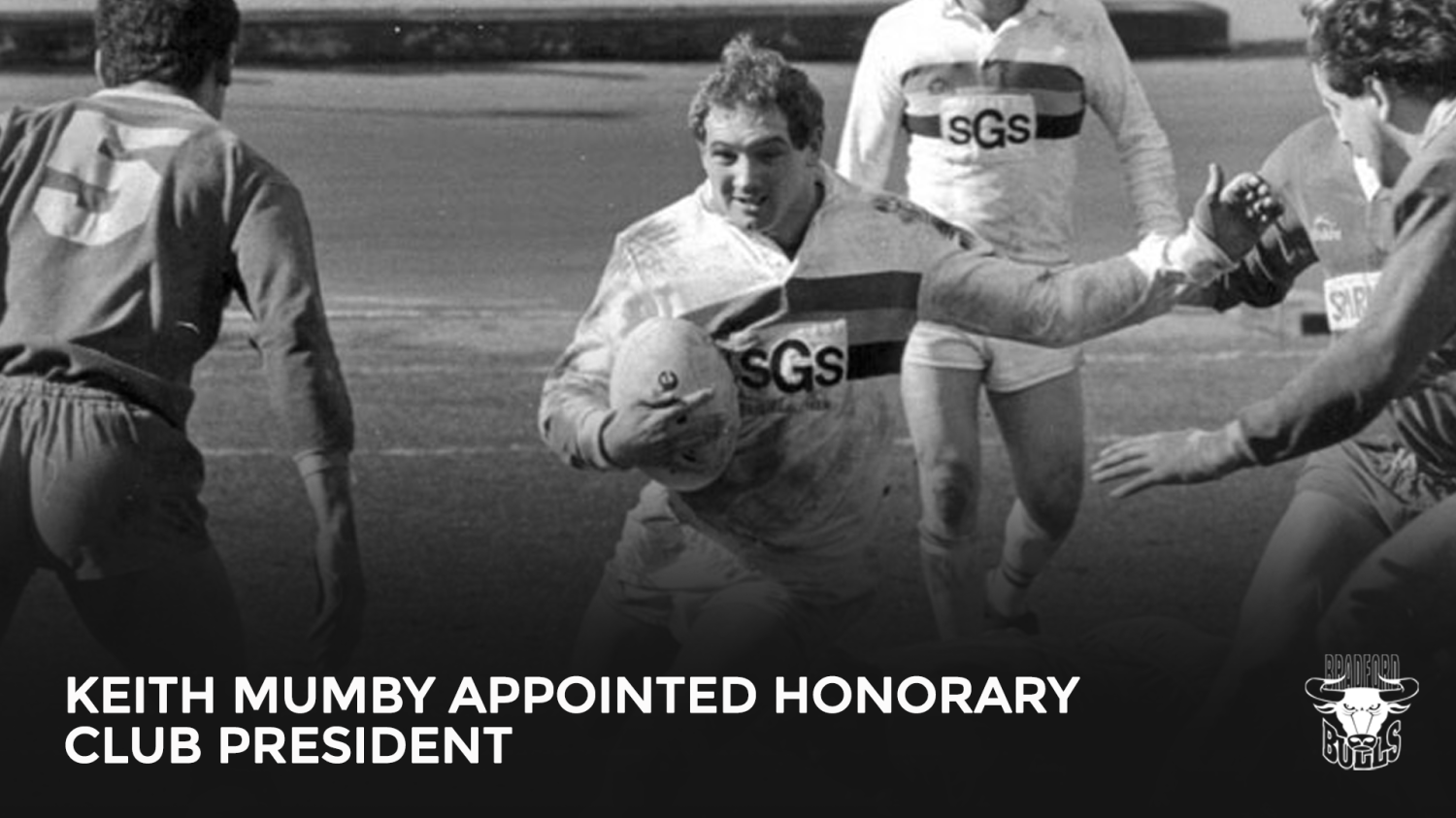 WE are delighted to announce Keith Mumby has been appointed the club's Honorary President!
Mumby enjoyed a 20-year spell for Bradford Northern – having made his debut for the club aged 16.
The former full-back holds the record for the second most-points scored in our history – amassing an incredibly 1,830 points throughout his career in the red, amber and black.
Mumby was inducted into the club's Hall of Fame in 2015 – having also been included in the Team of the Century and the Milennium Masters.
Bradford Bulls Director Mark Kilgallon said: "Keith is a very worthy recipient of our first-ever Presidency term and it is a fitting tribute to his achievements at the club.
"He represents everything what is great about the club and has continued to be a great ambassador for the club over the decades since his retirement.
"We look forward to helping Keith settle into the role over the next two years and we are sure his appointment will be well received by our supporters who remember his dedication from his playing days."