21 Jul 2021
BULLS WOMEN IN ROVERS DEFEAT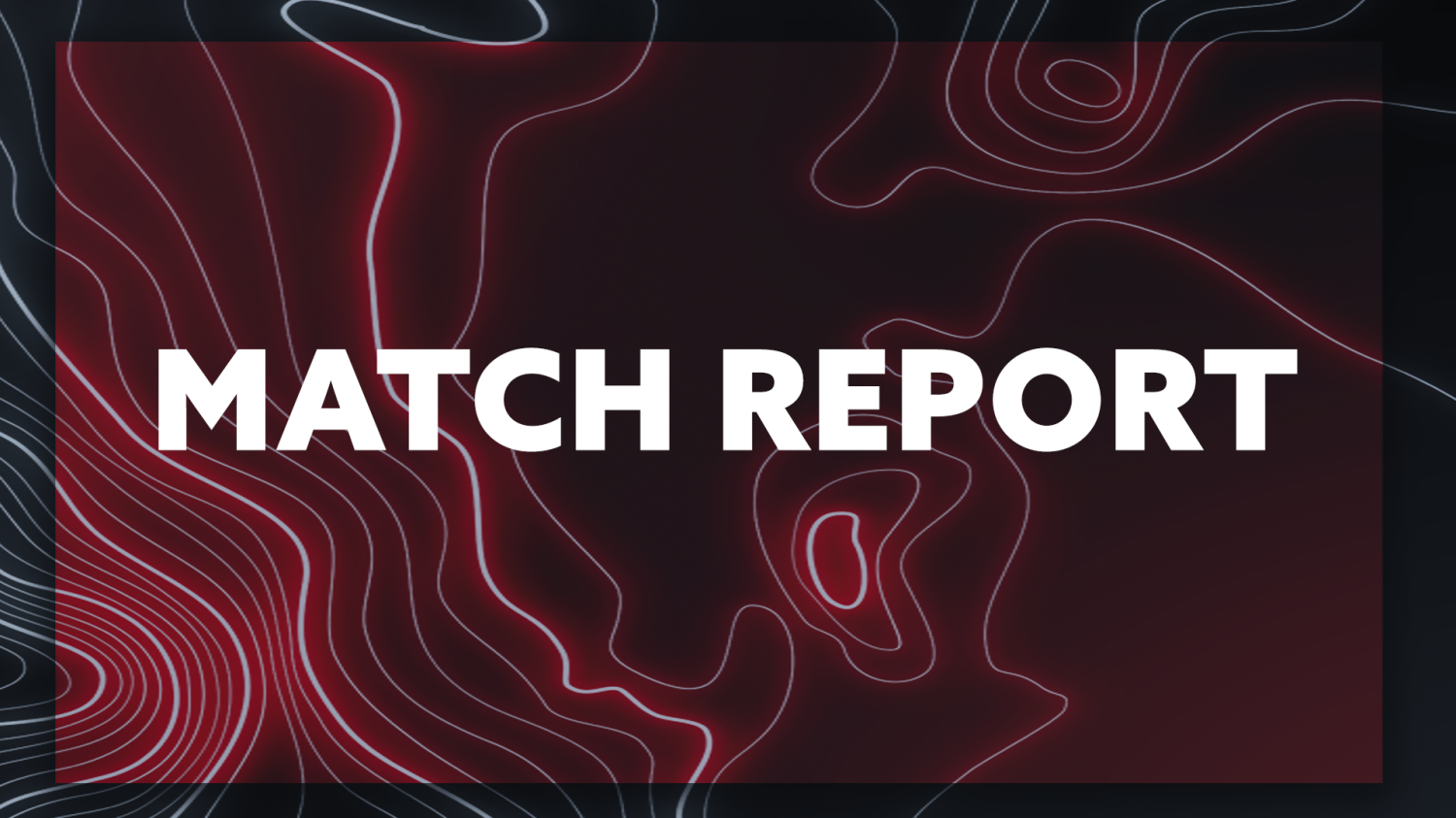 BRADFORD Bulls Women suffered defeat at the hands of Featherstone Rovers in the Betfred Women's Super League, which also doubled as the Natalie Harrowell Memorial fixture.
Featherstone took the lead early on, before a chip over the top from Grace Ramsden allowed Bradford to level the scores.
Sam Herrick then barged her way over, in a half where the lead changed hands four times.
An error then allowed Chloe Billington to race away and touch down, Tiegan Ramsden then touched down after a well worked move.
Jess Courtman then scored with minutes to go before the break, handing Featherstone the advantage which Bradford never managed to claw back.
After the interval, the home side took full advantage of of Bradford injuries and changes, with Jess Courtman, Cairo Newby and Lauren Roberts all scoring.
Brogan Churm then grabbed herself a double before the final hooter, sealing a first win for Featherstone and the Natalie Harrowell memorial trophy.
Mark Seal made a number of enforced changes to his side after injuries in mid-week and was missing his key players for this Women's Super League clash.
After a number of errors from both sides, Featherstone broke the deadlock, with Bradford following up with an effort of their own soon after.
Sam Herrick, then took matters into her own hands and barged her way over the opposition line, taking three Featherstone defenders over with her.
Chloe Billington then raced away and touched down, after a Bradford error, before Tiegan Ramsden scored her first try for the club after good work from Millie Taylor.
Before the hooter, Courtman scored which handed the home side the lead going into the break, which they further strengthened in the second half.
A rampant second half from Featherstone saw Courtman grab her second try, with Newby, Roberts and Churm following up this try with their own scores.
Churm sealed the victory late on with her second try of the game, handing Featherstone the Natalie Harrowell memorial trophy in what was a great occasion in memory of the former player.
FEATHERSTONE ROVERS TRIES
Billington, Courtman (2), Newby, Roberts, Churm (2)
GOALS
Hepworth 2/8
BRADFORD BULLS TRIES
T. Ramsden, Herrick